Dr. med. Carsten Müller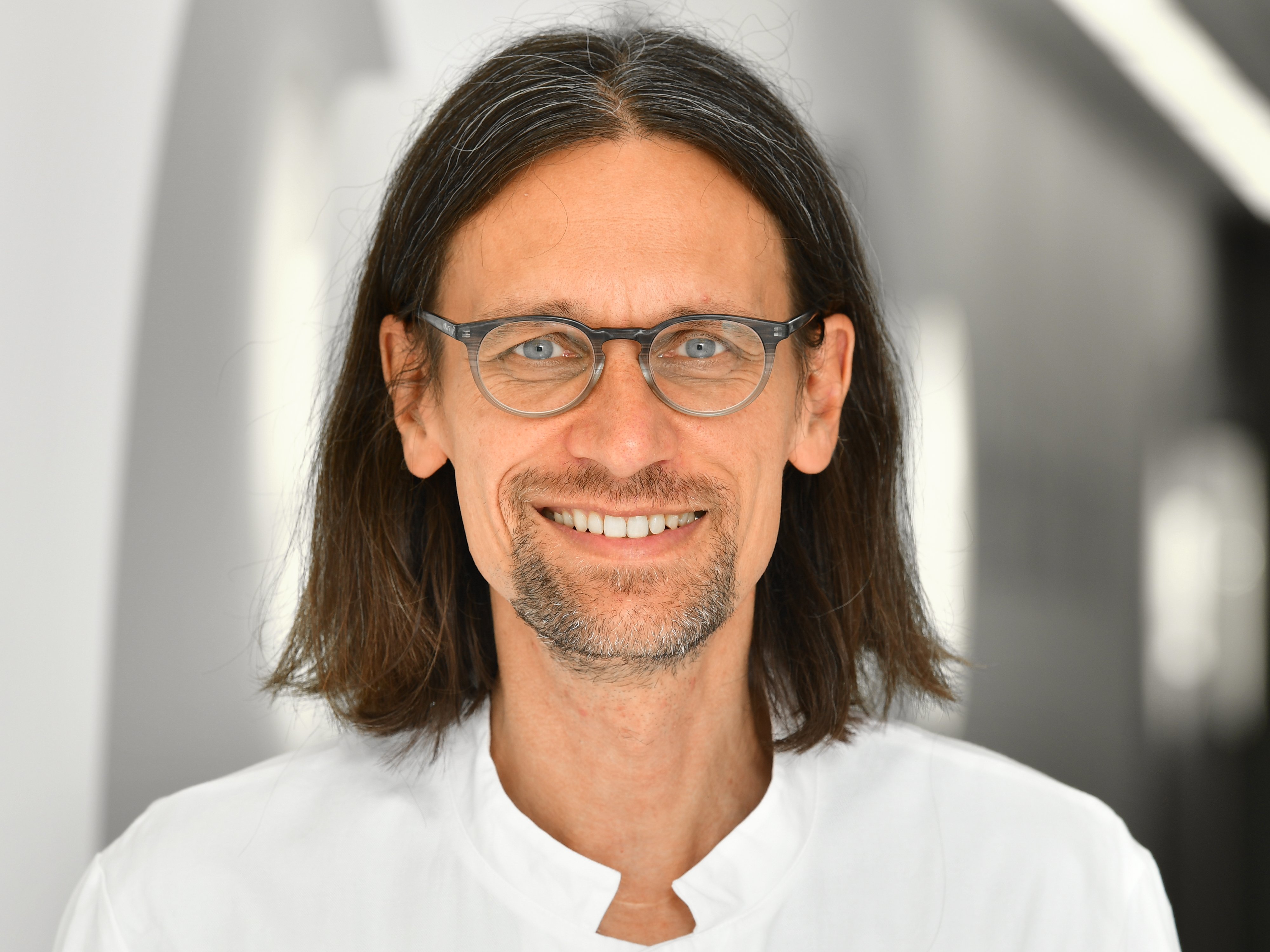 is a specialist in pediatric and adolescent medicine with a completed further training in the field of pediatric pneumology.
He has been working at Hannover Medical School since 1998, where he received his doctorate. Since 2004, he has been treating children and adolescents with chronic lung diseases before and after lung transplantation.
Contact: