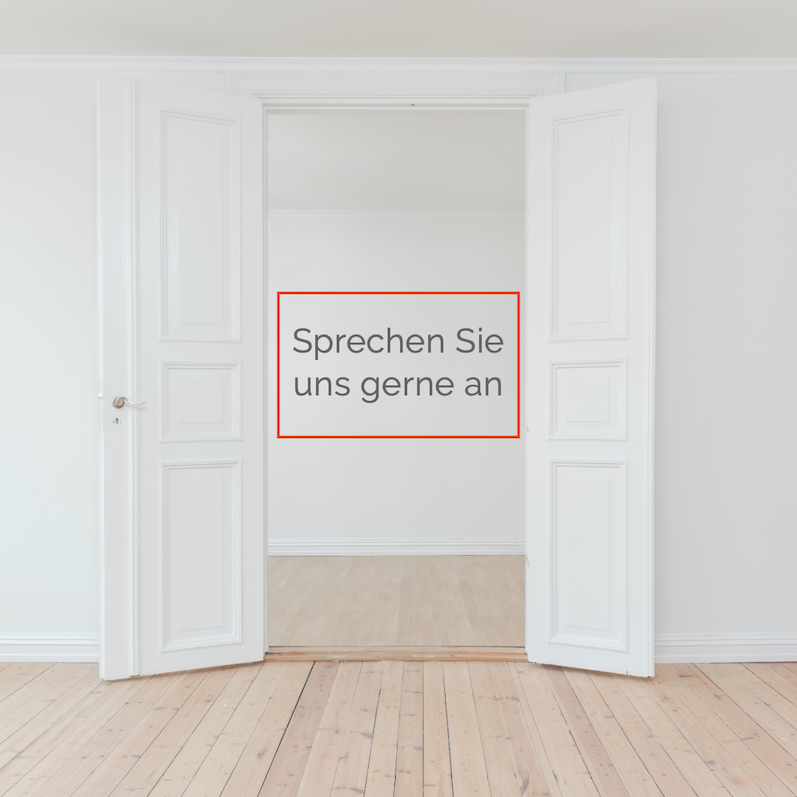 Contact information
Phone: +49 511 532- 6533
Contact by E-Mail
Site plan "Genetic Counseling"
Note:
Due to the high volume of calls, our lines are often busy. We apologize for this and kindly ask you to make use of our contact form.
Thank you for your understanding.
Office hours:
Mon, Wed, Thu, Fri 8:30 a.m. - 12:00 p.m.
Tue 9:30 a.m. - 12:00 p.m.