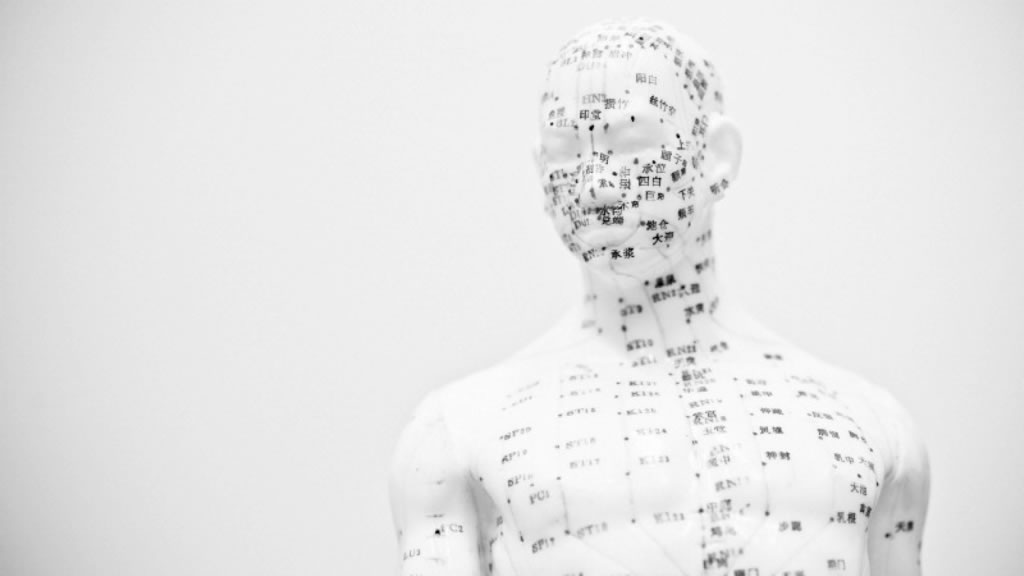 Welcome!
Welcome to the homepage of our research group Somatosensory and Autonomic Therapy Research!
About us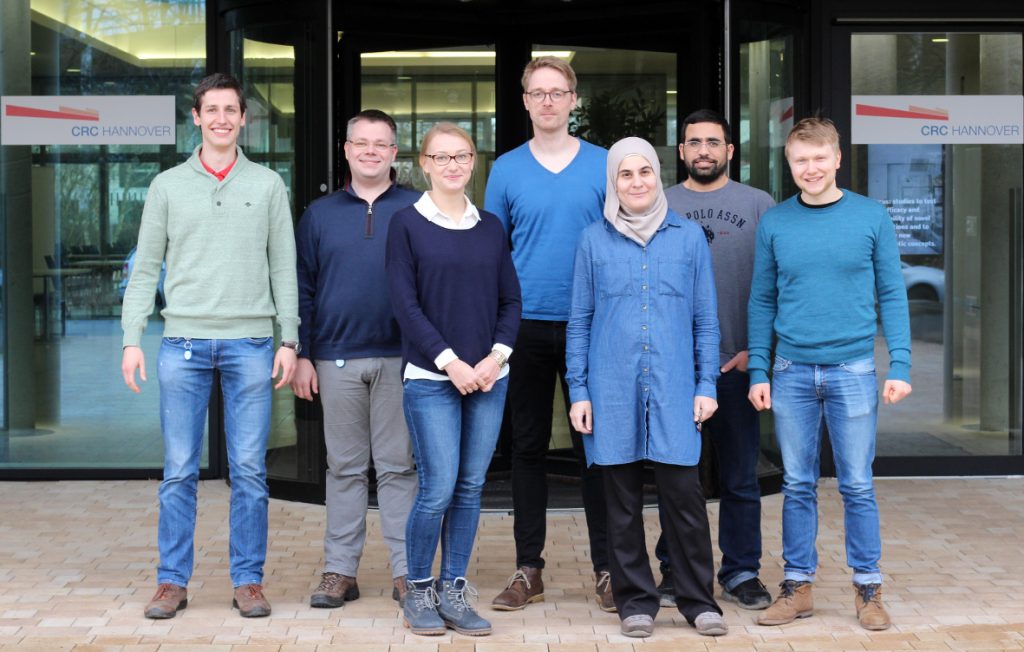 Welcome to the homepage of our research group Somatosensory and Autonomic Therapy Research!
Our main research topic are somatosensory therapies, a large group of therapies that have the common element of applying some form of stimulation to the somatosensory system, i.e. the system through which we perceive touch, temperature and pain.
As the last decades of research have shown, there are numerous mechanisms, how stimulation of somatosensory nerves can affect the body. The effects range from analgesia through autonomic regulation to immunomodulation.
The type of stimulation can be very different and includes mechanical, thermal, chemical and electrical procedures. Common examples include acupuncture, electrical nerve stimulation, cupping, the application of warm and cold pads, as well as many different forms of massage and manual therapy.
In our group, we study this very heterogeneous therapy forms from a unified perspective. The aim is to elucidate their underlying mechanisms by means of objective physiological effects in humans.
To achieve this goal, we use advanced neuroscientific methods, such as functional magnetic resonance imaging, psycho-physics and electrophysiology.
People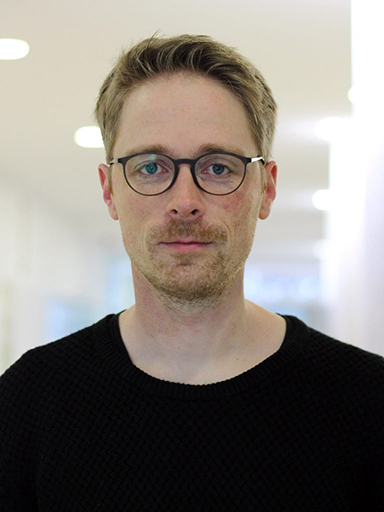 Group leader for Somatosensory and autonomic research group
My main research interests include the autonomic nervous system, the somatosensory system, as well as interactions of the two. I have been studying the underlying mechanisms of acupuncture since 2006 using brain imaging, electrophysiological and psychophysical methods. After post-doc positions at the Universities of Frankfurt and Jena in Germany and the Martinos Center for Biomedical Imaging in Boston, USA, I am currently Endowed Professor for Somatosensory and Autonomic Therapy Research at Hannover Medical School, Germany. My present research is focused on measuring the activity of single brainstem and hypothalamic nuclei in humans and applying these methods to the study of somatosensory and autonomic therapies, such as acupuncture.
Here you can find an interview with me about acupuncture research.
Here is a recent podcast featuring some of the topic mentioned above (in German).
Other relevant links: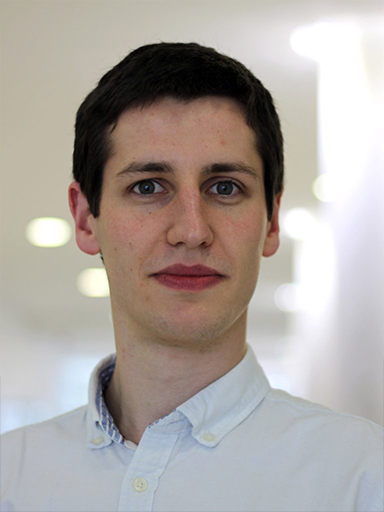 Central autonomic regulation
Heart rate, blood pressure, respiration, gastrointestinal motility, evacuation, temperature, metabolism... The autonomic nervous system regulates almost all bodily functions. This regulation takes place in the peripheral as well as in the central nervous system. My research focuses on the latter, specifically on key subcortical regions such as the brainstem or the hypothalamus. With the help of functional magnetic resonance imaging (fMRI) and physiological recordings, I observe these regions while they react to autonomic challenges.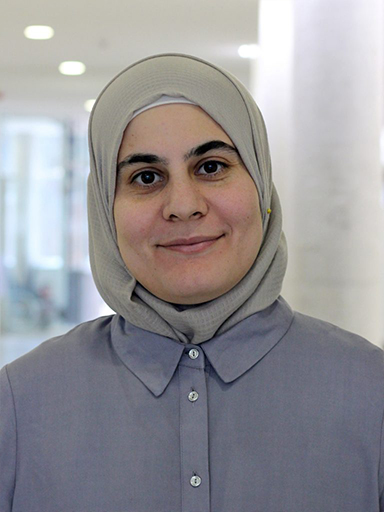 Pain drawings of patients in acute pain situations:
The objective of this research is to examine the diagnostic accuracy of electronic pain drawings (PD) obtained from patients using a tablet PC. One advantage of electronic over conventional PDs is the availability of extra information, such as pain area, and average pain intensity.
The results from the research can be find here.
An overview articel on pain drawings produced as part of the study can be downloaded here.
Quantification of segmental signs of internal organs:
It is always challenging to doctors to find out the affected visceral organ from physical exam alone. The objective of this project is to detect segmental signs associated with internal organ diseases by physical exam and to quantify them using electronic symptom drawings. The goal is to improve the differential diagnosis for acute chest and abdominal pain.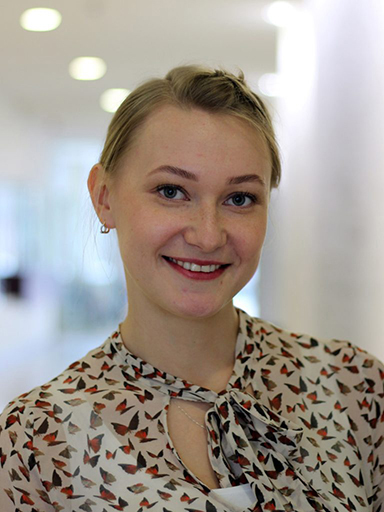 How does the brain control inflammation? – The central autonomic network underlying immunomodulation in humans
Research advances of the past decades on the parthenogenesis of inflammation have shown a complex interaction between the central nervous system (CNS) and the innate immune system. The current idea is that the immune system informs the CNS about inflammation or tissue injury in the body and the CNS controls the inflammatory response. This project aims at elucidating the central nervous mechanisms underlying the inflammatory reflex in humans and particularly the immunomodulatory effects of invasive electrical nerve stimulation by combining a high-resolution fMRI with a well-established human endotoxemia model (HEM).
Tawfik Moher Alsady, Anas Aloumar, Till Neubert.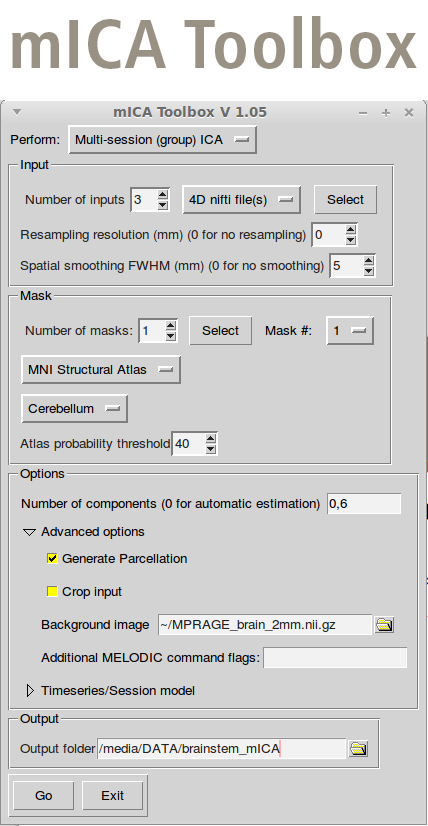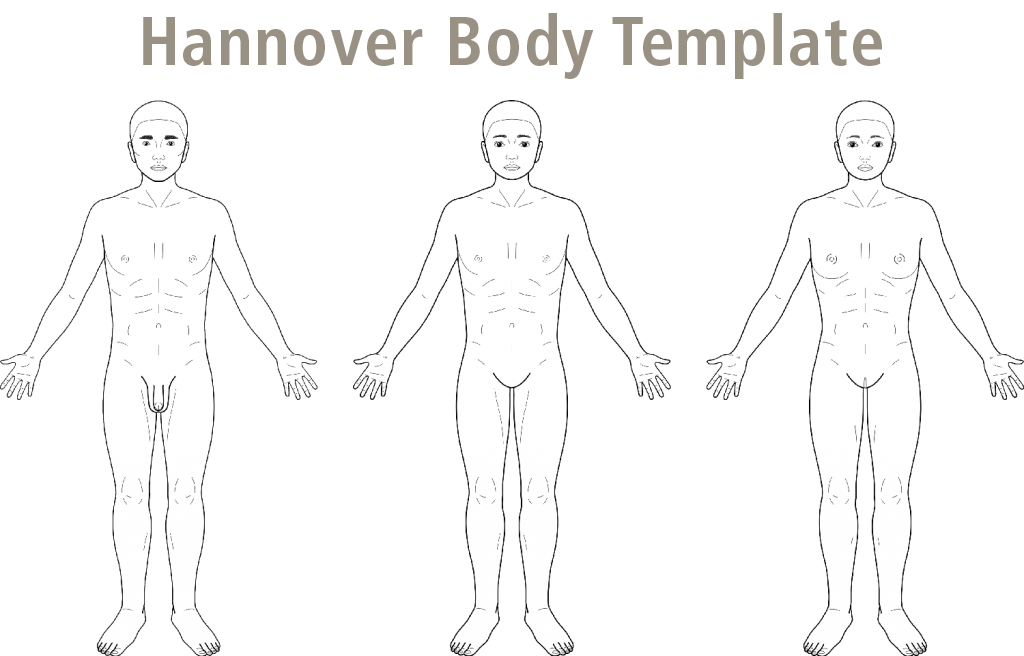 More information
SymptomMapper is an application to collect pain and symptom drawings on android-based tablet PCs. The intuitive layout provides a guided drawing experience for the user and ensures a high data quality.
mICA Toolbox – A user-friendly toolbox for masked independent component analysis, i.e. ICA within a spatially restricted subregion of the brain. It is based on command line tools from the FSL suite to perform the ICA and related analyses.
Hannover Body Template – A sex-specific high-quality body outline for pain and symptom drawings that can be used for digital as well as pen-and-paper drawings. We developed a manikin based on photographs that were transferred into high-contrast images for precise symptom location. The goal was to project the entire body surface onto four two-dimensional drawings.