The history of our department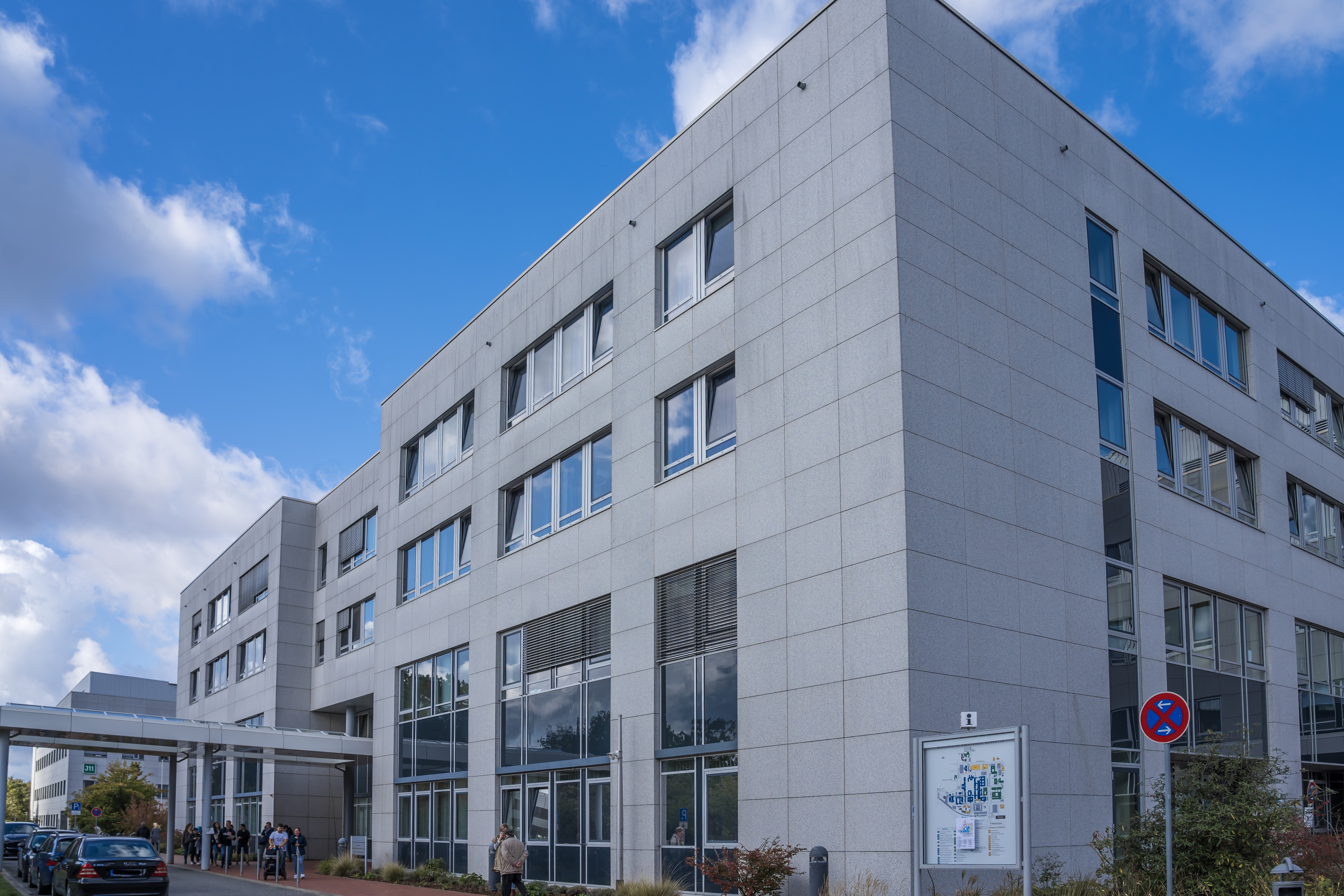 The department was founded as "Department of Abdominal and Transplant Surgery" in 1973. It was led until 1997 by Prof. Rudolf Pichlmayr, who was previously (since 1969) in charge of the Department for "Special Surgery and Transplantation" within the Department for Thoracic Surgery under Prof. Hans Georg Borst at the MHH.
Under Prof. Rudolf Pichlmayr, the deparment became a world-leading research center in transplantation medicine. In 1973 the first adult liver was transplanted at the MHH, followed by the first pediatric liver in 1978. In 1988, the world's first split-liver transplantation (division of one donor liver into two grafts for two recipients) was performed. In addition to the establishment of a kidney and kidney-pancreas transplantat program, the department specialized in hepatic, biliary and pancreatic surgery, intestinal and colorectal surgery, gastric and esophageal surgery, and (neuro-)endocrine surgery. Prof. Rudolf Pichlmayr died unexpectedly in September 1997.
From April 1999, the Department for General, Visceral and Transplant Surgery was headed by Prof. Jürgen Klempnauer. Under his leadership, the department established itself (together with the Departments for cardiothoracic, vascular and transplant surgery, as well as Gastroenterology, Nephrology and Pediatrics) as the largest transplant center in Germany with 89 liver transplants, 147 kidney transplants, 5 pancreas transplants, 81 lung transplants and 15 heart transplants performed in 2021.
Prof. Jürgen Klempnauer retired in September 2022. Since October, 2022, the department is being led by Prof. Moritz Schmelzle.