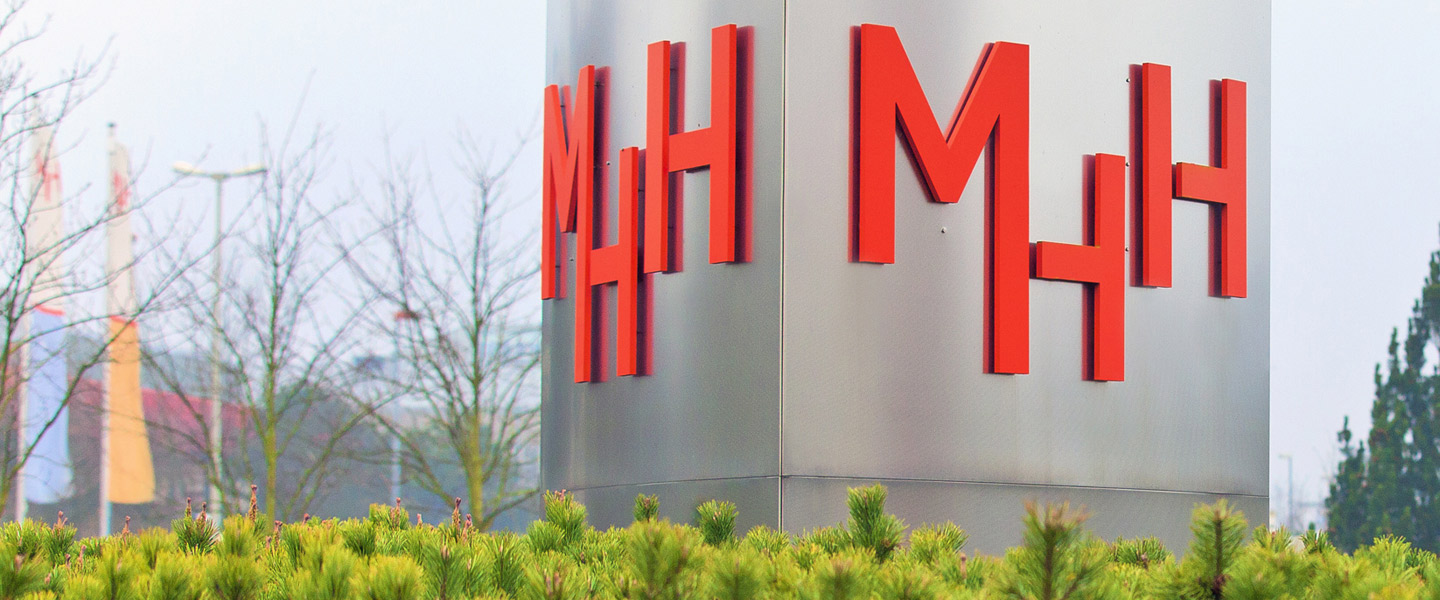 ZIMt IT-Service
WE are IT-SERVICE!


Your satisfaction is our goal


Tel.: +49 (0)511 - 532 - 7777
Überblick
Our IT Service is your contact point for all fault reports and service requests concerning the IT of the Hannover Medical School.
We can be reached Monday - Thursday from 07:00 to 16:00 and Friday from 07:00 to 15:00 and support you with advice and the fastest possible solution to your case.
Outside the service hours, the ZIMt IT-Service maintains an on-call service. In urgent cases you can reach them by calling +49 (0)511 - 532 - 7777 (call is recorded and a member of staff will call you back promptly) 24 hours a day, 7 days a week.
Our employees document all your faults and queries in our IT Service Management System and either solve your problem immediately or pass the case on to the next support level.
You can get further information here...