Dr. med. Sibylle Junge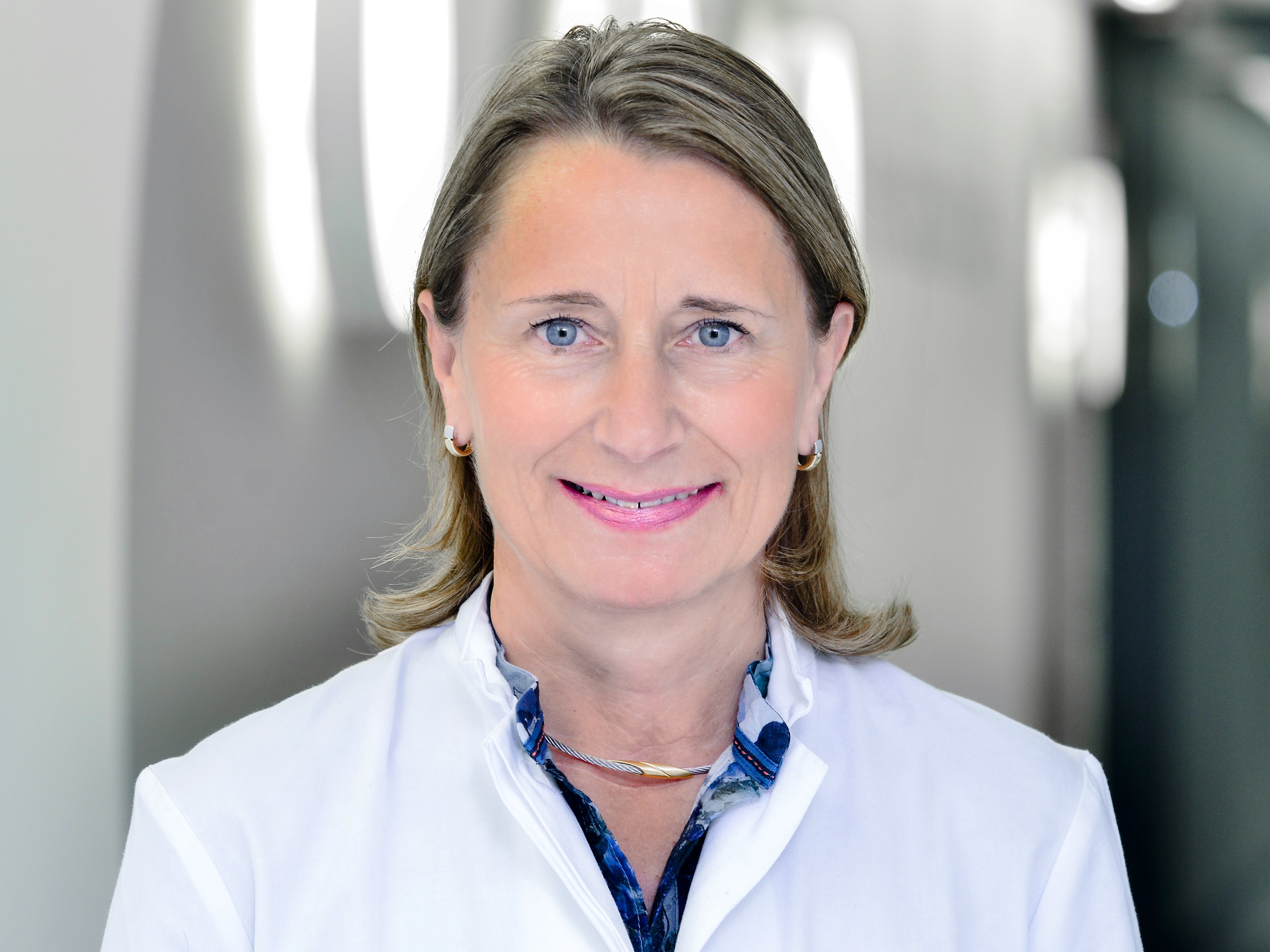 is specialist for pediatrics and adolescent medicine as well as neonatologist and pediatric lung specialist.

Sibylle Junge studied medicine in Leipzig and Halle/ Wittenberg. She completed her training as a pediatrician and further training as a neonatologist at the Martin Luther University Children's Hospital in Halle/ Wittenberg.

Since 1995 she has been working at the Medical University of Hannover. At the Physiology Center she initially focused on sports physiology and the use of sports in medicine.
Since 1997 she has been working in the Clinic for Pediatric Pneumology, Allergology and Neonatology at the Hanover Medical School, where she also completed her further training as a lung specialist.

Her clinical focus is in the field of cystic fibrosis. Since 2012, she has been Chief Physician in the CF Center of the Children's Hospital of the MHH.
She works closely with the Institute of Sports Medicine within the project Sport and CF.

Her scientific work focuses on the influence of sport on the course of cystic fibrosis as well as the improvement of clinical care of patients in a multi-professional team.
As a study physician, Dr. Sibylle Junge is in charge of various multicenter clinical studies in the CF Center of the Pediatric Clinic of the MHH.
Contact: