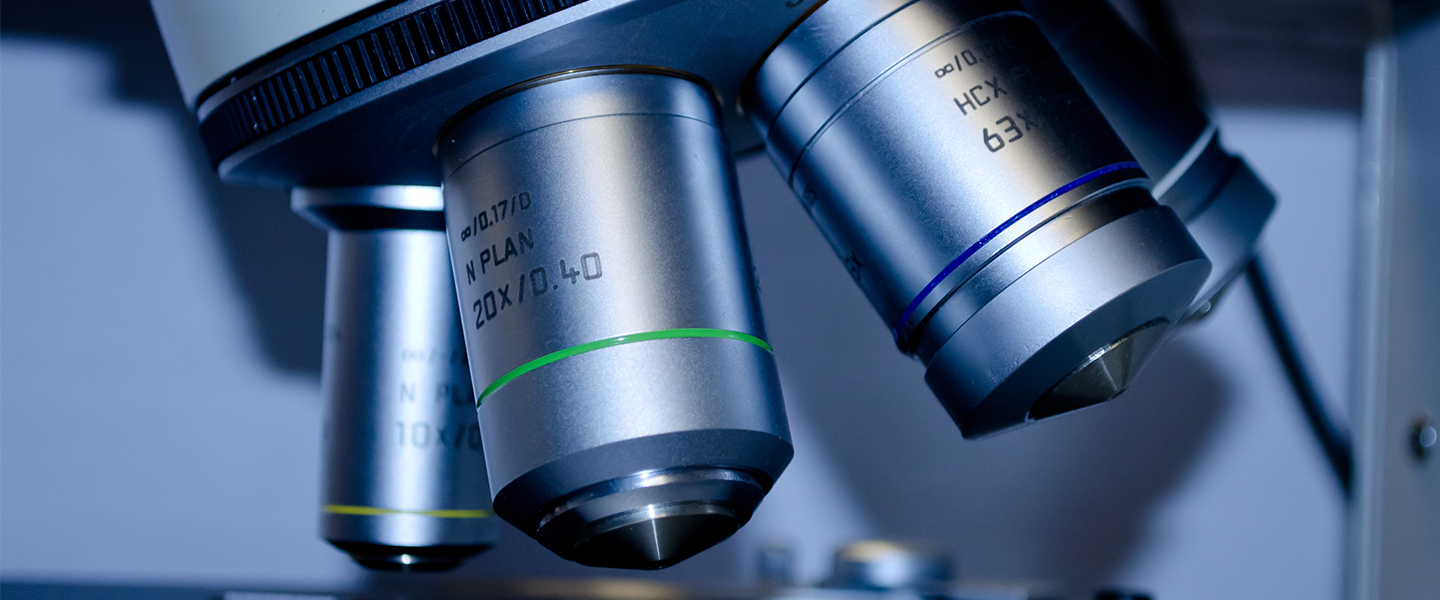 Research foci - clinical strengths
Here you will find information about the MHH's core research areas.
Infection & immunity, transplantation & regeneration and biomedical…
Click here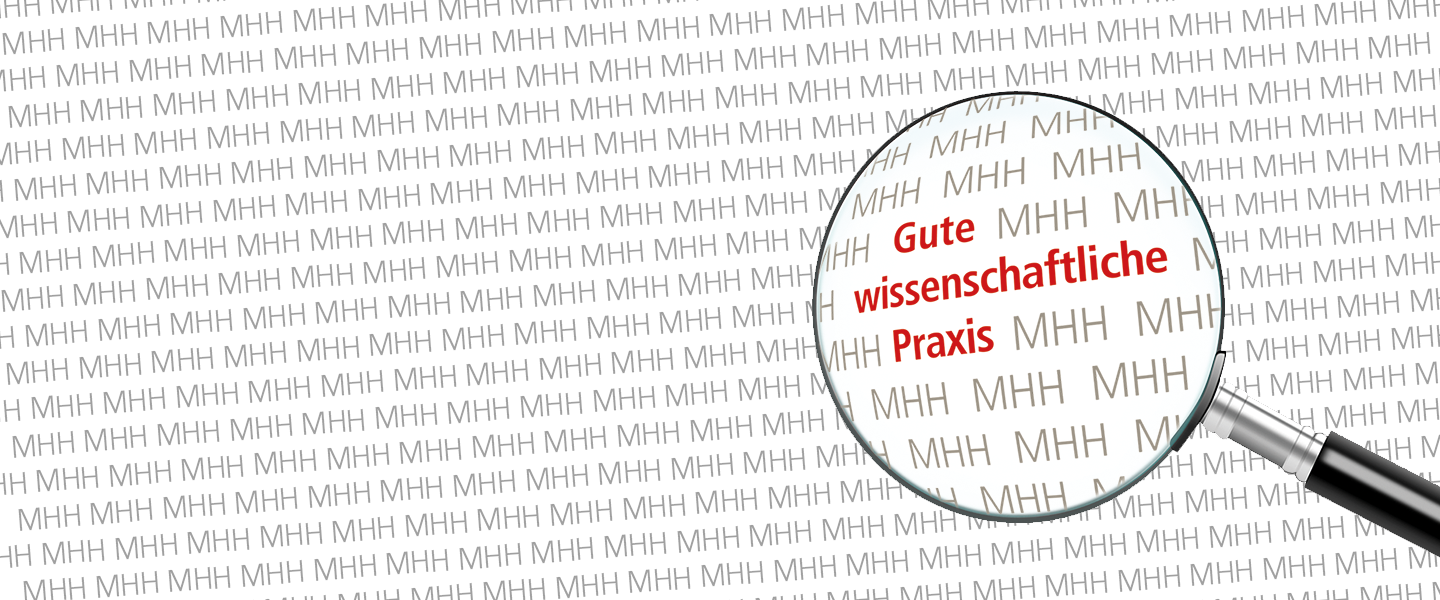 Good Scientific Practice (GSP)
Honesty and fairness are basic requirements in science. The MHH guidelines, the Office of Ombudsman and the Commission for Good Scientific Practice…
Click here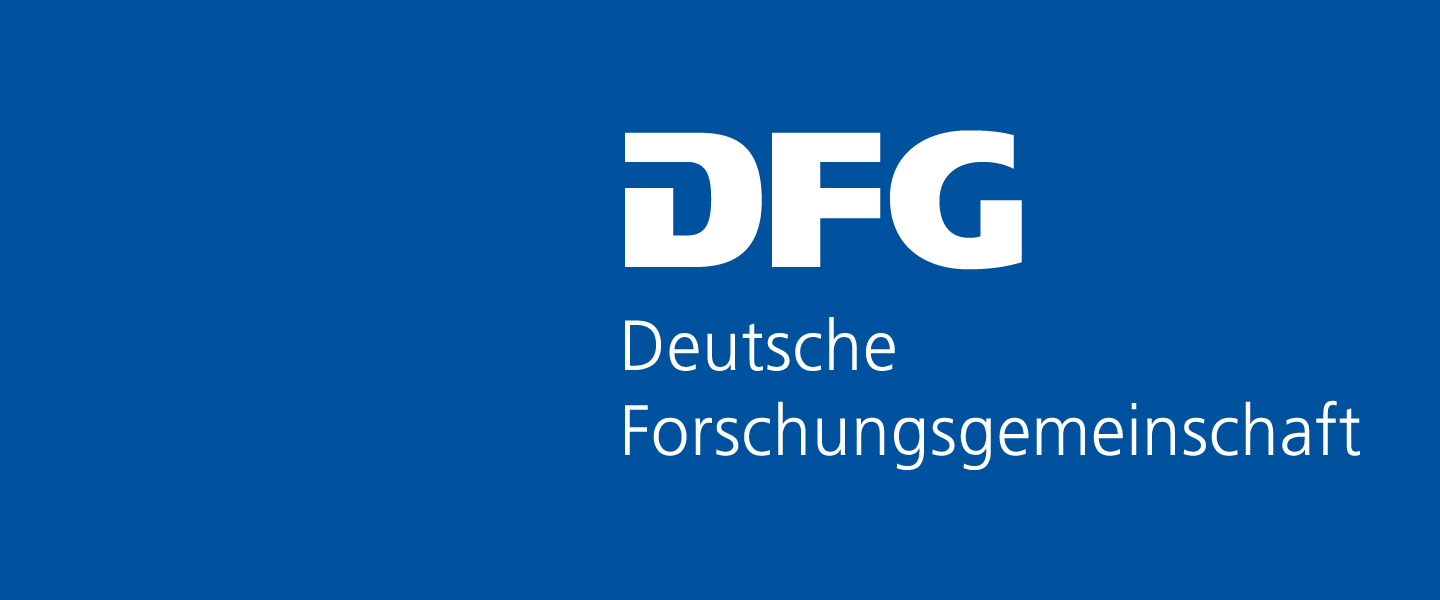 DFG
Information about the DFG Liaison Officers at the MHH and the DFG Board Elections are available here.
Click here
Our Strength - Advanced Medical Research
The MHH, the only German university dedicated exclusively to health services ranks among the best research institutions in Germany.
Transplantation and stem cell research/regenerative medicine, infectiology and immunology, as well as biomedical engineering and implants are core areas of MHH research.
A close interaction of research, clinic, and education enables the development of innovative and sustainable treatment options for the benefit of all patients.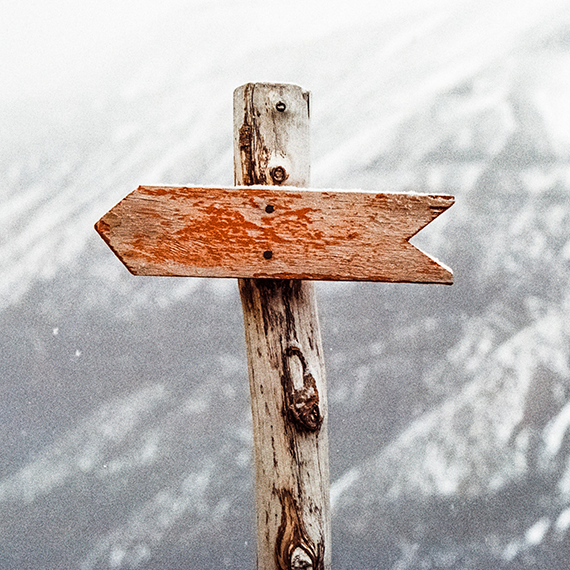 Contact information
Dean of Research
Prof.'in Dr. phil.
Denise Hilfiker-Kleiner
OE 6880
Dept. of Cardiology and Angiology
Officer for Professorial Appointment Procedures
Petra Linke
OE 9118
Presidential Office
Phone.: +49 511 532-6023
E-Mail: linke.petra@mh-hannover.de
Please note:
For appointments, please contact the Research Officer!