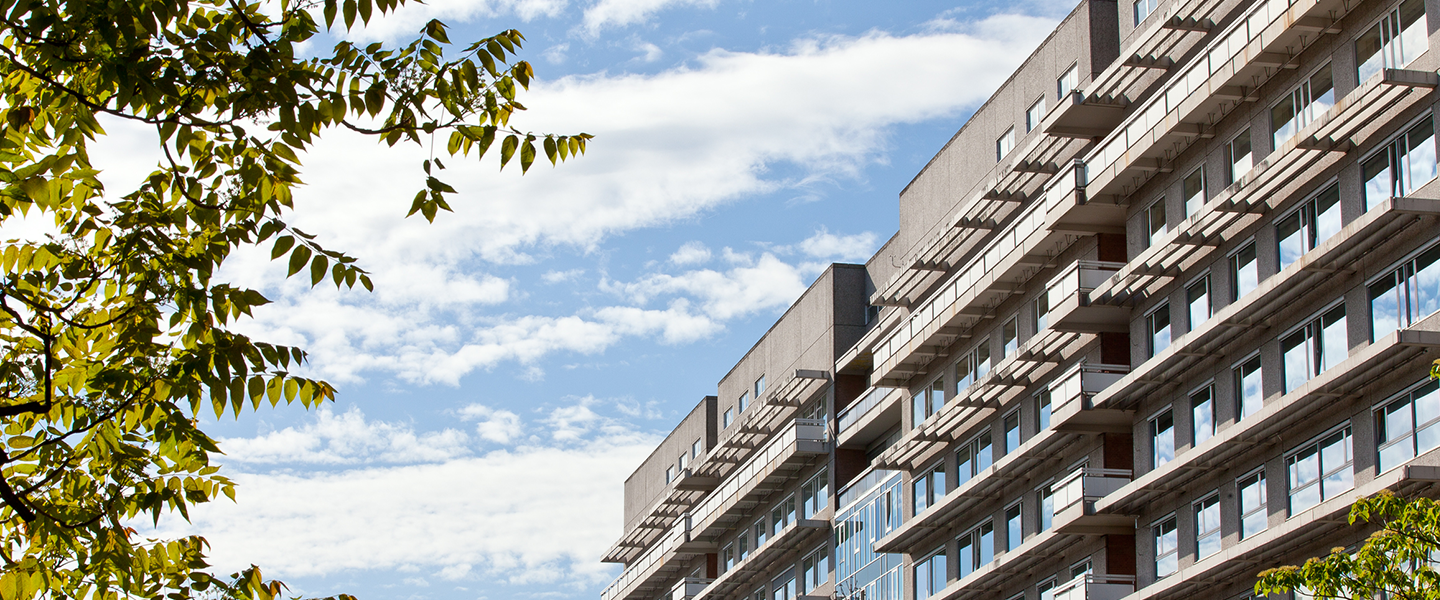 International Office
Contact us for international exchange and cooperations with universities from abroad.
More information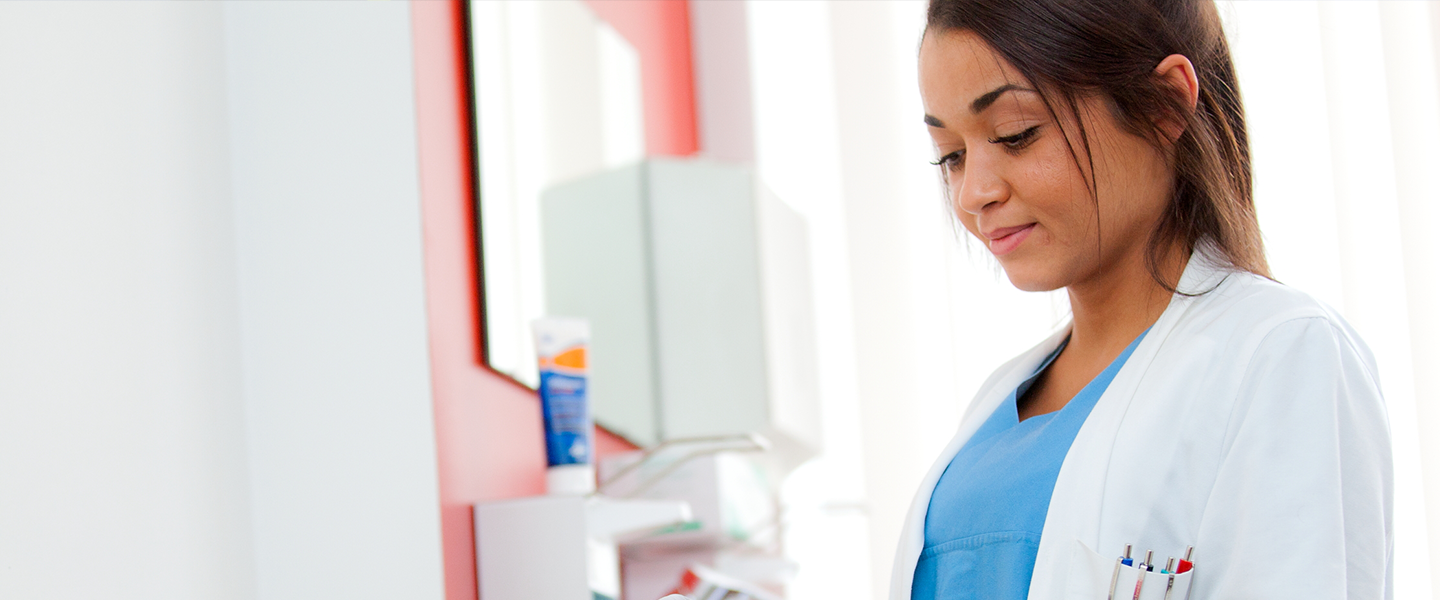 International Patient Office
This way to more information about the International Patient Office.
Click here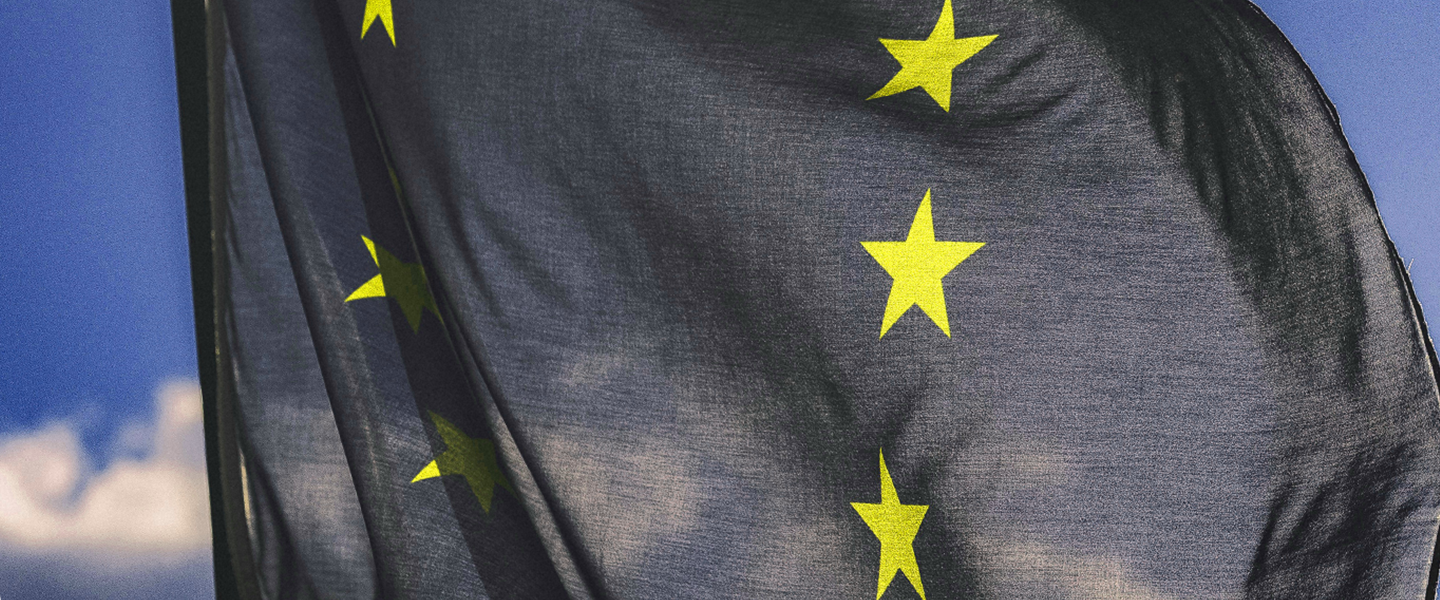 EU Office
Here you will find more information about European research grants and other services.
Click here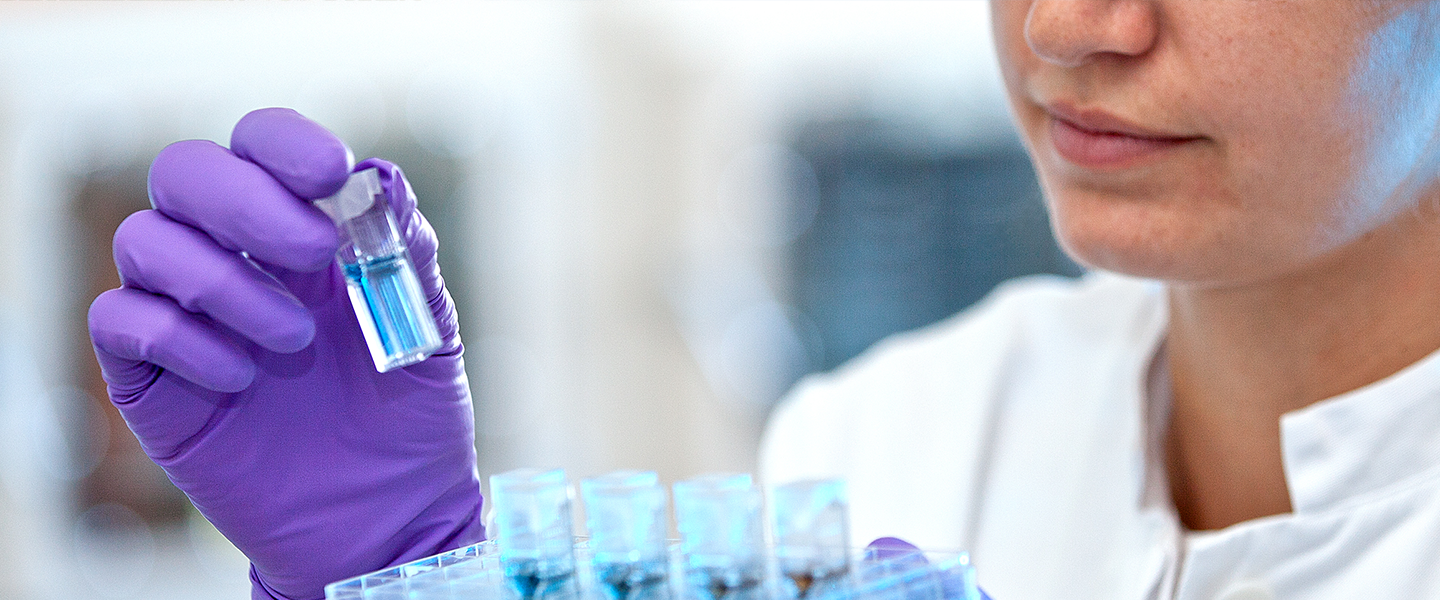 Hannover Biomedical Research School (HBRS)
All structured Dr.med. / PhD / young academy programs & LISA summer academy are coordinated here.
Click here
International
MHH. International cooperations and mobilities have been promoted steadily and the number of contacts to partner universities and clinics worldwide is growing continuously. MHH is highly renowned and enjoys an excellent international reputation in both, research and education. MHH is an attractive place to be for foreign students, scientists and doctors in order to study, to research, or to work. Doctoral students and scientists from all over the world participate in the diverse research projects of MHH. We warmly welcome you all!
Studying and internships abroad - MHH offers a wide range of opportunities to students. Exchange programs are enabled by partnership contracts and bilateral cooperation agreements under the ERASMUS program of the European Union.
In addition, MHH's international doctoral programs attract highly qualified students and junior researchers to join MHH. These programs are offered by the Hannover Biomedical Research School (HBRS).
In case of questions, please contact the International Office or Prof. Dr. Hermann Haller (Deputy: Prof. Dr. med. D. Jonigk), who is the responsible MHH representative for international affairs. The MHH liaison officer for refugees is Stefanie Fentzahn.