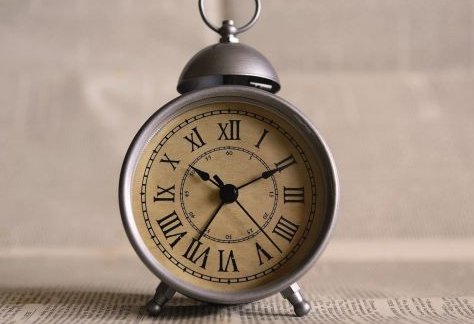 From December 18, 2023 to December 29, 2023 - NO OFFICE HOURS all closed!
Office hours
Mondays from 13:30 - 15:00 hrs
Thursdays from 10:00 - 12:00 hrs
You can still reach us by telephone and by email (info.studium@mh-hannover.de). If you cannot send us your documents and applications by email, you can either send them to us by post or put them in the letterbox next to the Registrar's office.
Please remember to include a stamped, self-addressed envelope for any returns.

The Registrar's office can be found in Building J1, Level S0, Room 1460. You can find directions to us here.