Office hours of the Registrar's Office
NEWS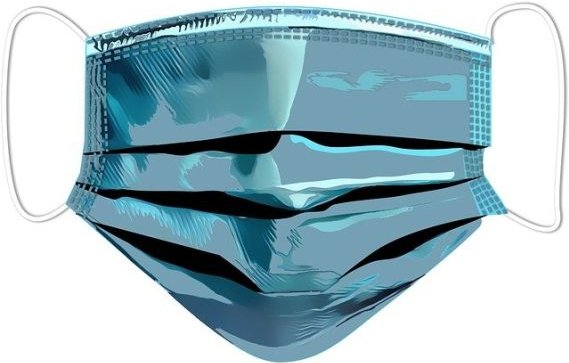 Due to the current Corona situation, the office hours of the Registrar's Office onsite will be cancelled until further notice.
You can still reach us by telephone and email (info.studium

@

mh-hannover.de). Documents and applications can either be sent to us by post, if not possible by e-mail, or dropped in the letterbox next to the Registrar's office. If you wish to have any documents returned, please also submit a stamped and self-addressed envelope. We are located here.