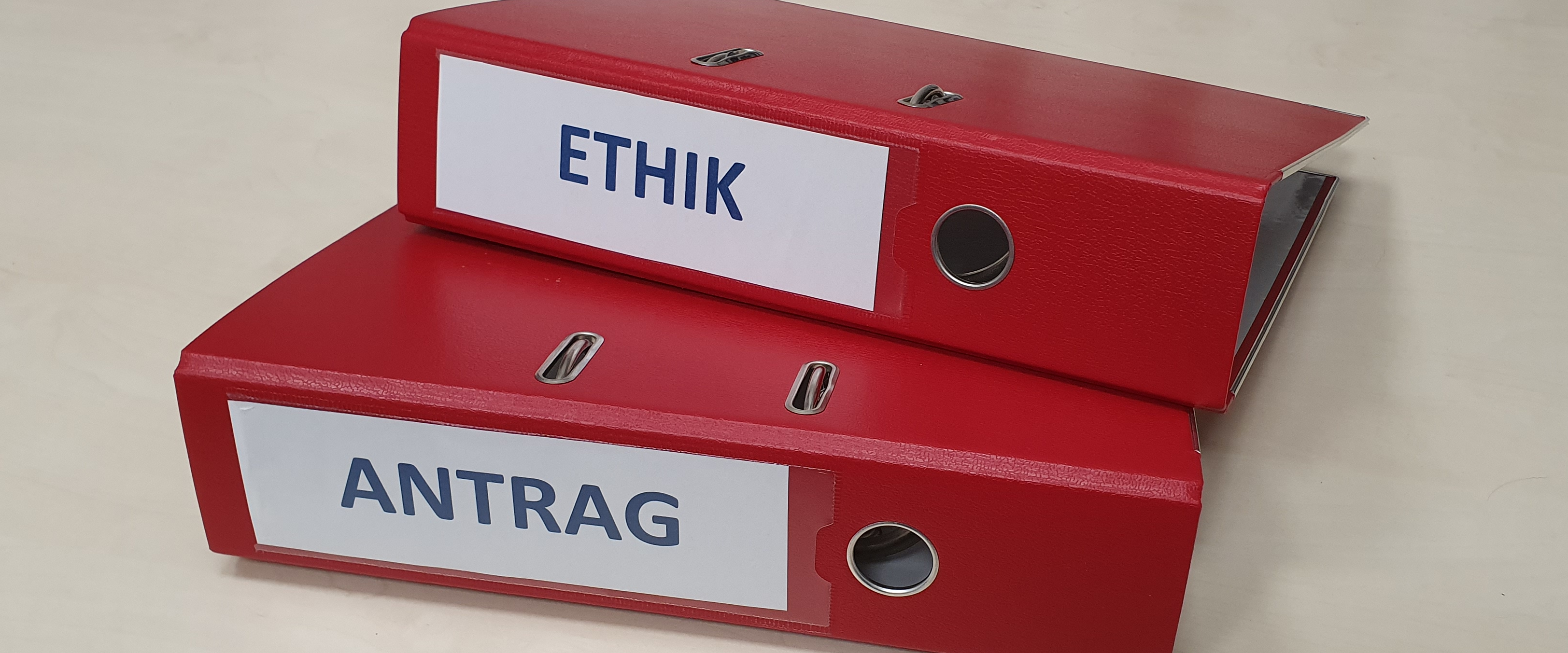 News
Information from the ethics committee on how to deal with the current corona virus related situtation can be found here.
News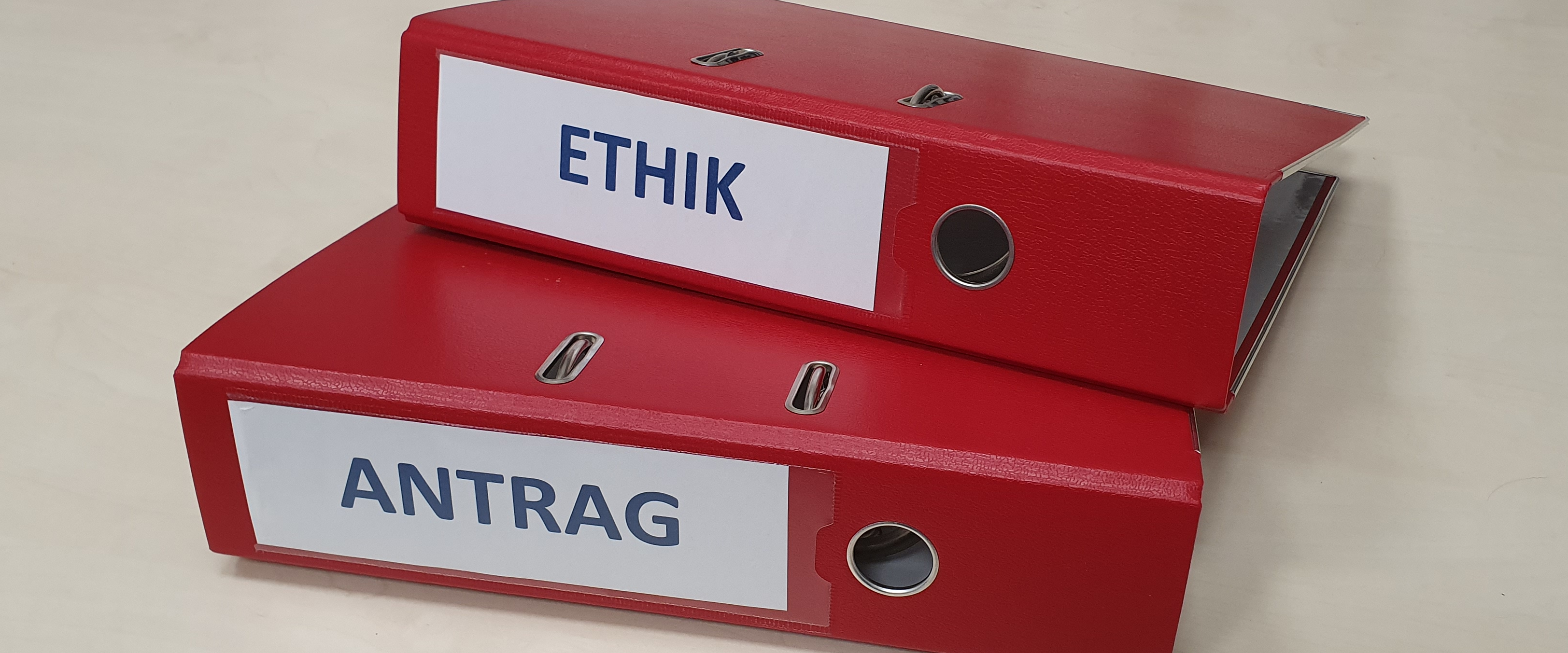 Mission
The Ethics Committee considers ethical and legal issues associated with research projects involving human volunteers (healthy individuals and…
Mission of the Ethics Committee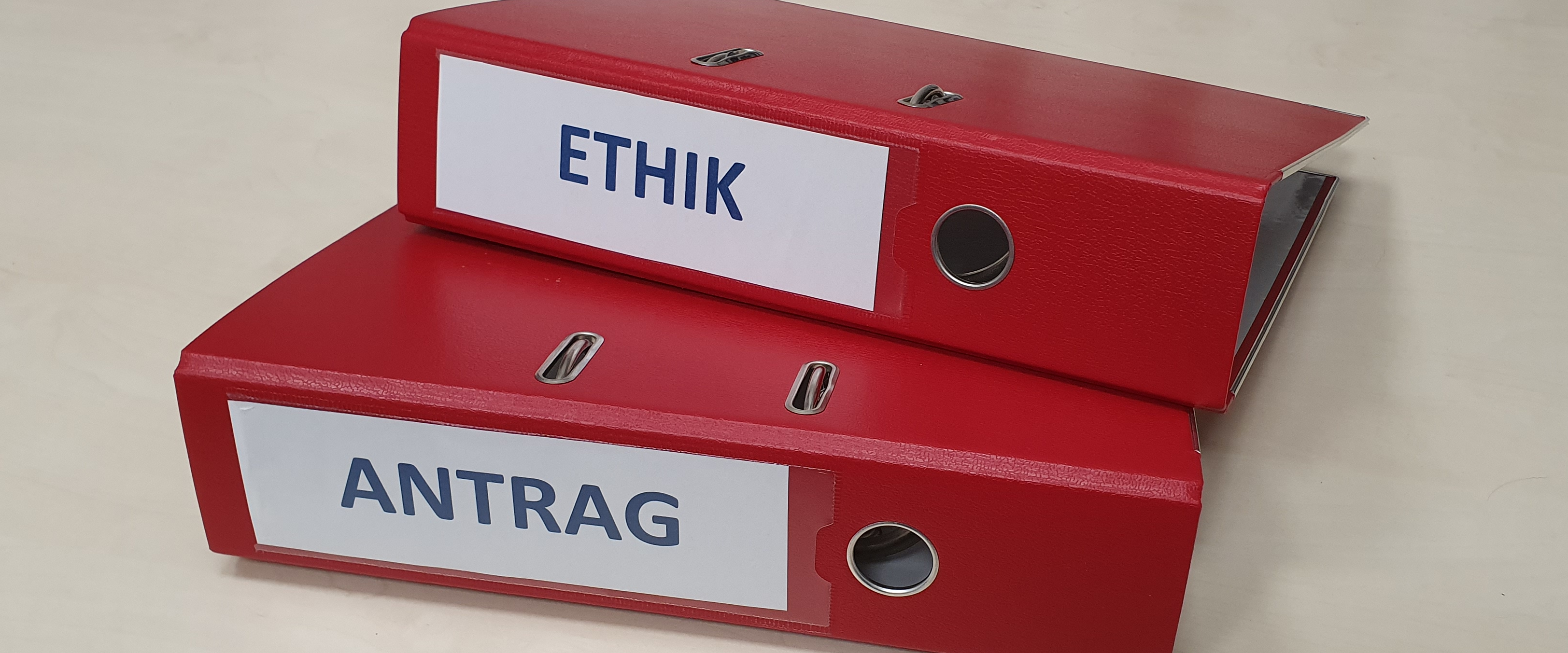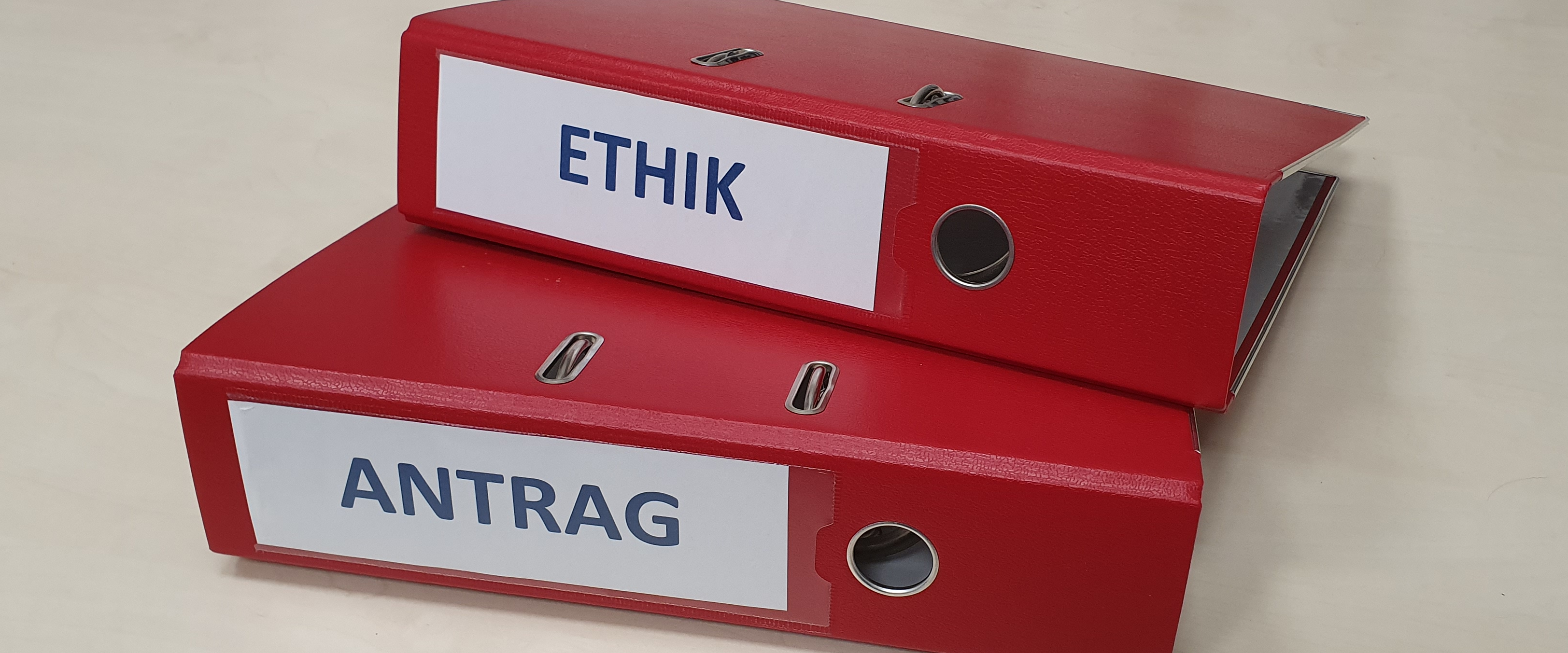 Application for ethical advice
This is where you will find information on how to apply to the Ethics Committee of the Hannover Medical School and links to the required forms.
Application forms and information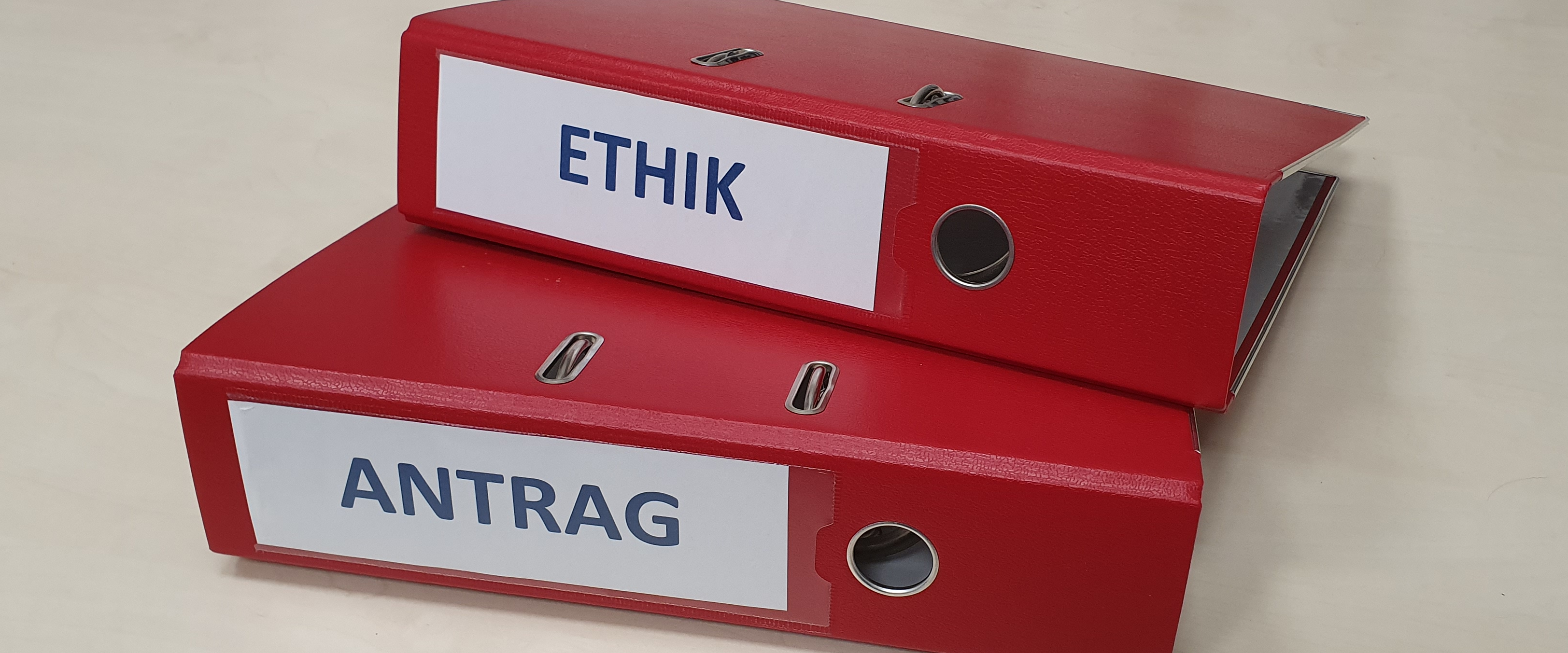 Qualifications for auditors
Which qualifications are required in the AMG / MPG / GCP context?
Information on necessary qualifications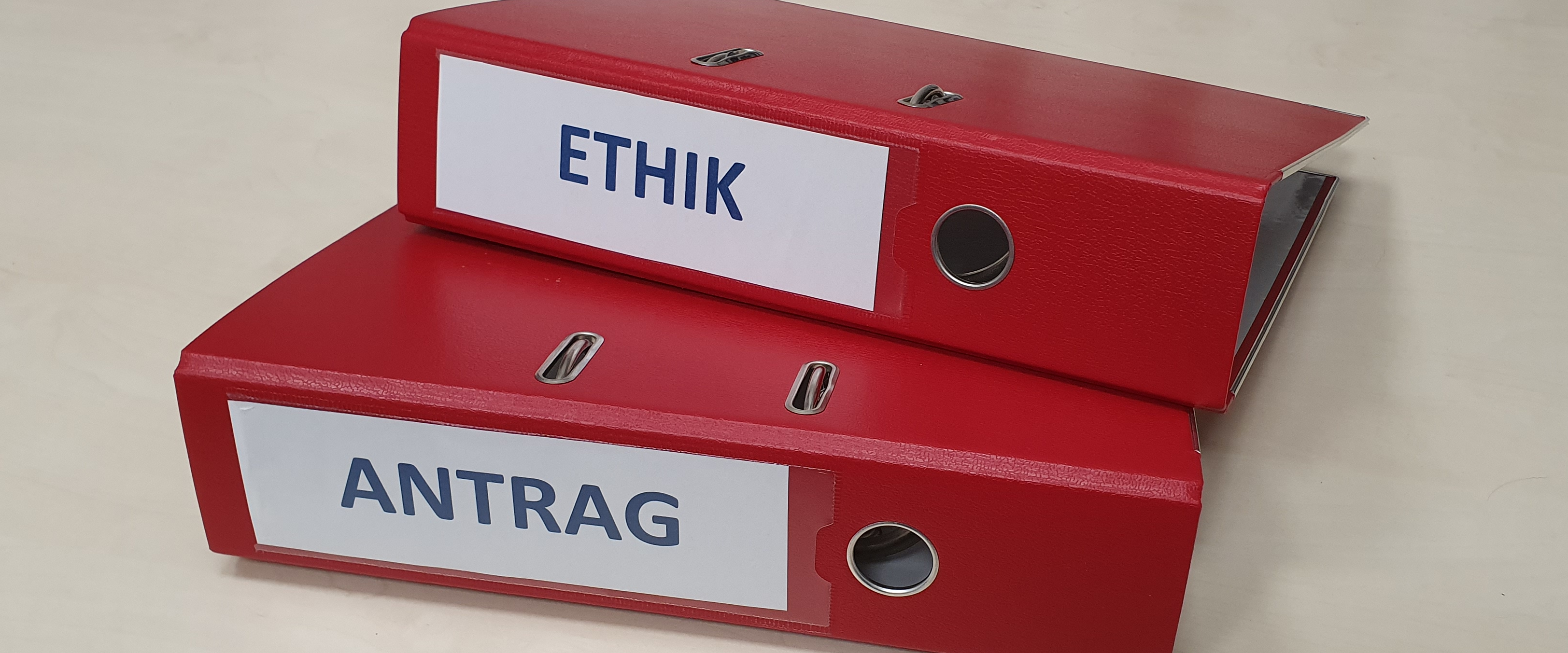 Meeting dates
The Ethics committee of the Hannover Medical School meets once a month. The respective deadline is 14 days earlier.
List of meeting dates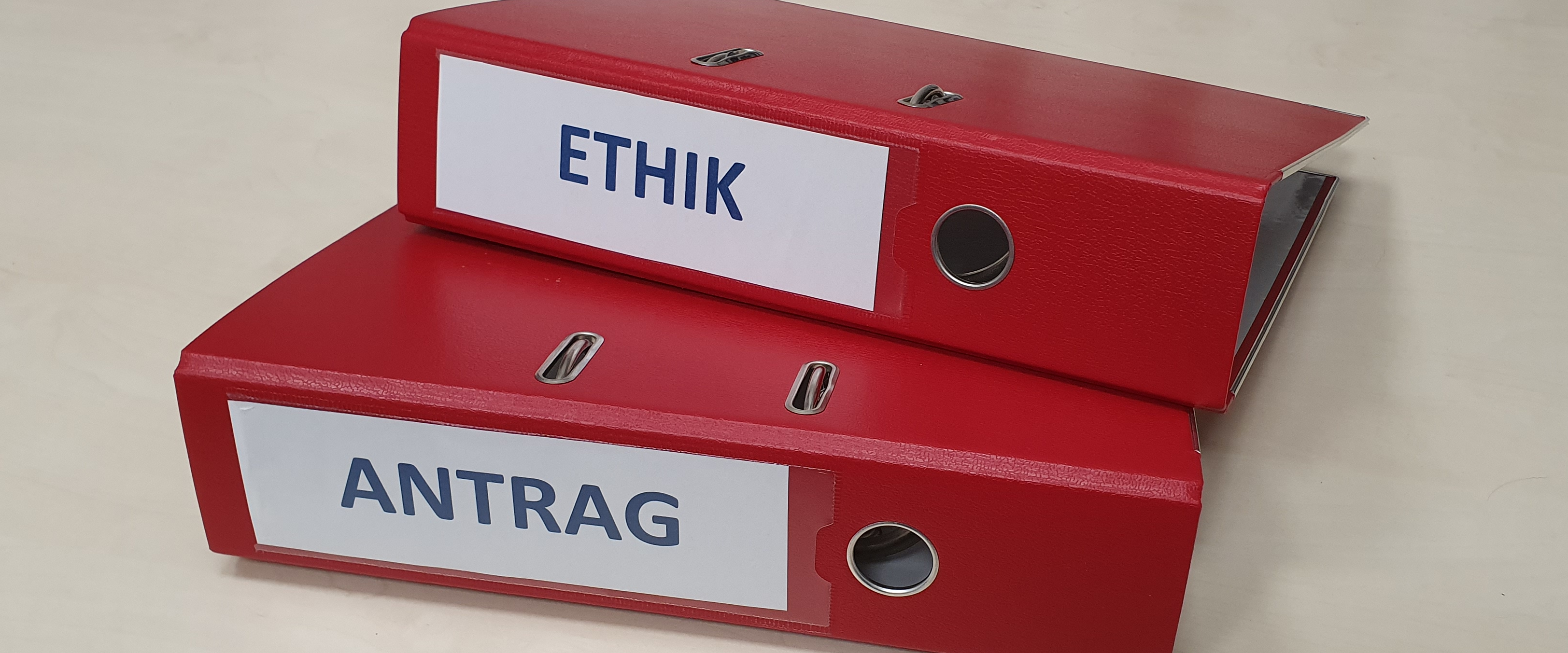 Fees
In order to pay the costs of the proceedings, the Ethics Committee generally levies a reimbursement of expenses.
List of fees with explanations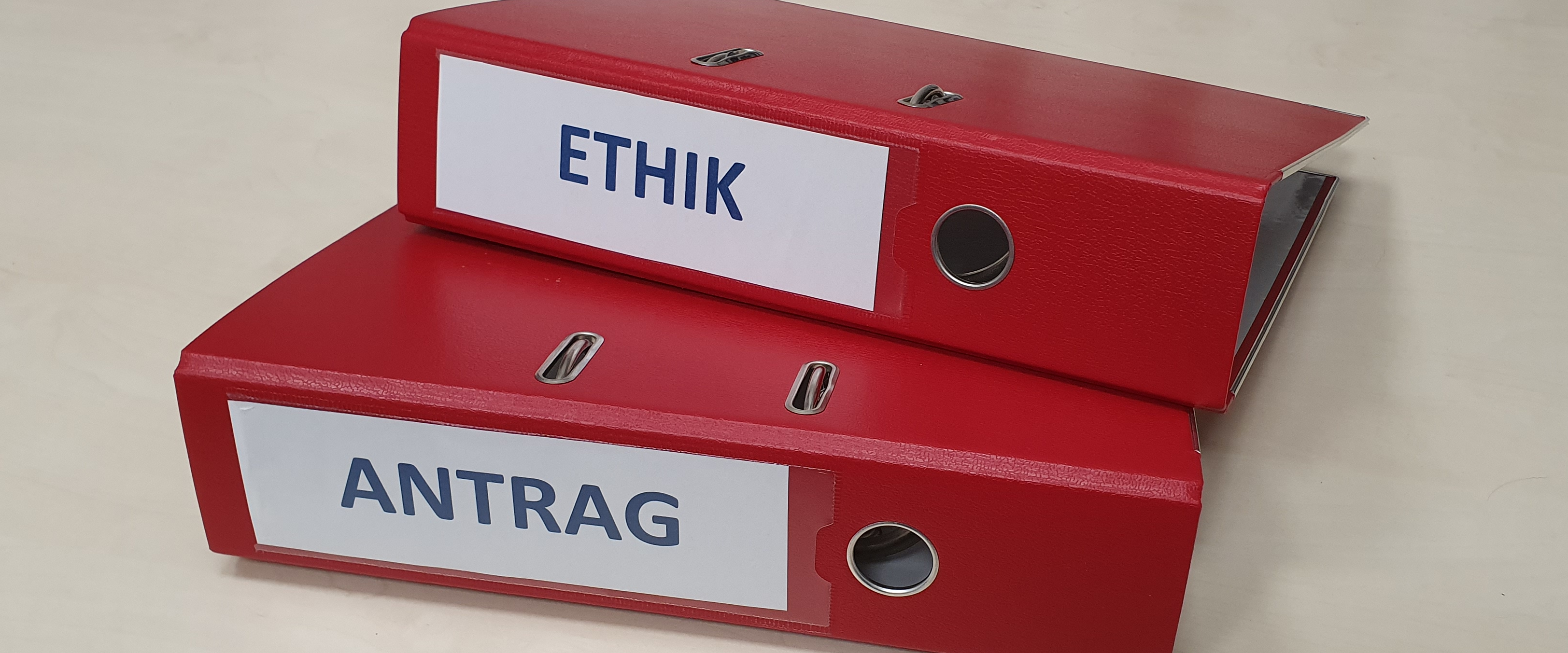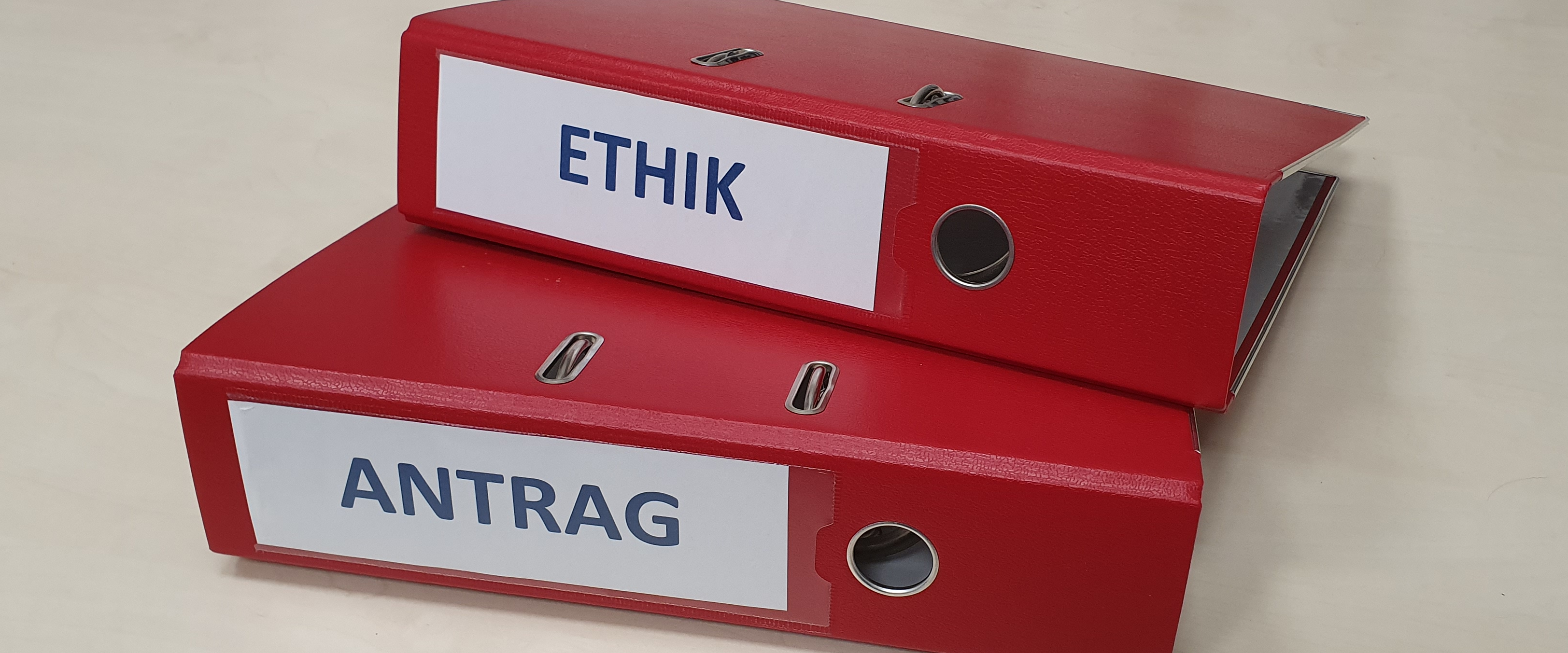 Members of the Ethics Committee
The Ethics Committee consists of experts from various fields.
List of the members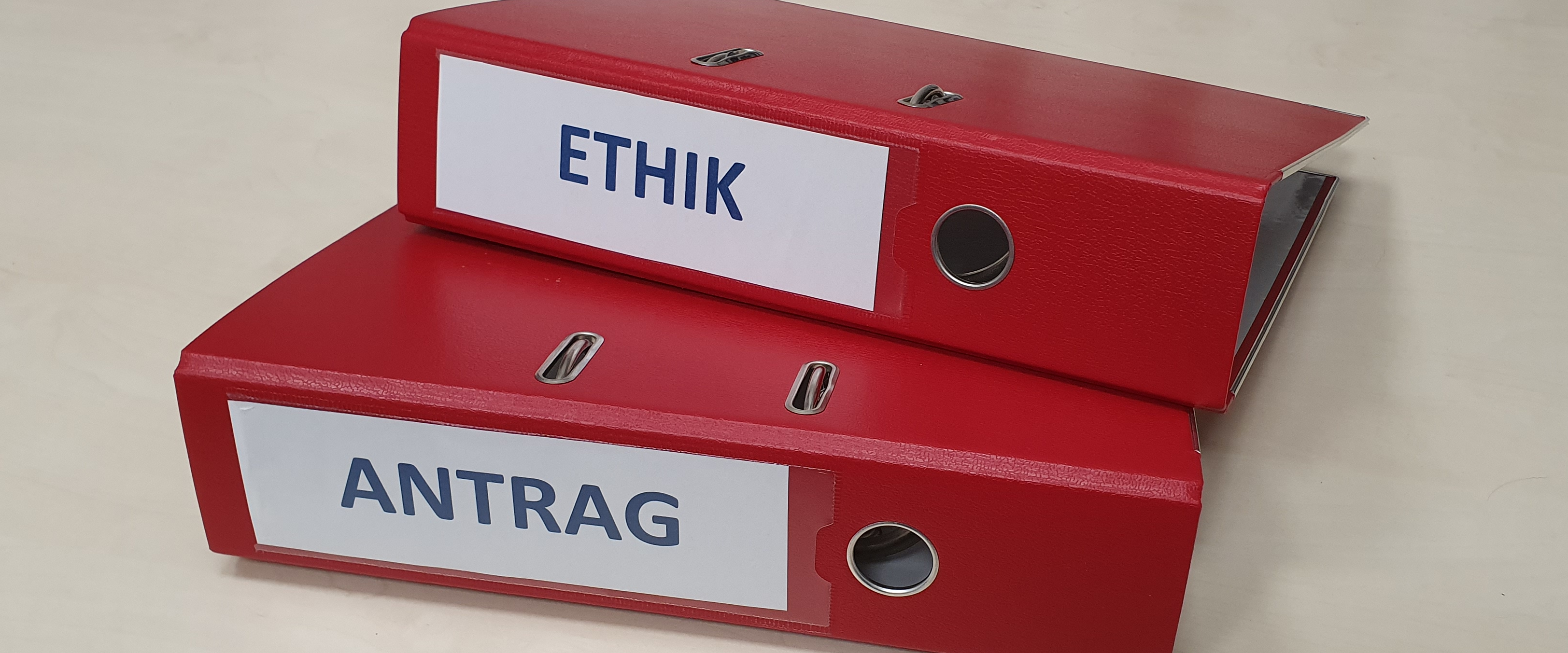 Chairman
Prof. Dr. med. Stefan Engeli
Executive Physician
PD Dr. med. Urs-Vito Albrecht, MPH
Office
Ethics Committee of Hannover Medical School (MHH)
- OE 9515 -
Carl-Neuberg-Str. 1
30625 Hannover
Marion Lange
Telefon 0511 / 532-3443
Fax: 0511 / 532-16 3443
E-Mail: Ethikkommission[at]mh-hannover.de
Liane Höft
Telefon 0511 / 532-9812
Fax: 0511 / 532-16 3443
E-Mail: Ethikkommission[at]mh-hannover.de
Consultation Hours: Monday - Thursday, 9:00 - 14:00