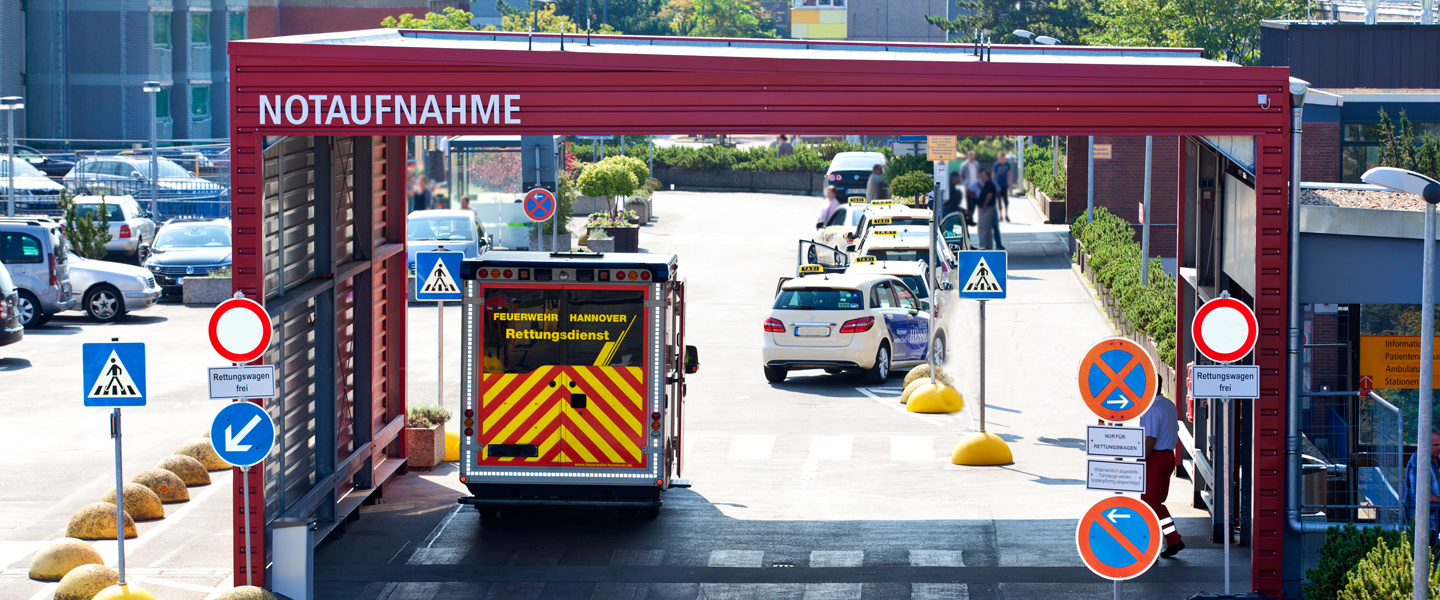 Emergencies
Please note that the criteria for admissions to our central A&E unit are acute illness or injury.
Further information is available here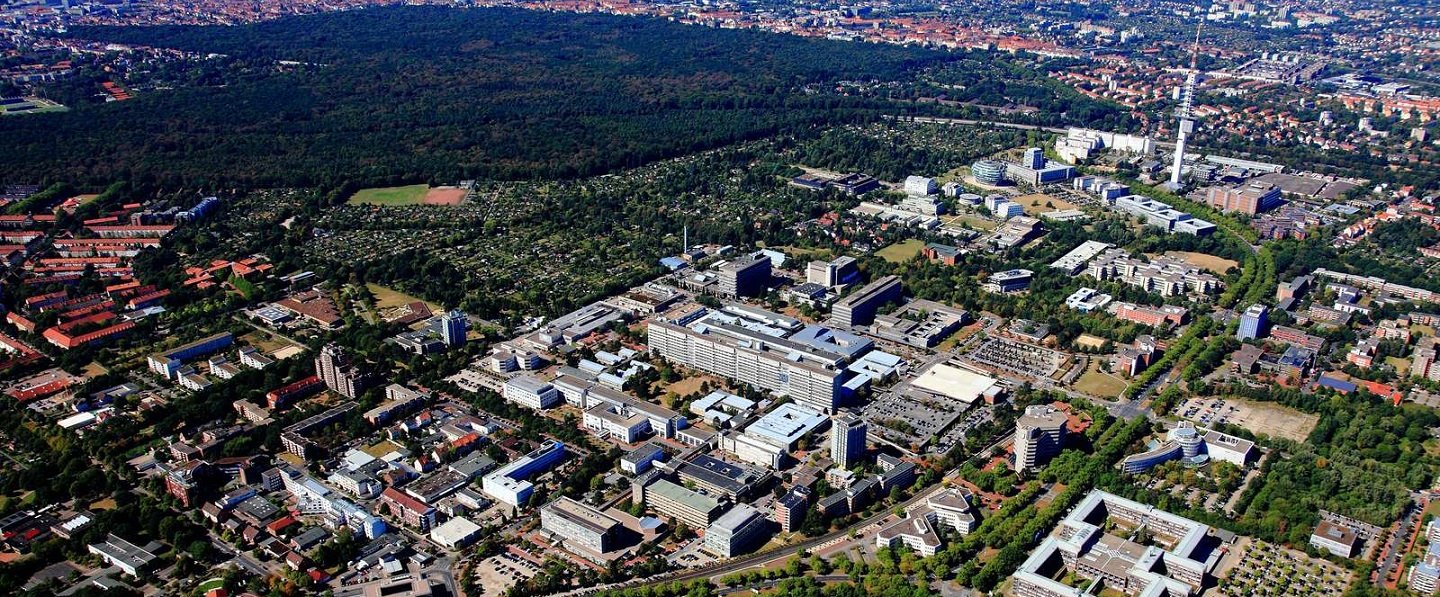 Patients
Prior to your arrival at the hospital, please make the necessary appointment(s) with the relevant specialist department (as stated on your referral…
Further information is available here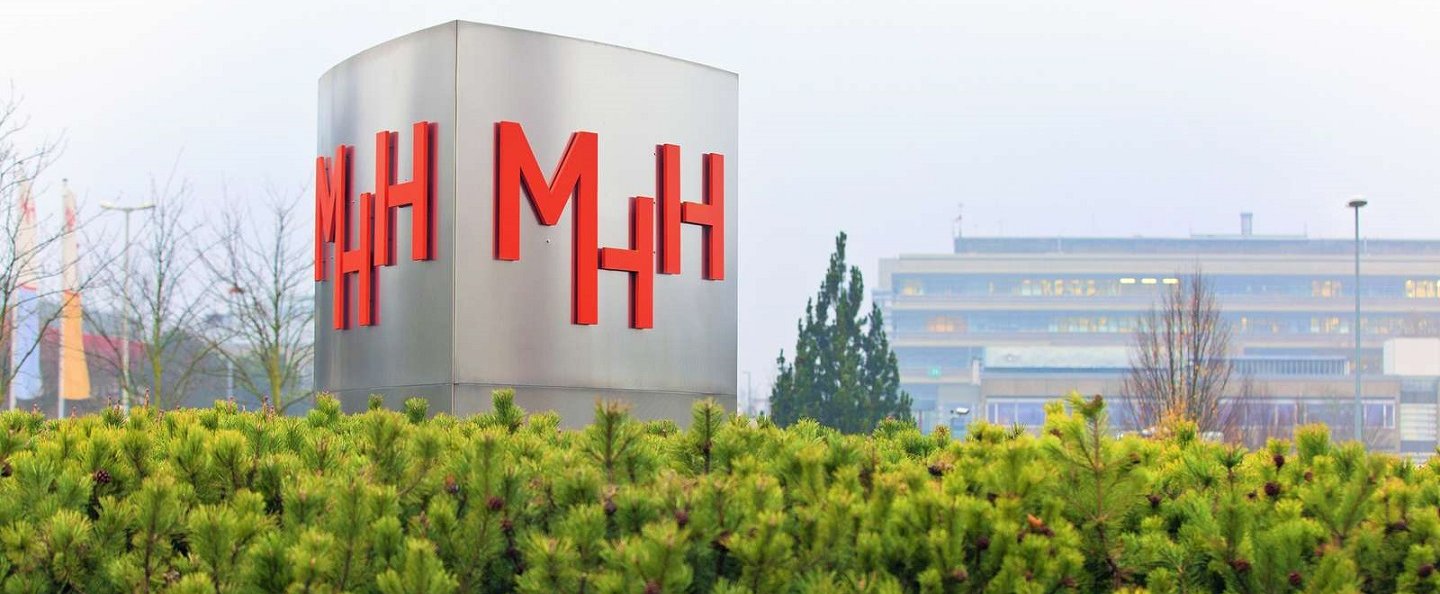 General information
Information on location, what's where, getting to MHH and clinical structure.
More
A message to our patients
We'd like to welcome you on behalf of the entire team at Hannover Medical School.

To help you find your bearings on our premises, we have put together the following information to help you when you come here in person.
Current visiting regulations
From 1 March 2023, the following visiting rules apply at the MHH:
Visiting hours from 12 noon to 8 p.m.
Up to 2 visitors per patient at the same time.
The general mask and test obligation no longer applies. Visitors with mild, non-febrile infections of the upper respiratory tract are required to wear a mouth/nose protection.
Visits to the MHH are excluded in the case of fever, respiratory infections with cough and runny nose as well as diarrhoea.
The corona-related restrictions in the outpatient departments, the paediatric clinic, the delivery room as well as the palliative ward do not apply.
For questions, visitors can contact the visitor hotline at (0511) 532-5100, Monday to Thursday from 7.30 am to 4 pm and Friday from 7.30 am to 2.30 pm.
Visiting regulations for mother-child-ward 82:
Visiting hours from 12 - 20 h
1 permanent person of your choice (father)
Siblings are welcome (presentation of vaccination card required - measles vaccination).