Praise, suggestions and complaints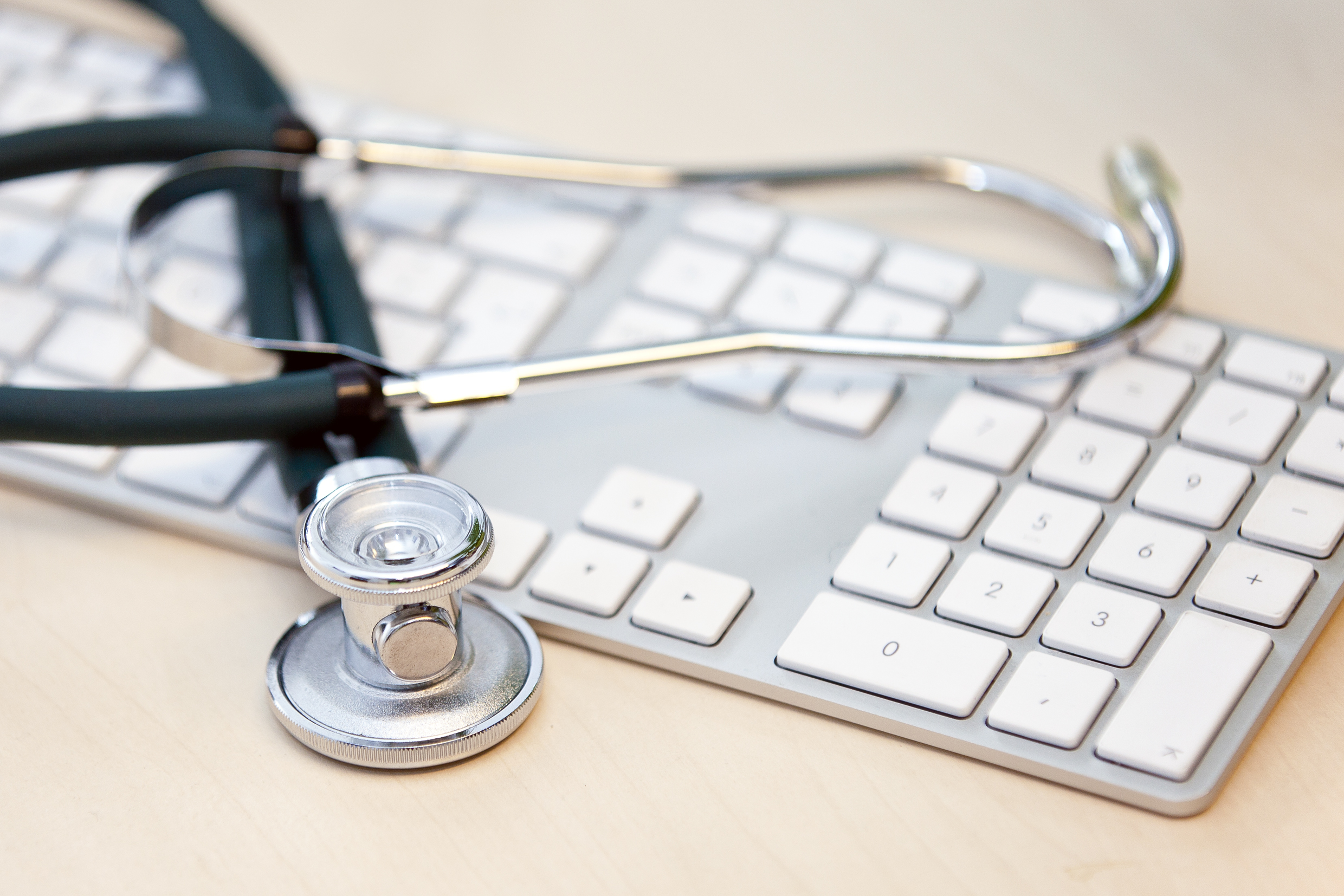 Praise and complaints from Scientists and Customers of the HUB
We view each complaint or suggestion as a chance to improve the communication and workflow of the Biobank. We review and reflect our actions regularly for the purpose of a continuous improvement process and evaluate the results.
Our goal is the timely processing of your submitted suggestions or complaints. We want to utilize the gained insights to take measures and initiate projects that optimize the workflow and structures of the MHH sustainably. We rely on your feedback.
It is best to address your concerns directly with the HUB team.
Internal MHH customers
external HUB customers