Manuals (former RRZN-Manuals)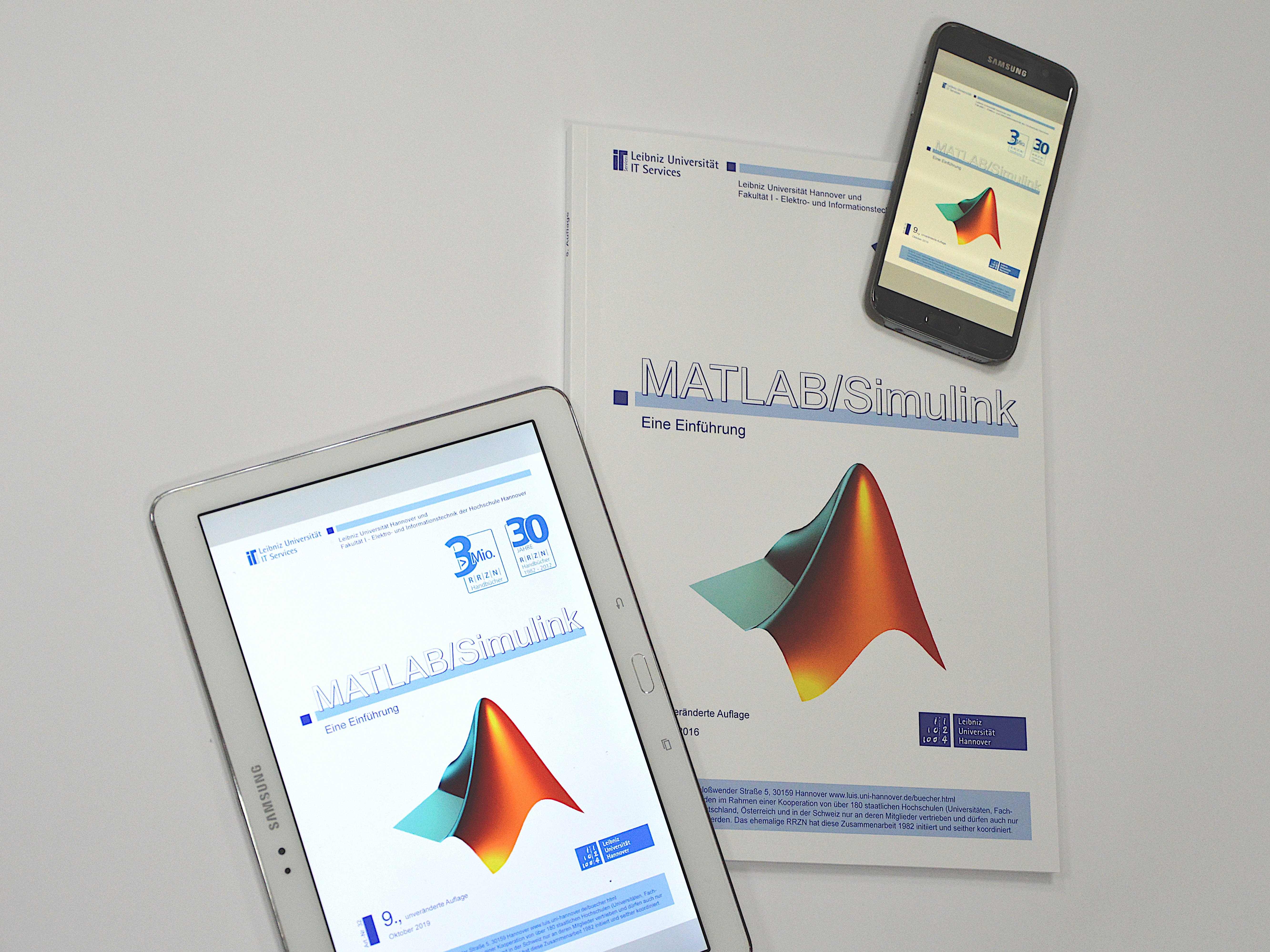 The MHH library has taken over the distribution of manuals, which, is managed by the "Leibniz Universität IT Services" (LUIS).
E-Book
The E-Books may only be used by the staff and the students of the MHH. Circulation to a third party (firms, private persons, schools etc.) is not permitted. E-Books can be purchased at the lending desk during opening hours.On cash purchase, the multicard or students licence must be shown as evidence of MHH membership. Payment with the multicard or other cards (EC,VISA) is not permitted. A sales document will be issued with the name of the purchaser, the acqiured title, Download-Code and URL.Members of the MHH can also use the material order form for placing an order from the Media Processing department. (OE 8900).
Any questions? Contact us.
Bibliothek der MHH - OE 8900
Claudia Wilkens
Phone: +49 511 532-3329