Nephrologist led the fortunes of the university as rector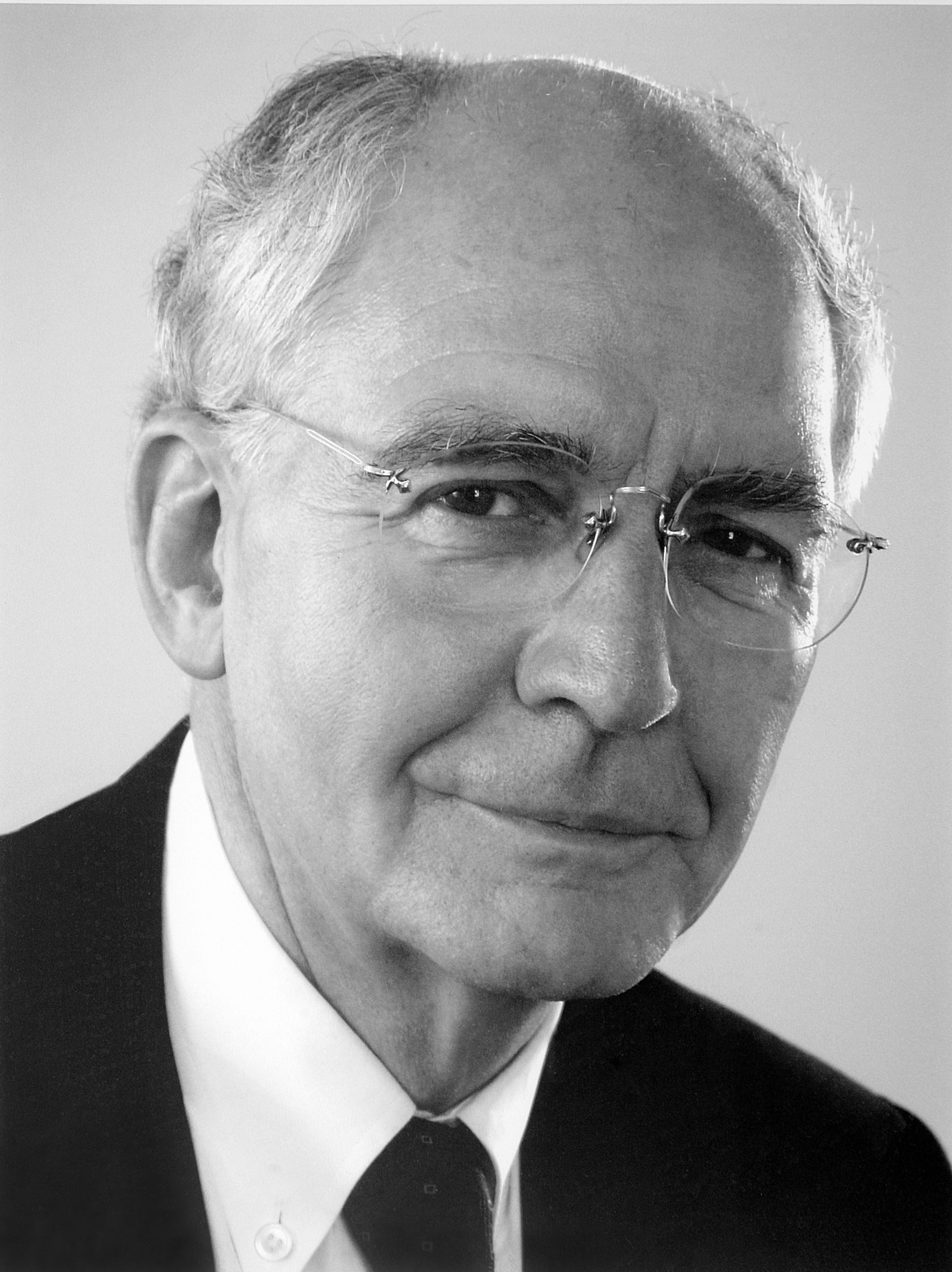 Status: 05 January 2021
Hannover Medical School (MHH) mourns the death of Professor Karl-Martin Koch, MD. The nephrologist headed the current Clinic for Kidney and Hypertension Diseases for 17 years from 1982 until his retirement. Koch held the office of Rector of the MHH from April 1997 to the end of March 1999 and had previously been Medical Director from 1989 to 1993. Professor Koch died on 22 December 2020.
"Professor Koch was instrumental in the introduction of renal replacement therapies in Germany and established high-performance dialysis centres in Hannover. In addition, he was vehemently committed to the advancement of women. As an academically formative personality, he was active in numerous higher-level functions within and outside the MHH, not least as its rector, and shaped and further developed this university with great dedication and skill," says MHH President Professor Dr. Michael Manns. "We will always honour his memory."
Karl-Martin Koch was born in 1934 in Eschwege, Werra-Meißner district. He studied medicine in Göttingen, Würzburg and Frankfurt am Main. He acquired his specialisation as a clinical researcher in the field of nephrology both at the Max Planck Institute in Göttingen under Professor Ochwadt and at New York University Hospital under Professor Bank. From 1968 Koch taught and researched again at the University of Frankfurt, where he specialised, among other things, in the field of the pathogenesis of renal anaemia and renal insufficiencies.
In 1971 Koch habilitated and was appointed professor one year later. Professor Koch was appointed to the Chair of Nephrology at the MHH in 1982 and has led his clinic to a high scientific and clinical reputation. Professor Koch was a member of the MHH Senate for many years. As a member of the "MHH 2000 Structural Commission", he participated in planning the future development of the MHH and, as Rector, guided the fortunes of the university.