Prof. Dr. med. | Dr. rer. nat. Burkhard Tümmler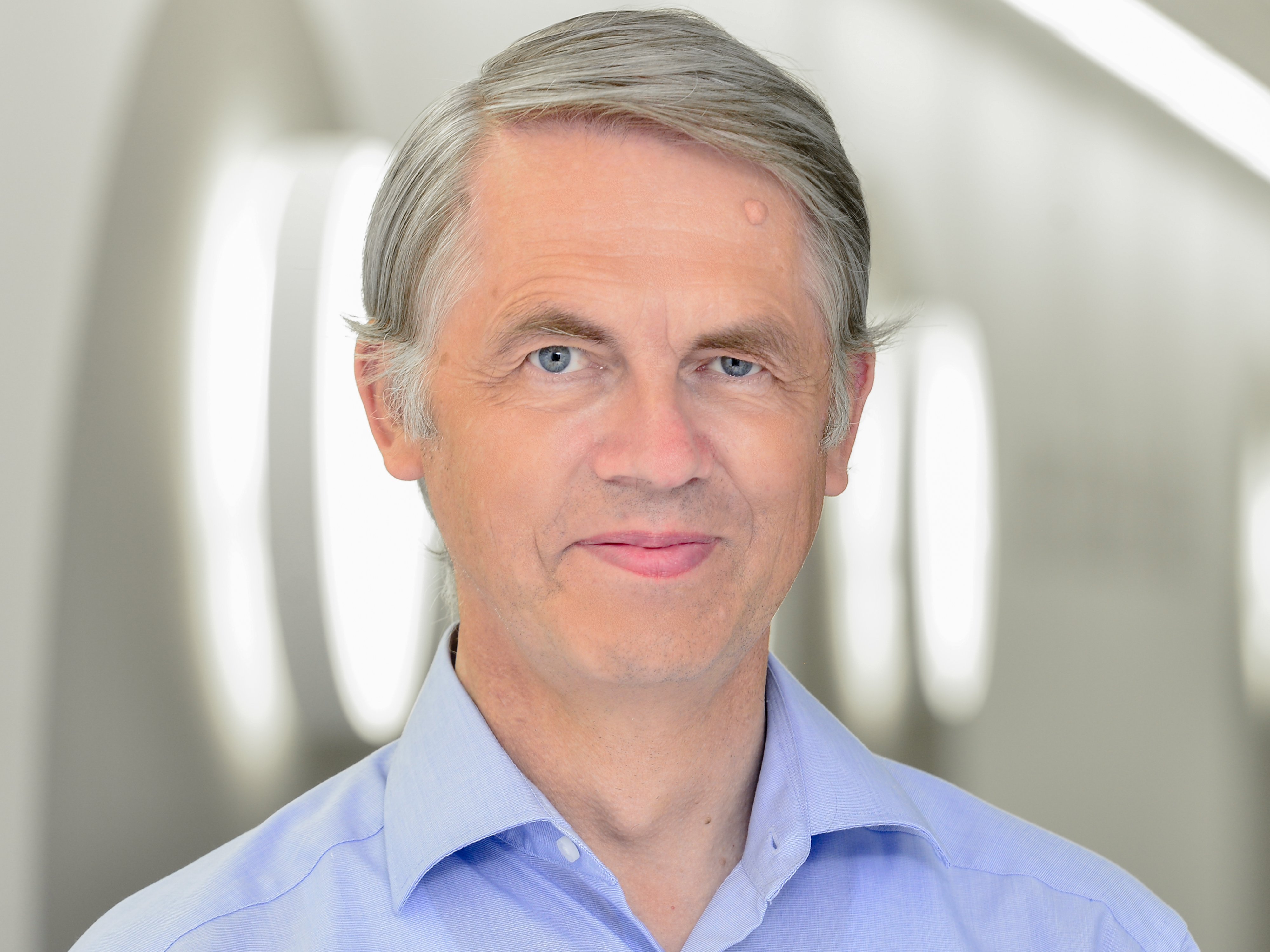 studied biochemistry (1971-1976) and human medicine (1974-1981) and received his doctorates in the fields of physical chemistry and human genetics (Dr. rer. nat. (1979) and Dr. med. (1984).

After a research stay at the Hospital for Sick Children in Toronto, he worked at the Institute for Biophysical Chemistry of the Hannover Medical School since 1983 and habilitated in 1991 in the field of biochemistry.

Since 1993 he has been head of the clinical research group 'Molecular Pathology of Cystic Fibrosis' at the Center for Biochemistry and the Center for Pediatrics and Adolescent Medicine. Since 1983 he has been clinically involved in the care of patients with cystic fibrosis.

His scientific work focuses on research in genetics, molecular pathology, infectiology and clinic of cystic fibrosis, microbial metagenomics of the respiratory tract and genome organization, physiology and pathogenicity of pseudomonads.

Burkhard Tümmler is one of the two coordinators of the Disease Area 'Cystic Fibrosis' at the German Center for Lung Research and represents the MHH's Cystic Fibrosis Outpatient Clinic in the Clinical Trials Network of the European Society for Cystic Fibrosis' Microsoft Academic Research' lists him as number one out of a total of 2162 MHH staff members who have published research results in the field of life sciences.
Contact: