Career coaching for life scientists
Career promotion inside and outside of the university is of the utmost importance at the MHH – supporting MHH's scientists is therefore the primary focus of what we do. We provide services ranging from the enhancement of professional and methodological skills to individual career coaching.
Please note, career coaching services are provided in German only.
Coaching services
Identifying, refining and achieving goals in the context of personal career planning
Acting in an ethical and responsible manner, balancing requirements, leading a successful and satisfying life
Coaching of strategies to identify, align and set goals, and to develop solutions for dealing with existing problems and upcoming changes
Evaluation of current position, career plan and opportunities for career advancement
Coaching of personal appearance and presentation skills
Preparation of the application and appointment process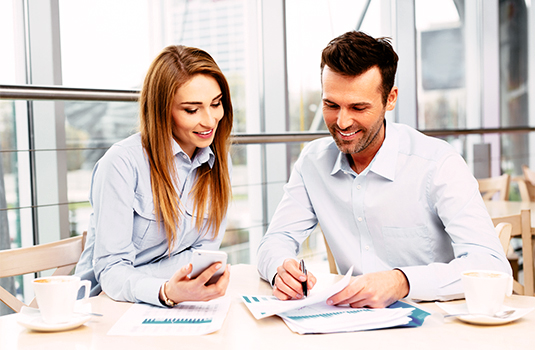 Coaching process
Each career coaching is different and customized to fit your wishes, goals and requirements.
Initial interview
Coaching needs: identifying individual goals
Comparison of the actual with the desired state
Development of goals and solutions
Discussions, other measures may be scheduled and coordinated as needed
Evaluation; determining whether goals have been reached
Wrap-up session, formal end of the coaching engagement