GBA Friendly Audit at the HUB
April 2019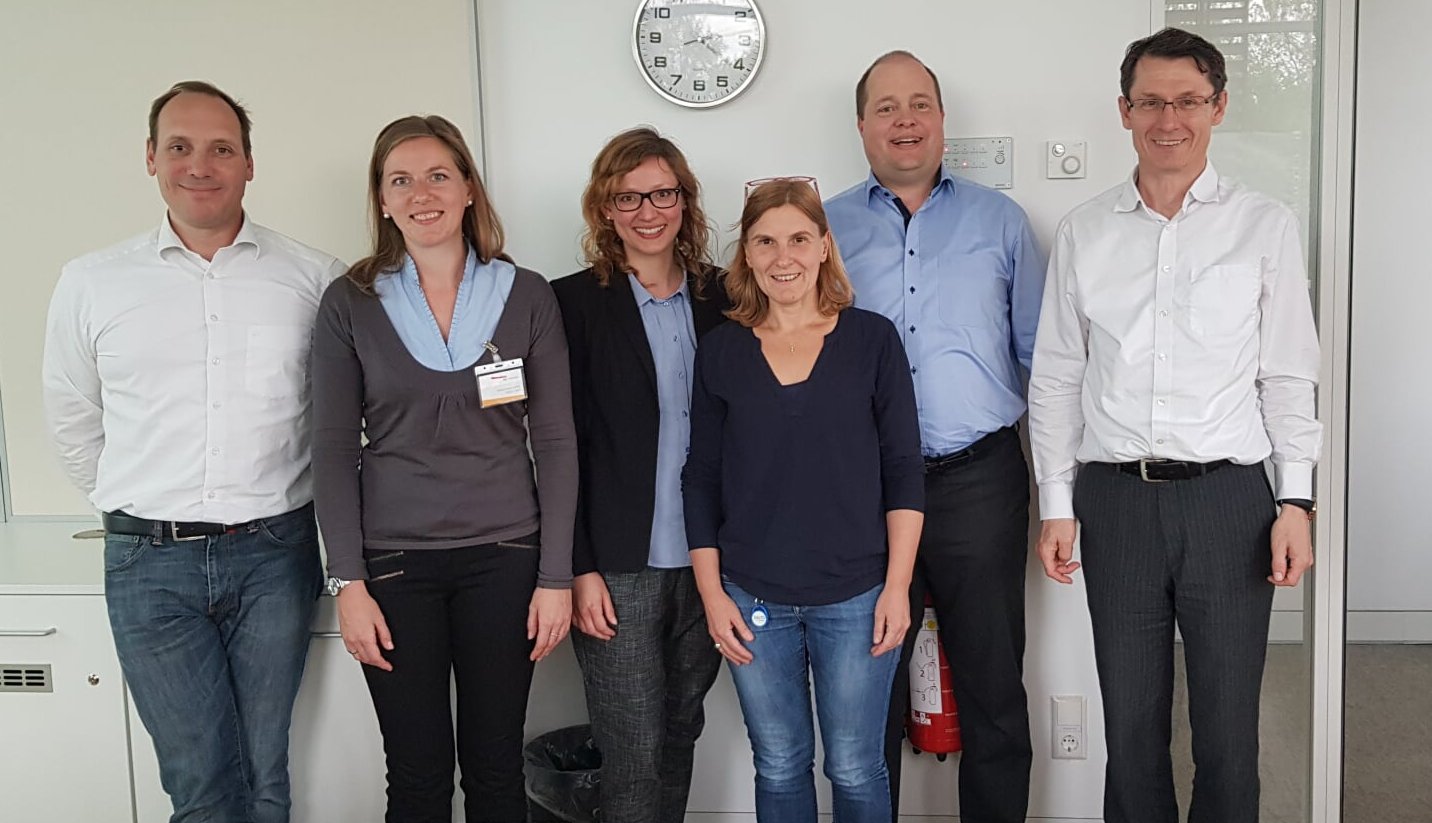 In April 2019, the first round of "Friendly Audit" on the new biobank standard ISO 20387 took place at HUB within the framework of the German Biobank Alliance.
The audit serves as preparation for a possible accreditation according to ISO 20387.
During this audit, the conformity of the HUB Biobank to the ISO 20387 standard was tested. The Hannover Unified Biobank, which has been certified according to DIN EN ISO 9011 since 2014, successfully completed this Friendly Audit without any deviation.
The GBA auditors were trained as part of the GBA auditor program.