Hannover Marathon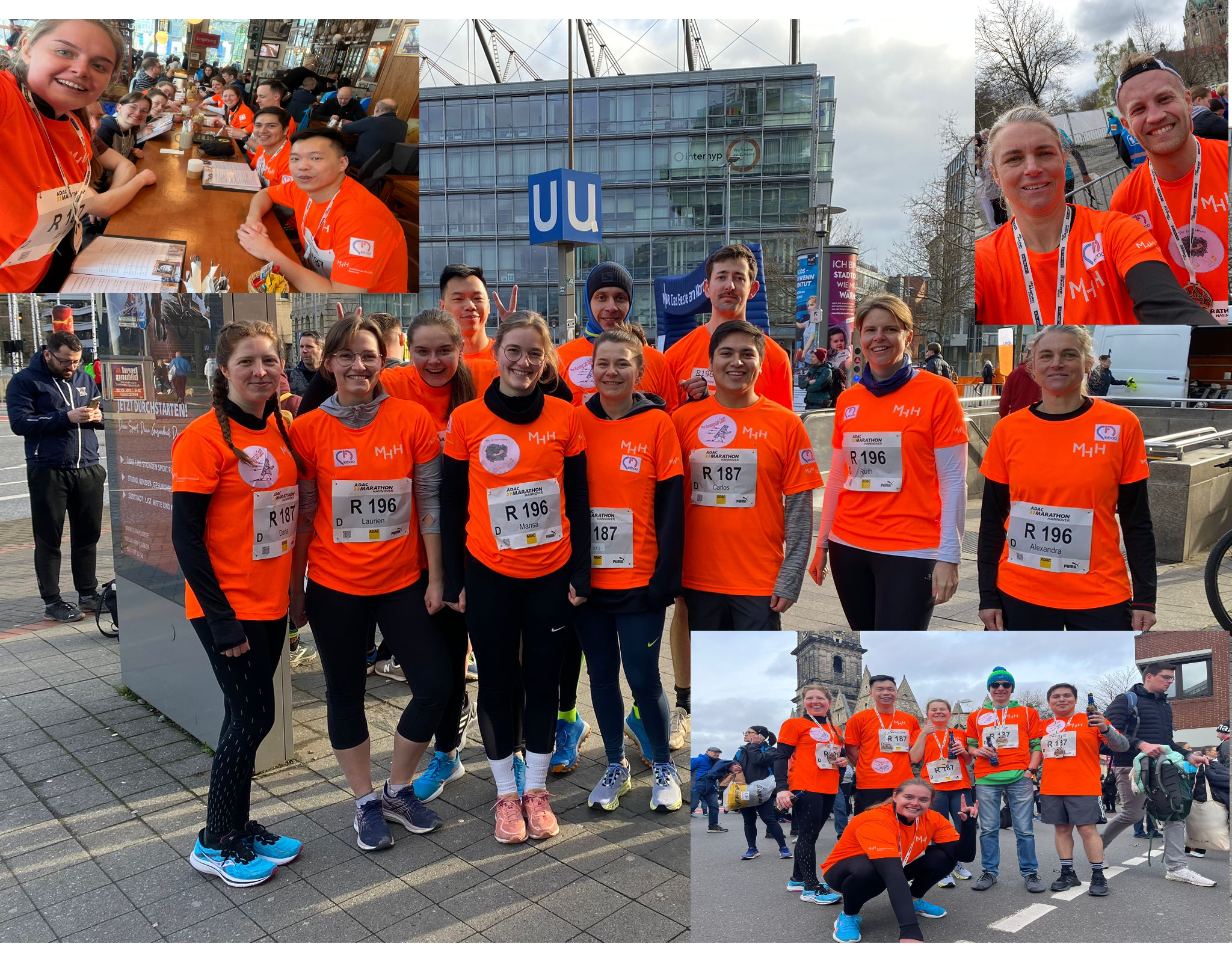 On the 26.03.23 our LEBAO teams took part in the ADAC Marathon in Hanover.

In the relay race, both teams were able to finish successfully and demonstrated extraordinary team spirit.

The participation was then celebrated with a joint dinner.

Do we have to start already to train for the next marathon?