UniStem Day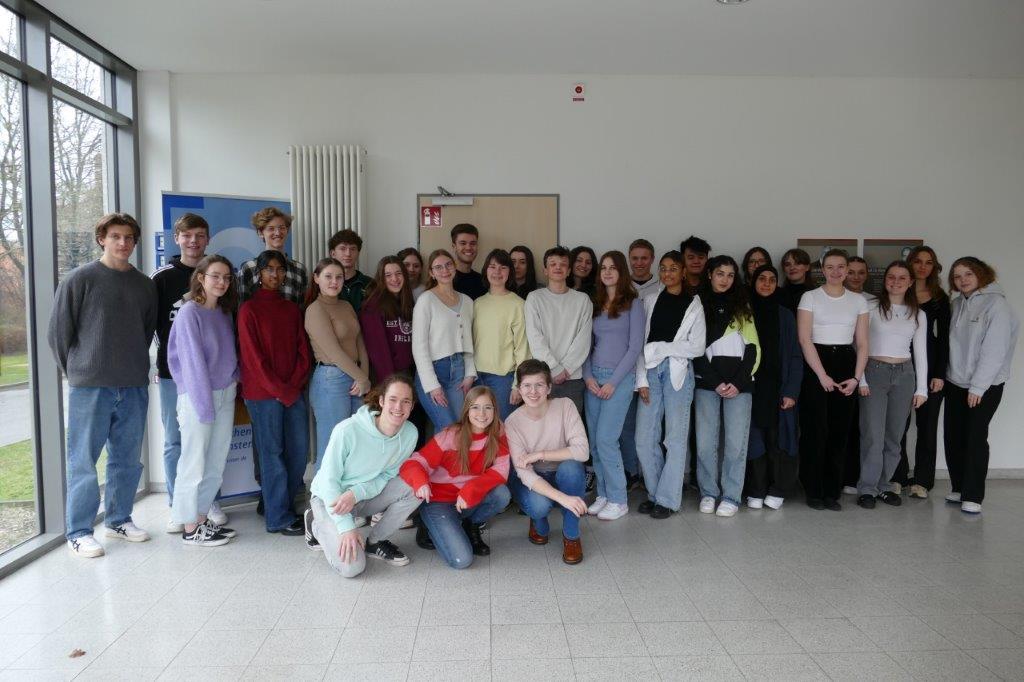 This year on March 10th, 33 pupil took part in the UniStem Day organized by Nico Lachmann, Ruth Olmer and Sylvia Merkert.

They were able to gain their first insights in stem cell research, not only theoretically, but also in experiments in the laboratory.
There was also the opportunity to find out about study and career opportunities in stem cell research.

Maybe we will see one of the faces in the lab in the next few years...