Application for reimbursement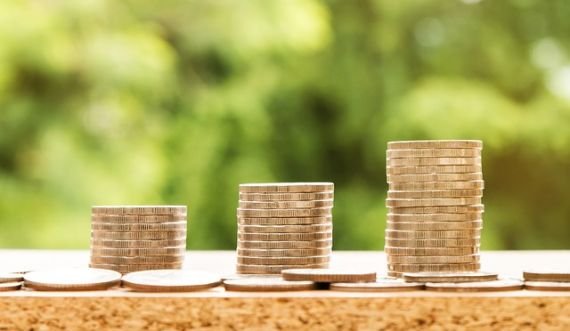 A (partial) reimbursement of the paid semester fees can only be made, if the application is submitted to the Registrar's office by the deadlines. Further information on the respective deadline can be found here.
If necessary, proofs must also be submitted by these deadlines.
Please note: additional fees may incur for transfers abroad. You have to bear these extra costs yourself.
Note: Reimbursement of fees will only be made after the Multicard is submitted to the Registrar's office.
Instructions for filling in the form
Please note: caching is not possible within the form.
Use either Chrome, Edge or Firefox browsers to fill in the form. Using Safari will cause difficulties when filling in the form!
PDF documents created on a Mac can cause problems when uploading, as they are sometimes not recognized as PDFs.