Confirmation on submission of documents for registration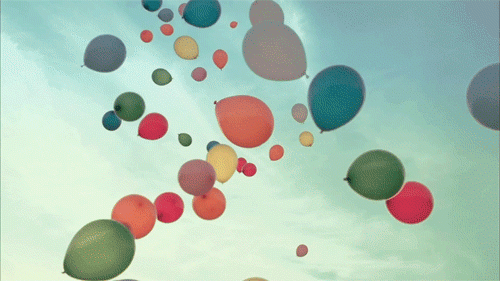 Good day,
Thank you for submittung your documents.
If we need any further documents from you, we will contact you as soon as possible.
Students of human medicine and dentistry for the 1st semester will receive confirmation of enrolment the day after the enrolment deadline that applies to them.
You can also find further helpful information on the website of the Registrar's Office.
Yours faithfully,
The team of the Registrar's Office

If you have any questions, please do not hesitate to contact us by email at info.studium@mh-hannover.de.