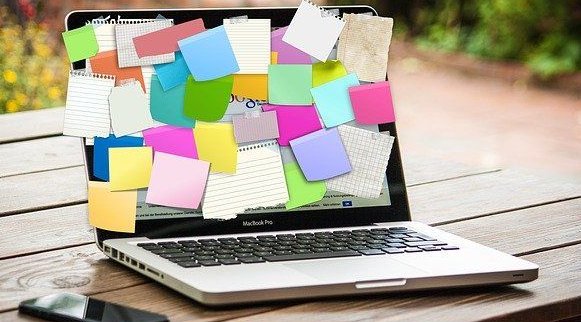 Here you will find important information to which systems you can log on to with your MHH login credentials and how you can download your certificates of study course and certificates of enrolment.
Contact persons at IT service
The MHH login credentials which you received from the Registrar's office after enrolment can be used for multiple systems:
Domain access (for using the workstations in the PC pool rooms of the MHH)
Student email account (e-mail + calendar)
eduroam (cross-location WLAN access)
ILIAS (eLearning platform for study and teaching)
Citrix web interface (access the MHH intranet from outside and use programs)
HISQIS (printing of study certificates)
FACTScience (human medicine and dentistry: curricula)
MS Teams (tool for collaboration, communication and video conferencing)
MS Office365 (log in with your student email address)

You can download and print Certificates of study course and Certificates of enrolment which you might need for applications and authorities here.
Go to https://sb.stud.mh-hannover.de/qisserver/rds?state=user&type=0 and log on with your MHH login credentials which you have received after enrolment.
If you have any difficulties in preparing the certificates or other technical difficulties related to your studies, please refer to https://www.mhh-asta.de/services/mail-net/. There you will find instructions and assistance.