Prof. Dr. med. Ulrich Baumann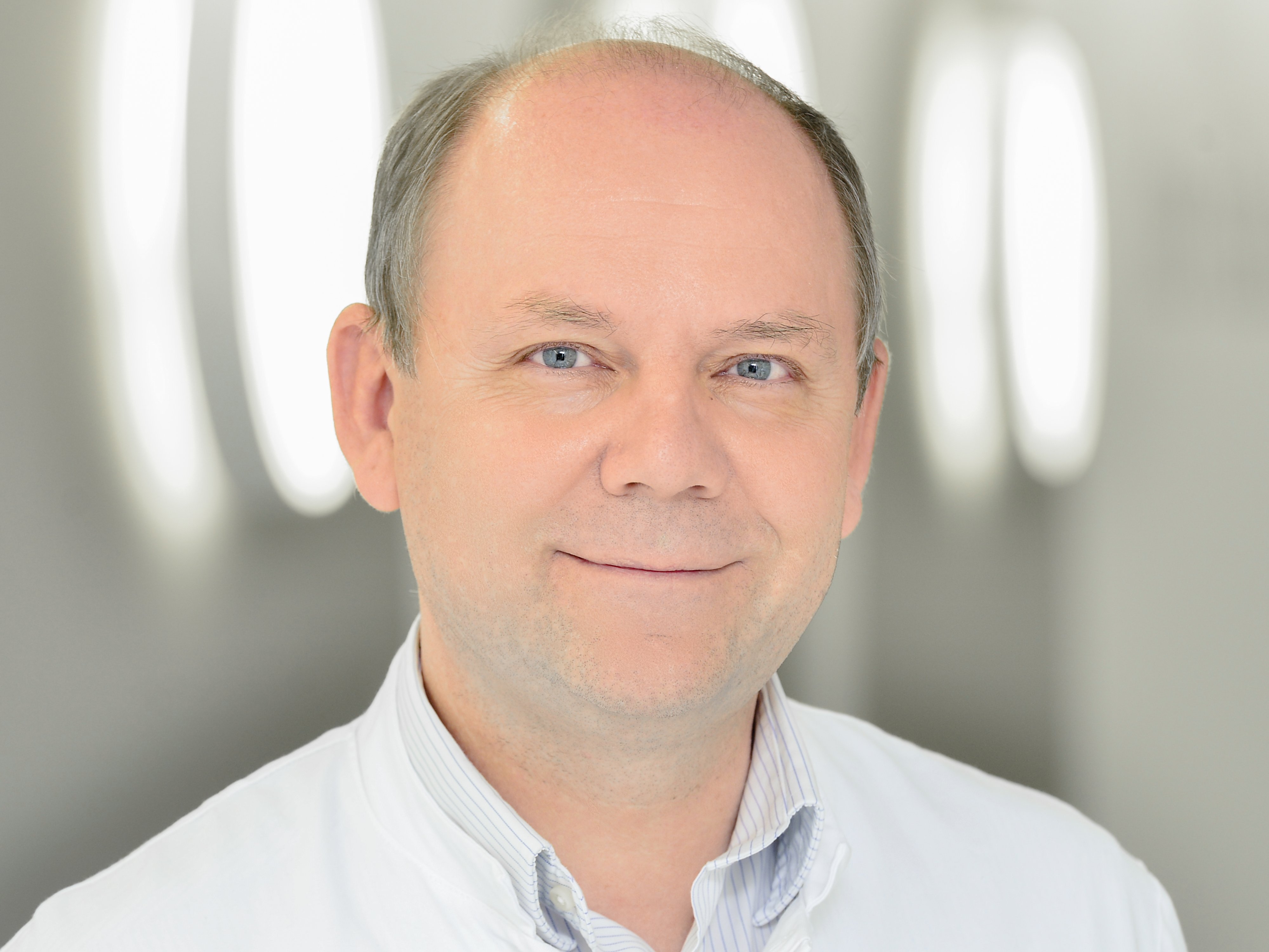 is a specialist in pediatrics and adolescent medicine.
He studied medicine in Göttingen, Bremen and Chur (Switzerland) and completed his training as a pediatrician in Bremen, at the University of Sheffield and at the Great Ormond Street Hospital in London (Great Britain).
After his specialist training he spent three and a half years as a health economist at the Leibnitz University of Hanover and three years as an immunologist at the Medical University of Hanover.
His clinical focus is on pediatric pneumology, infectiology and immunology. He is senior physician in charge of a special ward for lung diseases, infections and immunological diseases. In addition, he also heads the emergency department of the children's hospital. In two special outpatient departments he treats children with congenital immune defects and with HIV infection.

As managing senior physician, he is responsible for tasks in the areas of personnel, controlling, quality assurance and hygiene, as well as for complaints management.

In his research group he is working on a vaccine against Pseudomonas aeruginosa, investigating lung diseases in patients with congenital immune defects and developing a patient training program for immune defects.
Contact: