The Senate of MHH
The Senate is the highest academic body of the MHH. It decides with approval of the Presidium upon the basic rules of study and on other regulations of the MHH, the fundamental direction of developmental planning, affirmative action measures and structural planning. The Senate submits its critical opinion on all fundamental internal administrative matters including important changes in the courses of study. Its members are elected every two years.
Professors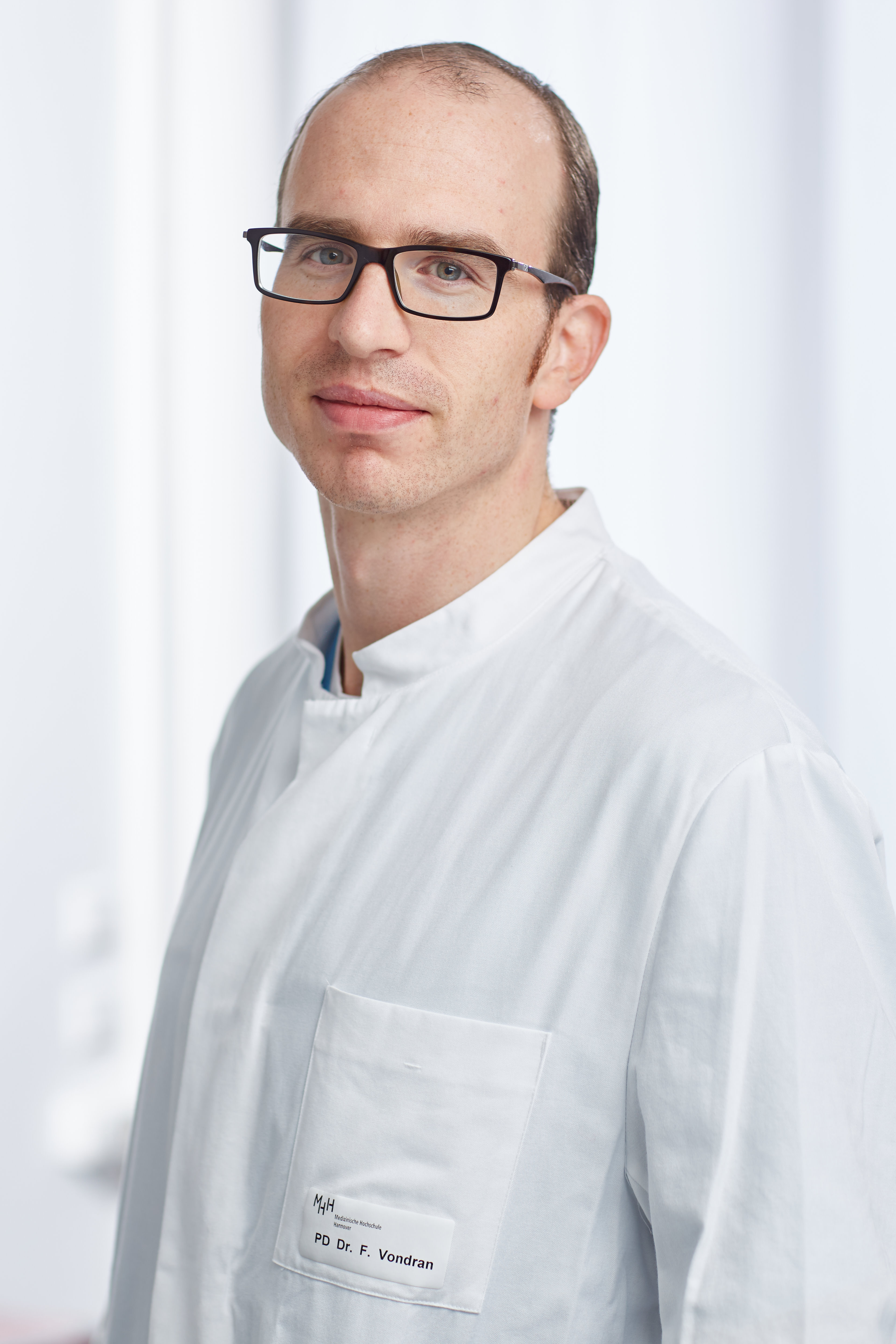 Professor Dr. Karin Weißenborn is a senior physician at the Clinic of Neurology and Clinical Neurophysiology.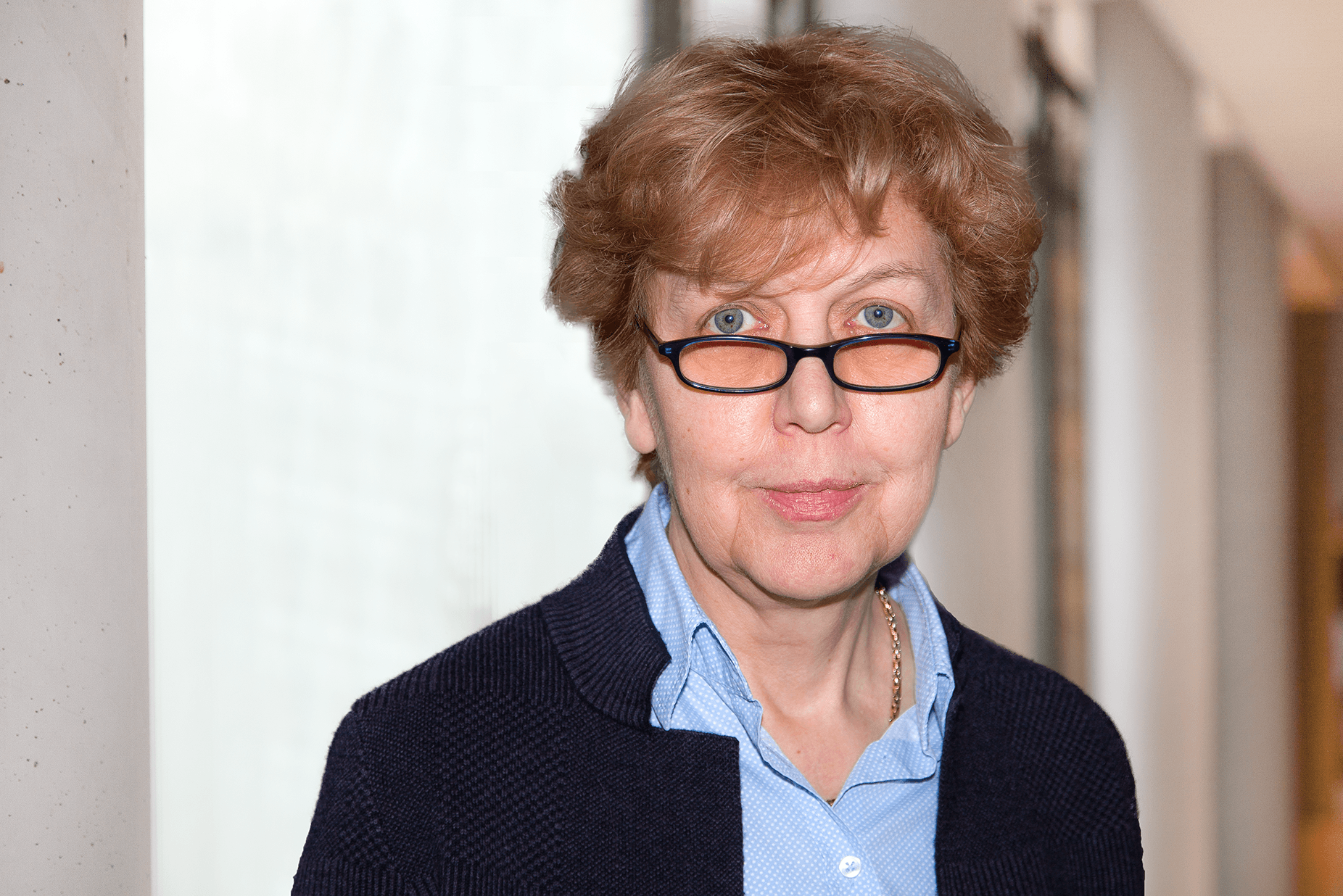 Professor Dr. Harald Genth is a member of the Institute of Pharmacology.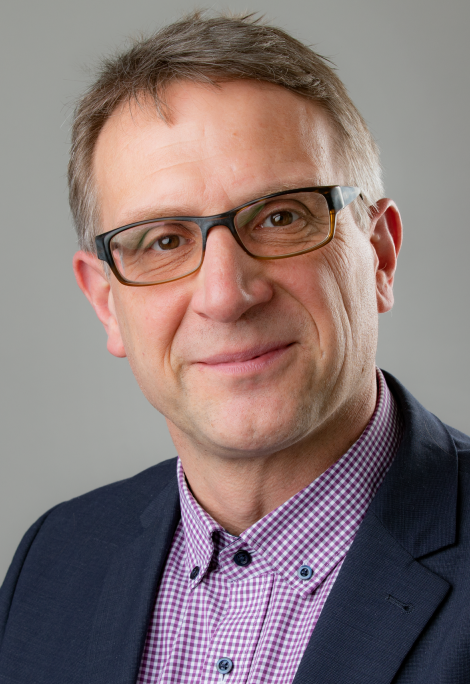 Professor Dr. Meike Stiesch is the director of the Clinic for Dental Prosthetics and Biomedical Materials Science.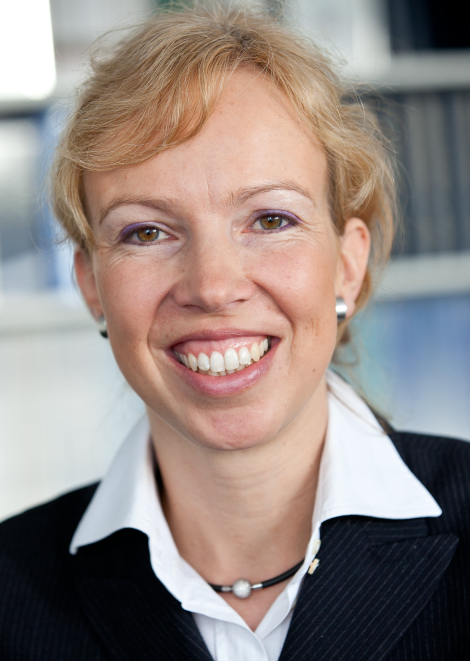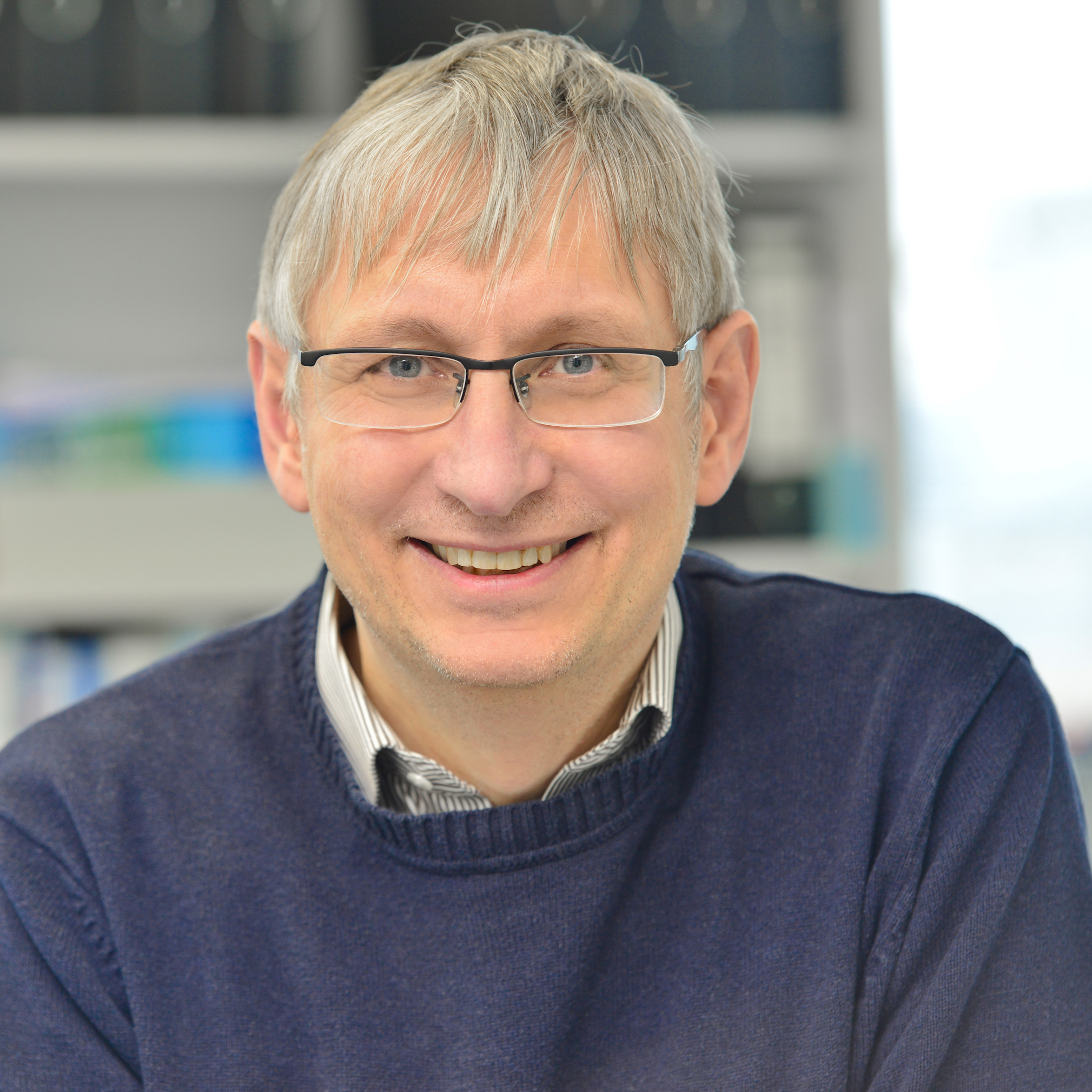 Professor Dr. Rita Gerardy-Schahn is the head of the Institute for Clinical Biochemistry.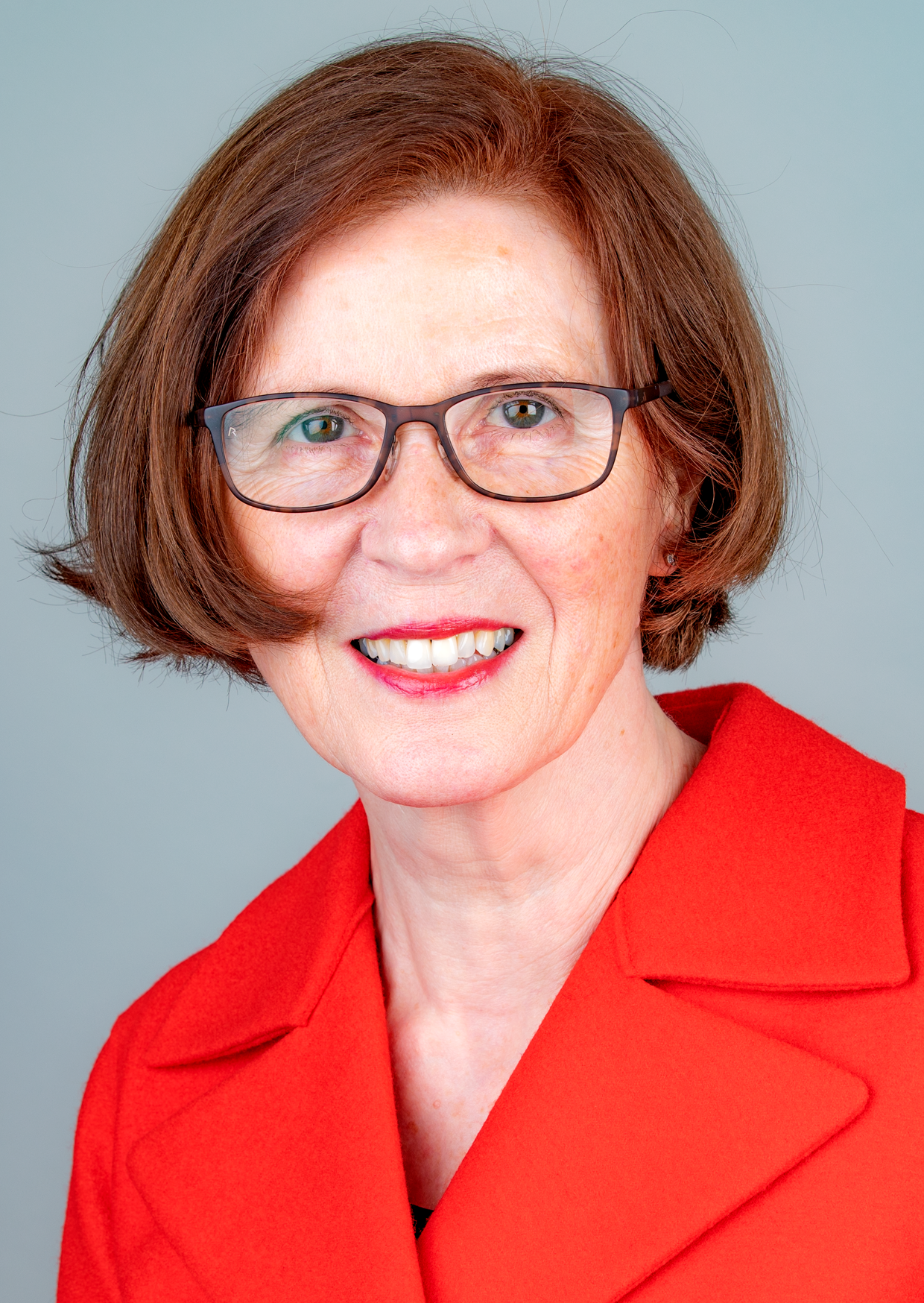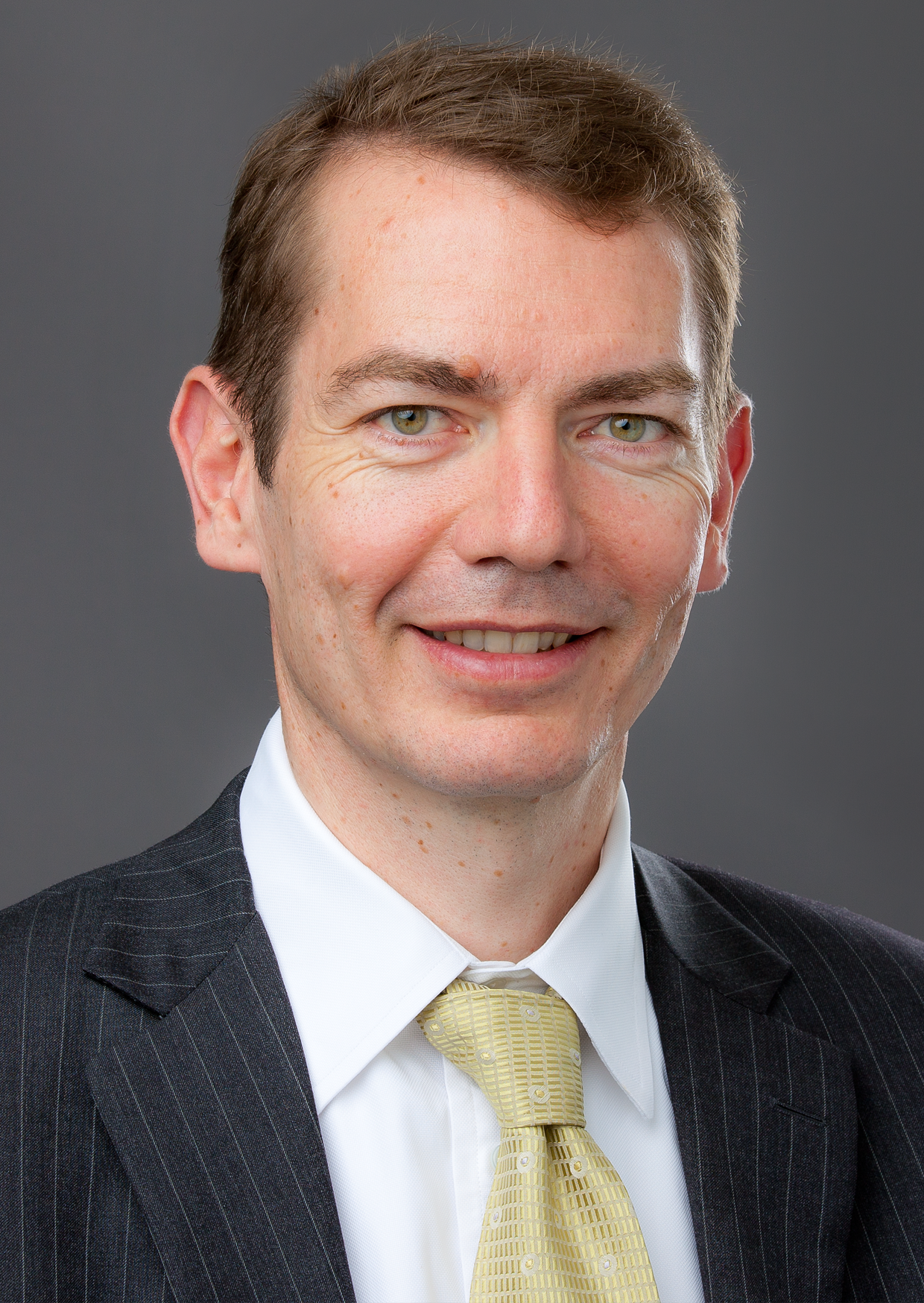 Research associates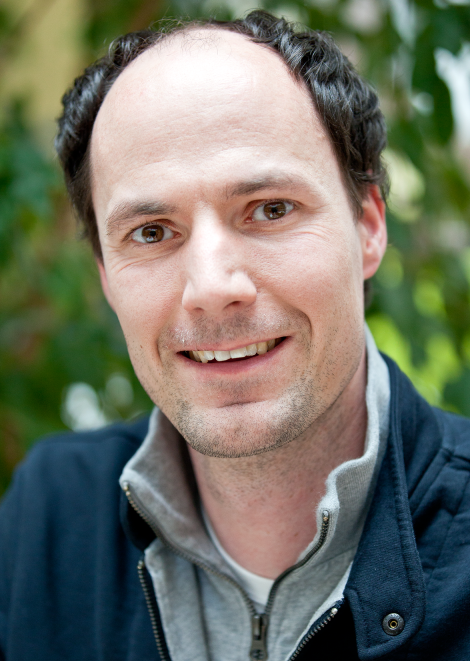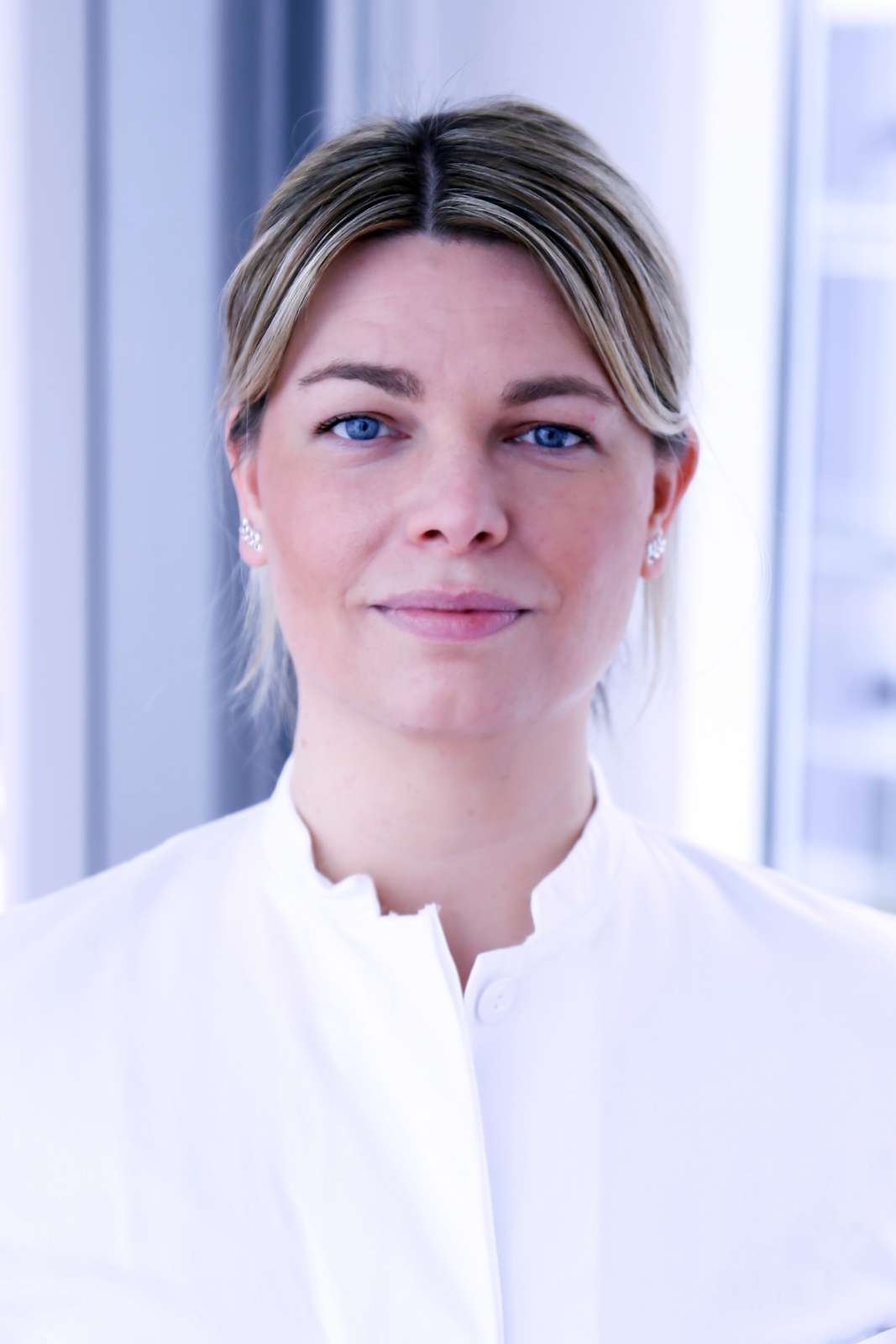 Technical and administrative staff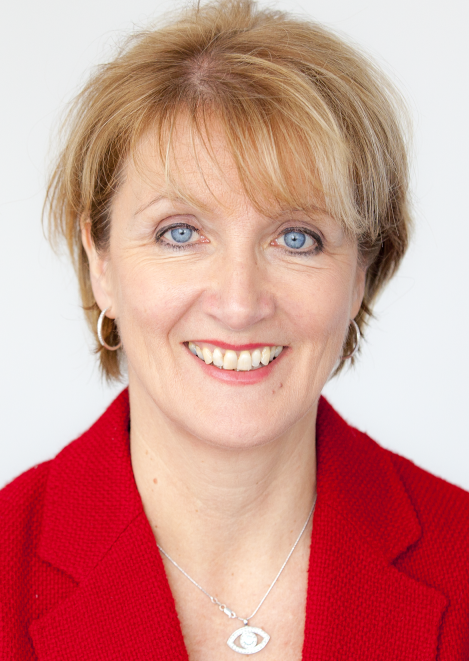 Jutta Ulrich is the chair of the staff council.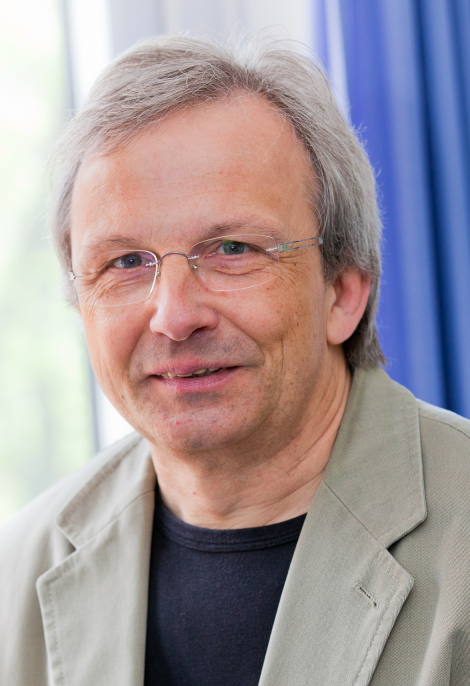 Simon Brandmaier is a chemical-technical assistant and member of the staff council.
Students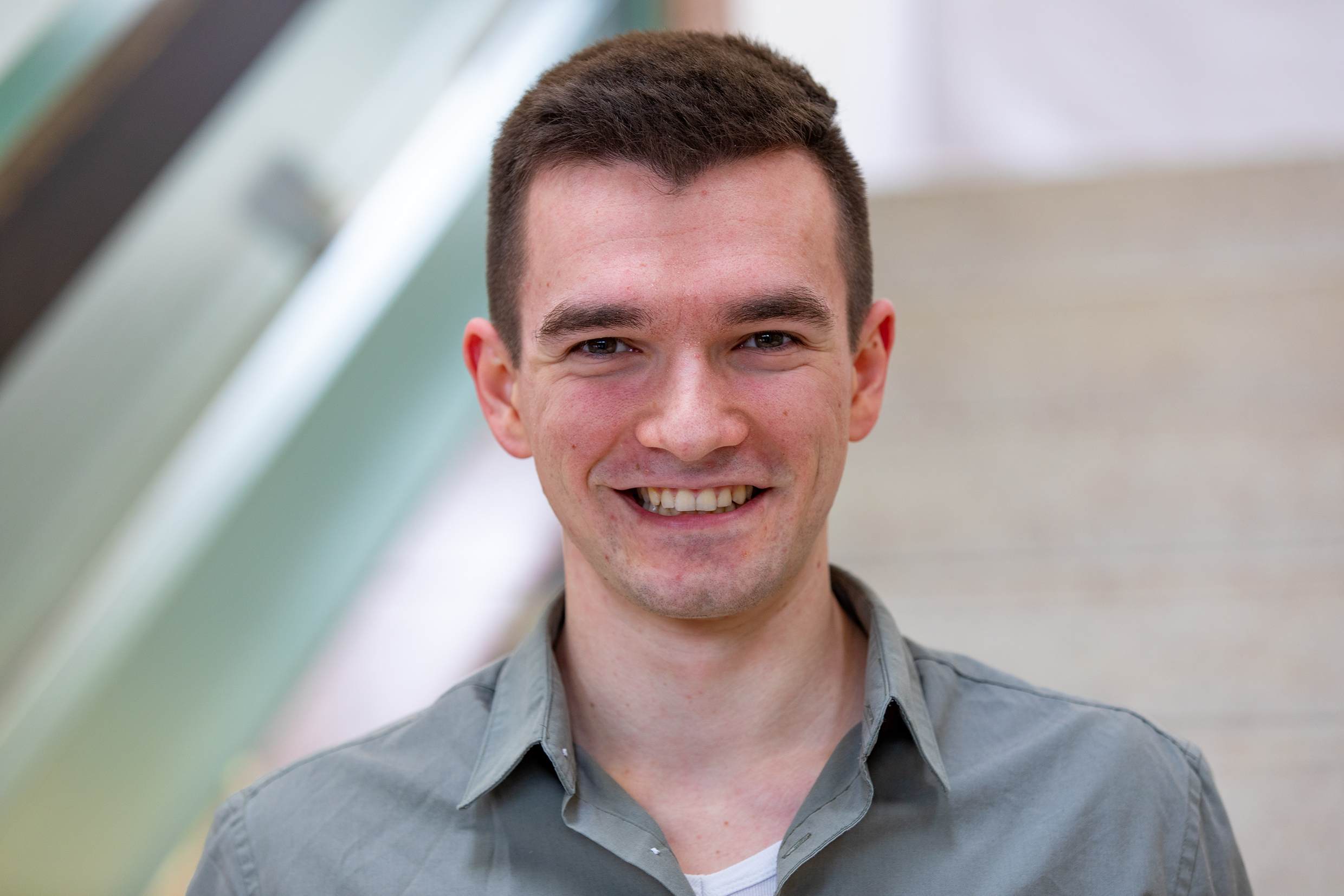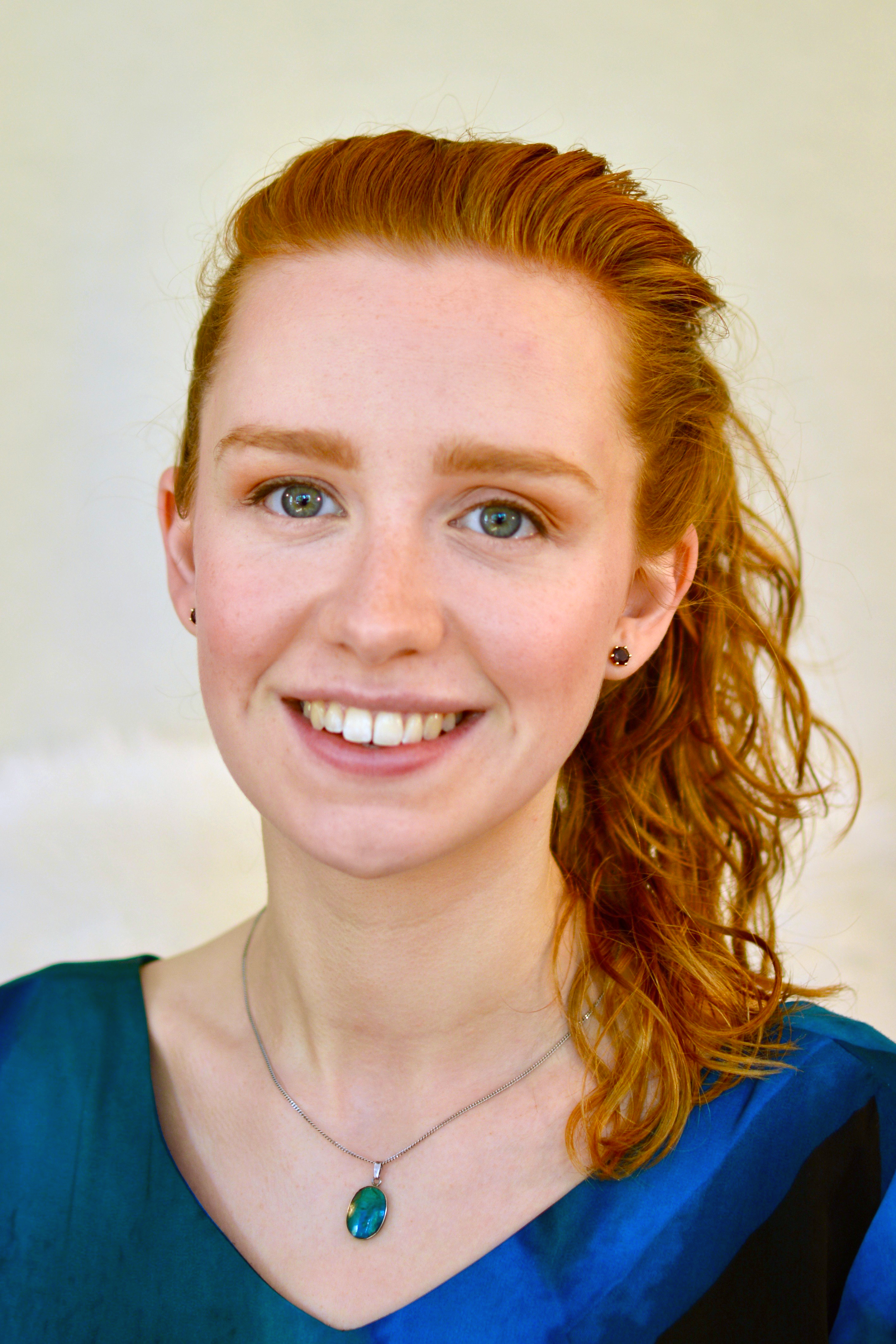 Graduate students - Advisory member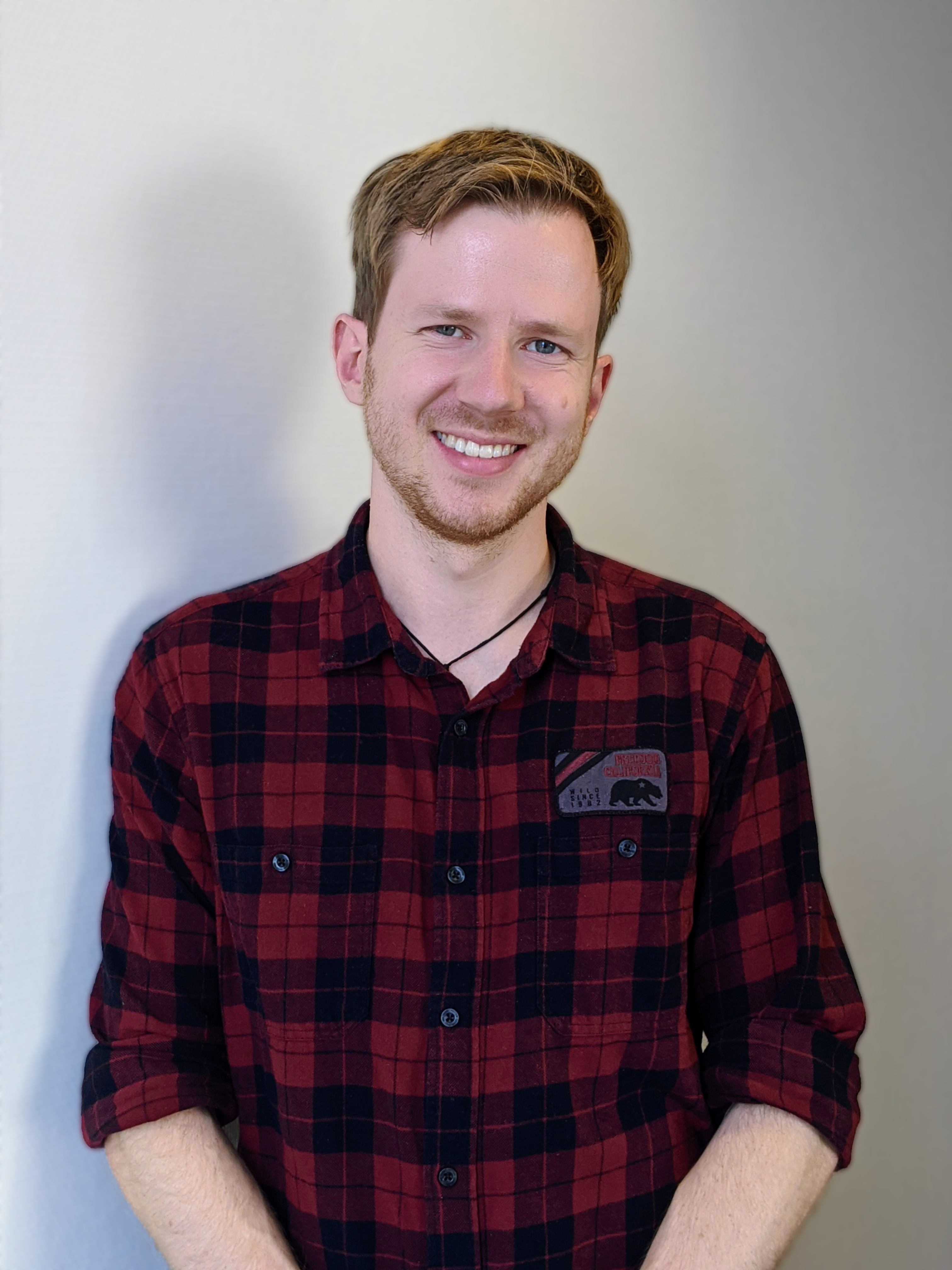 Contact information
Claudia K. P. Walter
Director of the Presidential Office
OE 9100
Tel.: +49 511 532-6010
Fax: +49 511 532-6003
E-Mail: Walter.Claudia@mh-hannover.de
Medical School Hanover
Carl-Neuberg-Str.1
30625 Hanover, Germany