Work group Dr. Marius Vital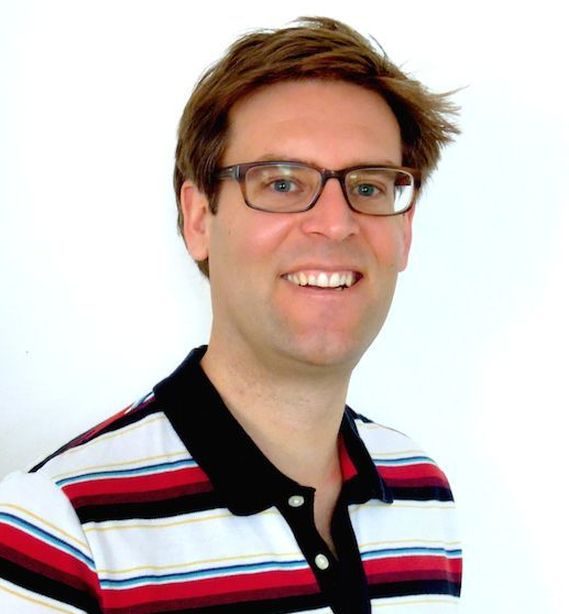 We are colonized by a myriad of microorganisms including bacteria, fungi and viruses – the so-called "human microbiota". Research efforts in this decade revealed an important role of microbiota for our health, where dysbiosed, instable microbiota are suspected to initiate and promote endemic diseases such as diabetes, obesity. liver diseases and cardiovascular disease, as well as neurological and psychiatric disorders. Furthermore, our microbiota serves as a placeholder providing colonization resistance against pathogens and reducing infectious diseases.
Working in close collaboration with clinicians we apply "Next- and Third-Generation" Sequencing (NGS) techniques aiming to investigate the role of human microbiota in health and disease. Bioinformatics and statistical analyses are in focus in order to reveal major, biological meaningful patterns assisting the development of new treatment strategies. Together with the work group of PD Dr. Heidrich of the Department of Gastrointestolgy we started the initiative "translational, gastrointestinal microbiome research". Furthermore, those methods bear great potential for diagnostics enabling fast and comprehensive measures against infectious diseases.
Particular focus is given on specific functions of gut microbiota that affect host health. On the one hand, bacteria produce health sustaining metabolites such as vitamins and short chain fatty acids, on the other hand, certain microbe-derived products are harmful, for instance trimethylamine that is linked to with the development of nephrological and cardiovascular disease. In this context, diet plays an important role as it directly influences microbiota structure and function governing metabolite productions.
Unravelling the complex interplay between 1. environmental factors (e.g. diet), 2. microbiota, and 3. the host (immune system, hormones, nervous system) will guide the development of targeted, personalized therapies for patients.
Members of the Work Group Vital
Most important publications:
Vital M, Ruth T, Rath S, Pieper DH, Schlüter D (2019). Diversity of bacteria exhibiting bile acid-inducible 7α-dehydroxylation genes in the human gut. Comput Struct Biotechnol J. 17:1016-19.
Vasapolli R, Schütte K, Schulz C, Vital M, Schomburg D, Pieper DH, Vilchez-Vargars R, Malfertheiner P (2019). Analysis of transcriptionally active bacteria throughout the gastrointestinal tract of healthy individuals. Gastroenterology. 157(4):1081-109.
Steube A, Vital M, Grunert P, Pieper DH, Stallmach A (2019). Long-term multidonor fecal microbiota transfer (FMT) by oral capsules for active ulcerative colitis. J Crohns Colitis 2019 Apr 15. pii: jjz073. doi: 10.1093/ecco-jcc/jjz073. [Epub ahead of print]
Vital M, Howe A, Bergeron N, Krauss RM, Jansson JK, Tiedje JM (2018). Metagenomic insights into resistant starch degradation by human gut microbiota. Appl Environ Microbiol 84(23):e01562-18.
Rath S, Ruth T, Pieper DH, Vital M (2018). Pathogenic functions of host microbiota. Microbiome 6:174.
Heidrich B, Vital M, Plumeier I, Döscher N, Kahl S, Kirschner J, Ziegert S, Solbach P, Lenzen H, Potthoff A, Manns MP, Wedemeyer H, Pieper DH (2018). Intestinal microbiota in patients with chronic hepatitis C with and without cirrhosis compared with healthy controls. Liver Int 38(1):50-58.
Vital M, Karch A, Pieper DH (2017). Colonic butyrate-producing communities in humans: an overview using Omics data. mSystems 00130-17.
Rath S, Heidrich B, Pieper DH, Vital M (2017). Uncovering the trimethylamine-producing bacteria of the human gut microbiota. Microbiome 5:54.
Vital M, Benli C, Ostman B, Cole J, Konstantinidis K, Tiedje JM (2015). Gene expression analysis of E. coli strains provides insights into the role of gene regulation in diversification. ISMEJ 9:1130–40.
Vital M, Howe AC, Tiedje JM (2014). Revealing the butyrate synthesis pathways from (meta)genomic data. mBio 5(2);e00889-14.