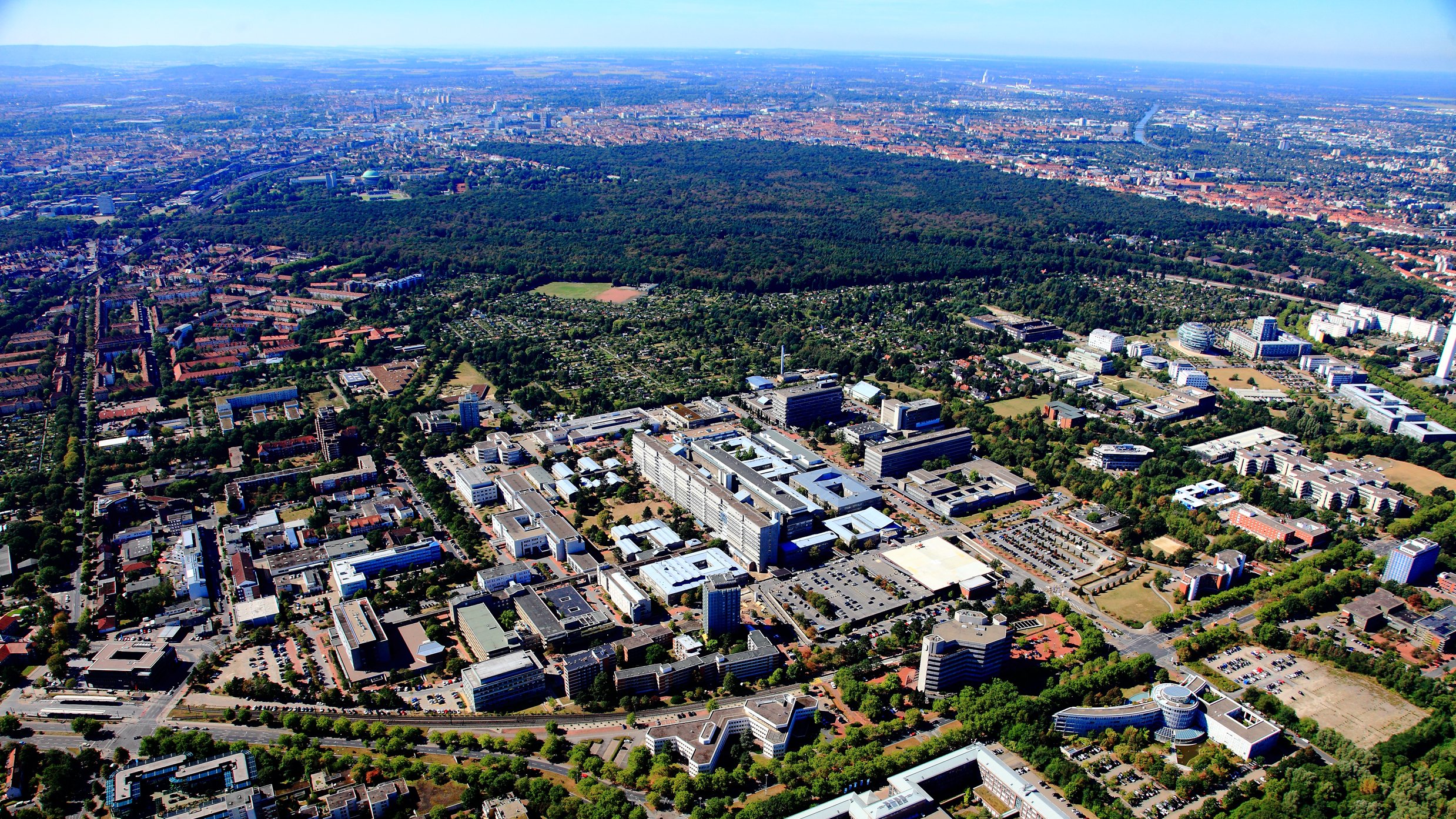 IBD outpatient clinic
Here you will find information about the special outpatient clinic for chronic inflammatory bowel diseases.
For general information, please visit the…
Patient portal
IBD outpatient clinic
The outpatient clinic is a central contact point for patients with chronic inflammatory bowel diseases.
We offer a wide range of diagnostic procedures, drug therapies and clinical studies.
Hematological laboratory tests
autoantibody diagnostics
stool diagnostics
Microbiological examination
Intestinal sonography with Doppler/duplex sonography
Colonoscopy, gastroscopy, enteroscopy, capsule endoscopy
Co-supervision in our nutritional medicine and hepatology consultation hours
In our IBD infusion clinic, we offer you all approved drug therapies for chronic inflammatory bowel disease.
The IBD infusion clinic is part of the MHH's interdisciplinary infusion outpatient clinic (IIA) and thus offers adequate care by specialized and trained specialist staff.
We also offer a wide range of clinical studies - please contact us about this or find out more about our current studies here.
IBD outpatient clinic
Phone: 0511 / 532-3160
Fax: 0511 / 532-161051
Location:
Outpatient Clinic for Intestinal Diseases,
Medical Polyclinic II,
Room A, Building K2, level S0
Senior physicians:
Prof. Dr. U. Seidler and PD Dr. H. Lenzen
IBD infusion clinic
Phone: 0511 / 532-19308
Fax: 0511 / 532-19309
Location:
Interdisciplinary infusion outpatient clinic,
Building K1, level S0
Senior physicians:
PD Dr. H. Lenzen and FOÄ Dr. M. Wiestler
Important:
A referral from a resident gastroenterologist or a specialist internist is required. Please also provide us with bring all relevant preliminary findings.
Do you offer preventive medical check-ups?
No. For check-ups, please contact your family doctor.
Can I come by without an appointment?
No, we are a specialized university outpatient clinic. We can only arrange an appointment with you by telephone or e-mail after our doctors have viewed your preliminary findings.
I don't have a diagnosis but I've had abdominal pain/diarrhea lately. Can you provide treatment?
No. We treat patients with a confirmed diagnosis who have been referred by their specialist. The primary treatment is always carried out by your local specialist. If you do not yet have a specialist, please contact your general practitioner. In an emergency, please contact the nearest emergency room.
Do I need a transfer?
Yes. The specialist treating you must refer you to us.