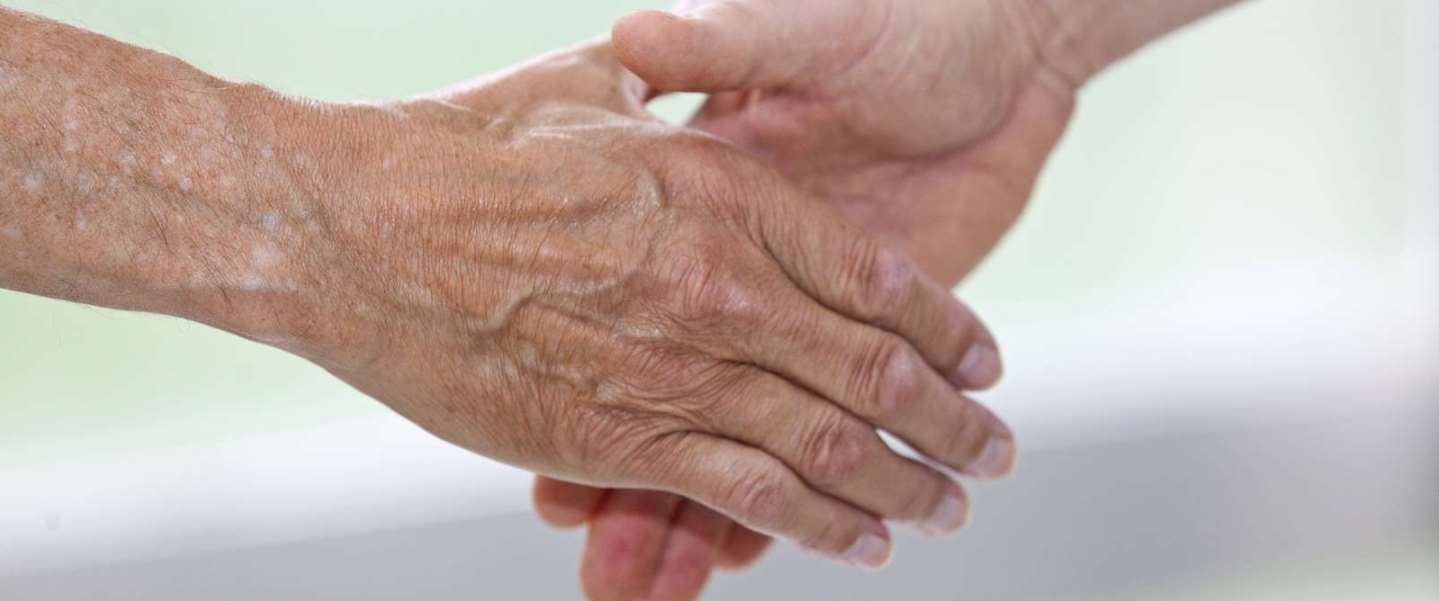 Nursing at MHH
Go direct to information ...
Begin
Welcome!
Whether you're a patient, relative, employee, applicant or interested professional – let us introduce ourselves so you know who we are, what makes us tick, what you can expect from us, and how to find us.
Here's your chance to get to know us!