In 5th place among university medical institutions with 87.9 million euros in funding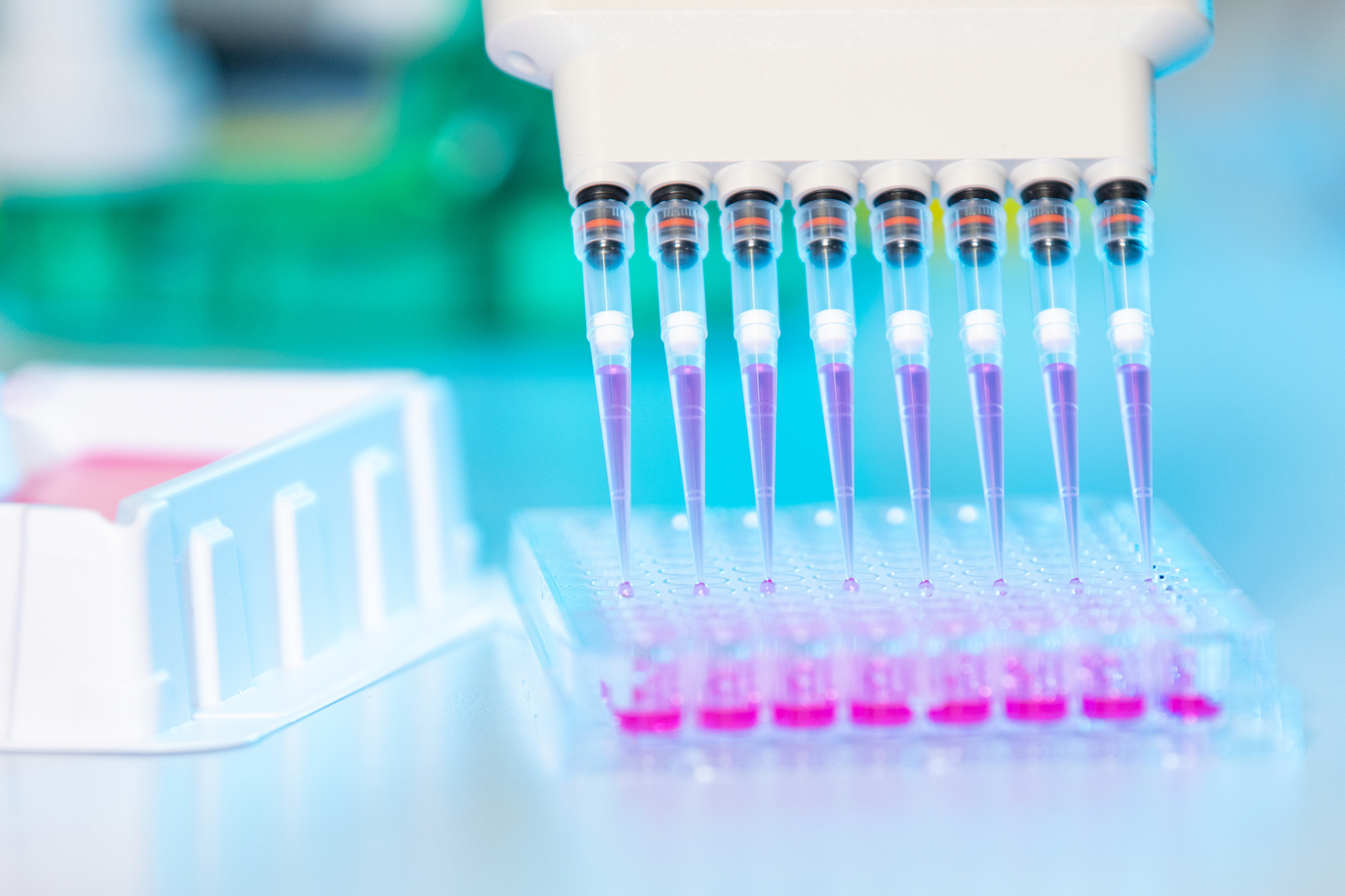 05.10.2021

Hannover Medical School (MHH) has maintained its position in the top group of research-based university medical institutions in Germany. In the Funding Atlas 2021 published today by the Deutsche Forschungsgemeinschaft (DFG, German Research Foundation), the MHH lands in fifth place. In the years 2017 to 2019 evaluated, the university received a total of 87.9 million euros from the DFG for its research projects. If we look at the funding amounts converted per professorship, the MHH even takes third place with 657,400 euros per full-time professorship, which is even closer to reality. "The DFG's new evaluation also shows that we are successful with the consistent further development of our focus areas," emphasises MHH President Professor Dr. Michael Manns, responsible for the Research and Teaching Department. "The good results are an incentive for all of us to continue to conduct top-level research." The DFG is the most important public research funding for university research, whose funds are awarded competitively after being reviewed by proven national and international experts. In addition to the publication of research results in recognised international journals, the acquisition of research funds (third-party funding) is the most important quality or success criterion in research.

The three established research foci of the MHH are in the areas of infection and immunity, transplantation and regeneration, and biomedical technology and implants. The MHH is the host university of the RESIST cluster of excellence for infection research and is involved in the Hearing4all cluster of excellence for hearing research. The university is part of two German Centres for Health Research, the German Centre for Infection Research (DZIF) and the German Centre for Lung Research (DZL). In addition, the MHH is the host university of the Transregio/SFB TR 298 on implant research, the Collaborative Research Centre SFB 900 on chronic infections and is involved in several Transregio SFBs of the DFG. In addition, numerous MHH researchers receive individual funding from the DFG.

Every three years, the DFG publishes its Funding Atlas, which summarises all key figures on publicly funded research in Germany. The 38 university medical institutions in Germany were funded with a total of 1.74 billion euros in the period reviewed from 2017 to 2019. The frontrunners among the university medical institutions are the Charité - Universitätsmedizin Berlin with its 4 locations with a funding amount of 115.9 million euros and the Medical Faculty of Ludwig-Maximilians-Universität München/Klinikum der Universität München with 107.3 million euros.

At MHH, DFG funding accounts for about one third of research funding in the period 2017 to 2019. In total, MHH spent 261.5 million euros in third-party funding over the three years.