Clinical Research Group 311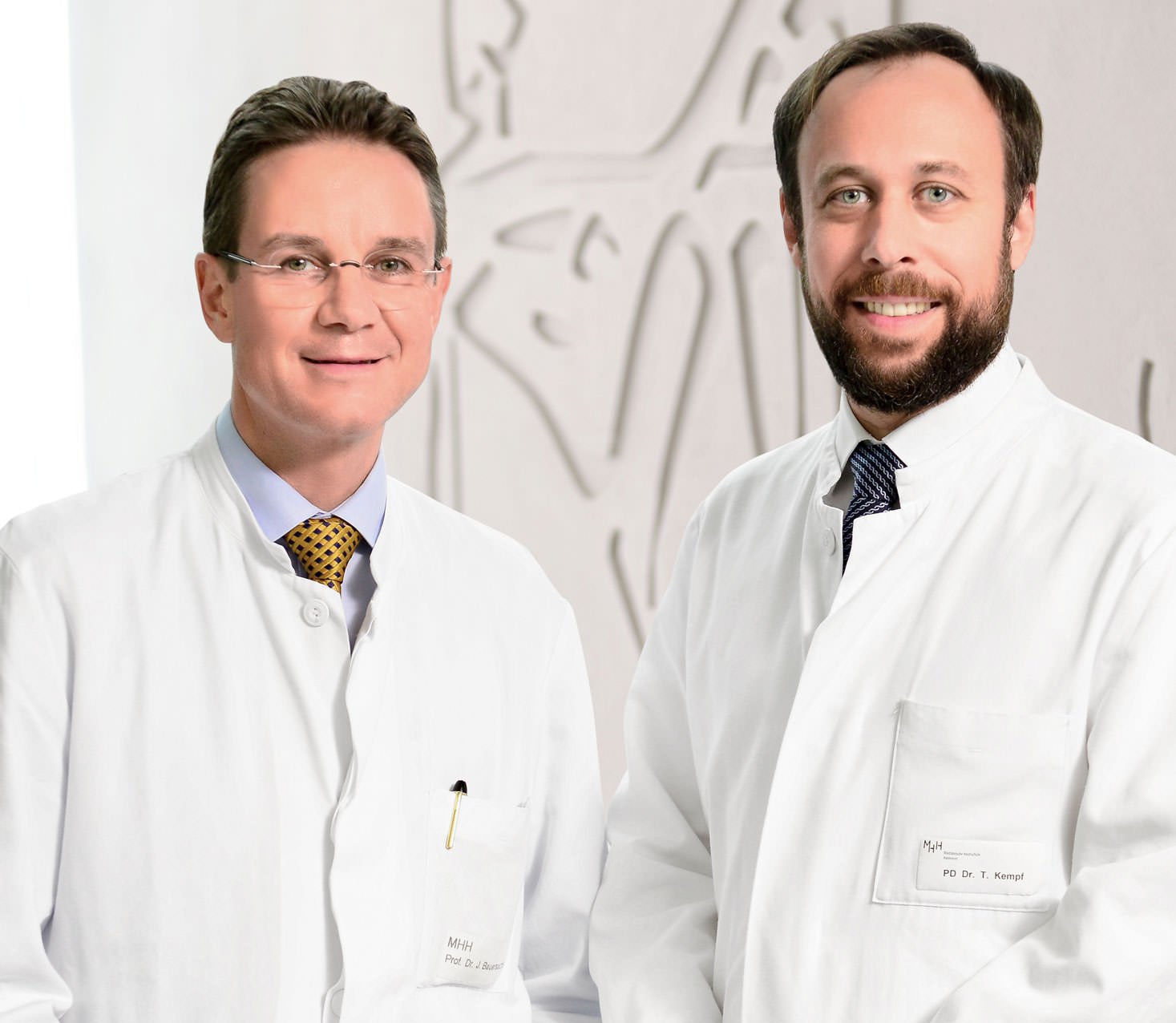 Advanced cardiac and pulmonary failure: mechanical unloading and repair
The number of patients with advanced cardiac and pulmonary failure is constantly increasing. Their treatment requires clinical experience, interdisciplinary commitment, and, in many cases, the most advanced medical devices, including microaxial pumps, extracorporal membrane oxygenation (ECMO), and ventricular assist devices (VAD) - all very well established at Hannover Medical School (MHH). These intra- and extracorporal devices may transiently or permanently unload failing organs, replace organ function, prevent therapy-related adverse side effects, provide time for endogenous or exogenous repair, or represent an ultimate destination therapy for end-stage heart failure. However, these treatments are often not evidence-based and cost-intensive, and may be associated with severe complications. What is more, the mechanistic underpinnings of mechanical unloading and support in advanced cardiac and pulmonary failure are only incompletely understood. Thus, basic and translational research in this area is urgently needed and promises (i) insight into the biological effects of mechanical unloading in end-stage cardiac and pulmonary failure, (ii) discovery of novel biological and pharmacological therapies, (iii) identification of innovative applications and evidence-based development of future unloading and support strategies. Based on the outstanding scientific and clinical expertise of the participating MHH Departments and Institutes, this Clinical Research Unit (KFO) will explore the effects of mechanical unloading on local and systemic pathomechanisms in advanced cardiac and pulmonary failure to improve current and/or develop novel therapeutic strategies. In an early translational approach, novel approaches will be evaluated in preclinical and clinical trials. The KFO unites cardiovascular, pulmonary, surgical, and imaging expertise on a preclinical and clinical level. Preclinical and clinical trials will greatly benefit from established networks between clinical departments, highly-specialized institutes, and excellent core facilities at MHH. MHH is one of the leading University hospitals in Germany and a center for supramaximal care for patients with the most complex diseases. Basic and clinical research in advanced organ failure has been defined as one of the focus areas at MHH. In the long-term, this KFO initiative will strengthen the national and international role of MHH as a center of excellence in advanced cardiac and pulmonary failure.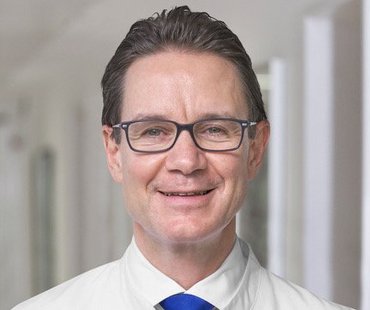 Prof. Dr. Johann Bauersachs
Speaker KFO311 / Department of Cardiology and Angiology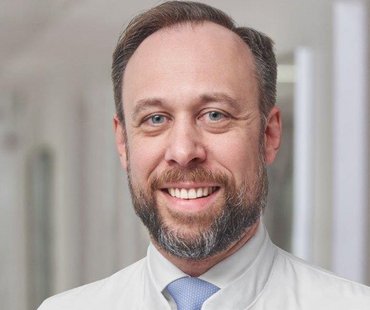 Prof. Dr. Tibor Kempf
Head of KFO311 / Department of Cardiology and Angiology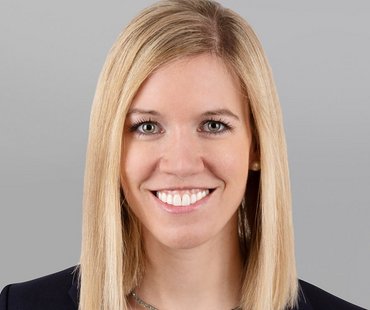 Anna Katharina Schröder, M. Sc.
Coordination KFO311 / Department of Cardiology and Angiology