Application for withdrawal from the university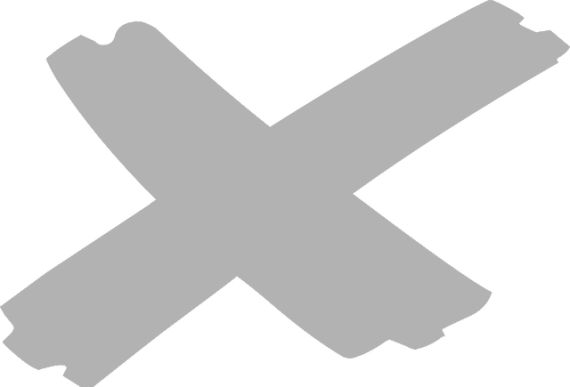 Notes
Entitlement to social benefits such as child benefit, scholarship or Bafög may cease to apply in the event of withdrawal from the university. If you are receiving social benefits, you must inform the relevant offices about your withdrawal without delay.
All access authorization will be deleted by the end of the semester of withdrawal from the university. Please contact the library if you need certain data for ongoing studies.
Your student data file will be deleted 5 years after withdrawal from the university. This excludes content that may be relevant to future pension rights.
For reimbursement of the credit from your Multicard, please arrange an appointment with Ms Lilli Makoo (telephone -3381) or Ms Jutta Reinholz (telephone -4995) before applying for withdrawal from university.
For a (partial) reimbursement of the paid semester fees, please submit an application for reimbursement.
Instructions for filling in the form
Please note: caching is not possible within the form.
Use either Chrome, Edge or Firefox browsers to fill in the form. Using Safari will cause difficulties when filling in the form!
PDF documents created on a Mac can cause problems when uploading, as they are sometimes not recognized as PDFs.