Department of Human Genetics
All information on genetic counseling, diagnostics, our research as well as our team can be found here.
Welcome to the Department of Human Genetics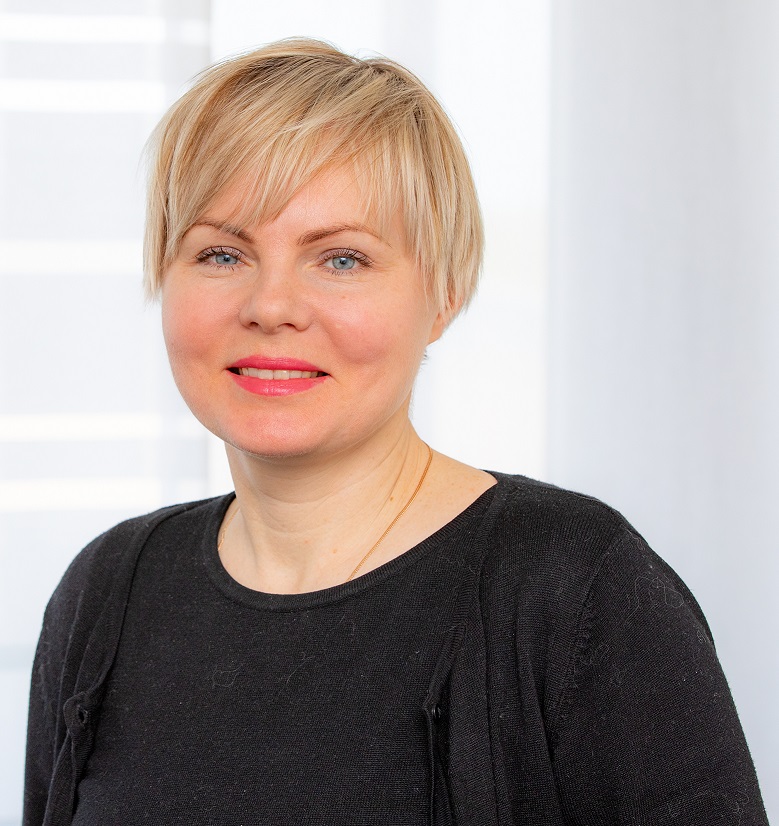 On these pages you will find extensive information about our range of services, our team and our focus in research & teaching.
Hereditary predispositions and their impact on healthy and sick family members is the subject of our genetic counseling sessions. We are investigating the role of modified genes and chromosomes in the development of hereditary diseases. We always focus on the person, not the laboratory sample!
Personal contact with you is very important to us. If you have any questions, please do not hesitate to contact us at any time.
We are looking forward to your visit.
Prof. Dr. Nataliya Di Donato, director