TACTiC – Tailored Application for individualized Cell Therapy with iPSC-derived Cardiomyocytes
Preclinical evaluation in a non-human primate model and a roadmap for clinical application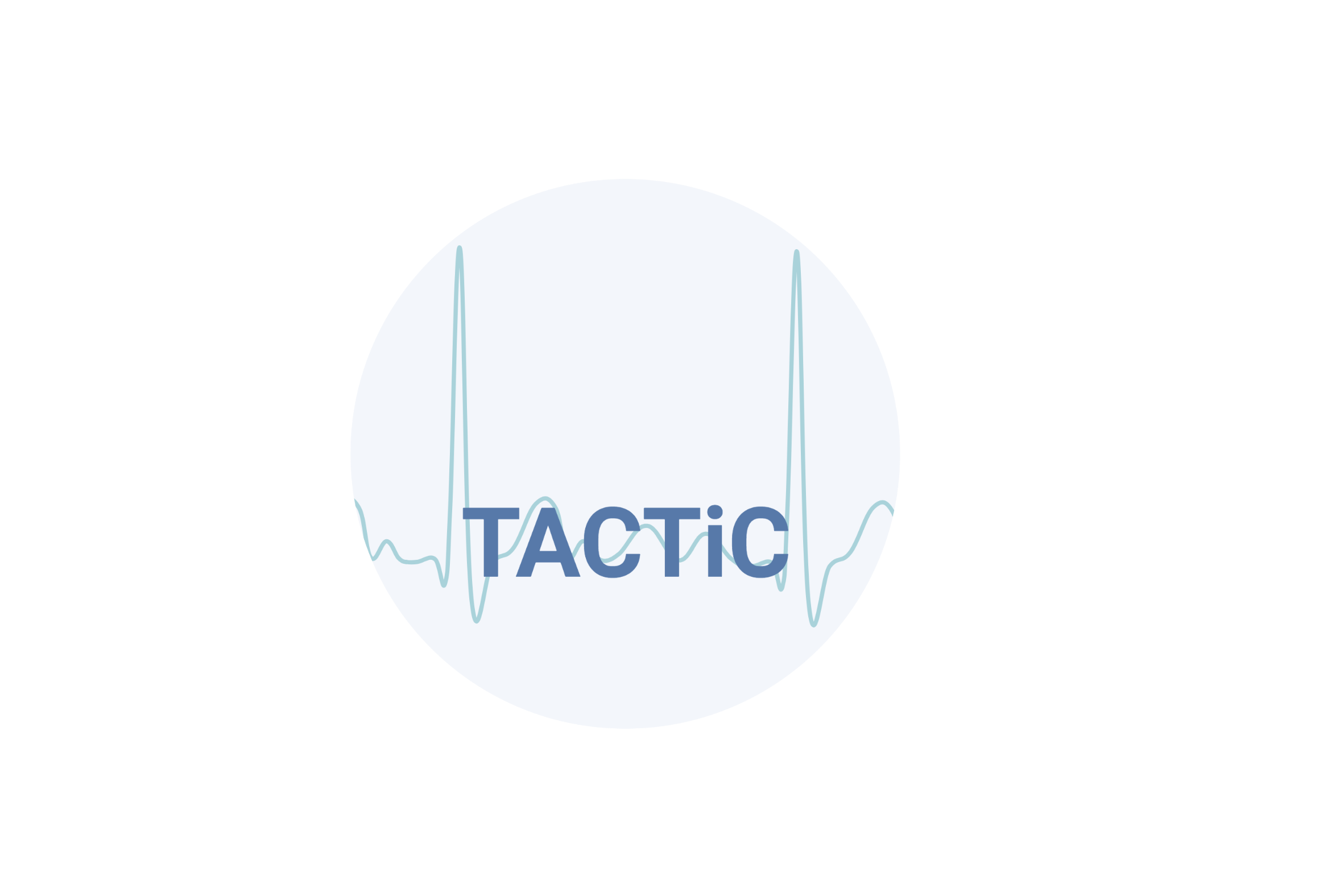 The Federal Ministry of Education and Research (BMBF) funds the national joint project TACTiC since June 1st, 2022 for a total of three years. As part of the call for "Translationsprojekte Personalisierte Medizin", the consortium partners, led by Prof. Dr. Ulrich Martin, are pursuing the goal that their approach should offer in future an alternative, personalized therapy for patients who are currently dependent on a left ventricular assist system (LVAD) as a "bridge to-repair" strategy.
The TACTiC project network is one of the few consortia worldwide that brings together all the expertise and cutting-edge technologies required for the preclinical development and parallel preparation of clinical translation of an autologous iPSC-based therapy. In addition to the Department of Cardiac, Thoracic, Transplantation and Vascular Surgery (HTTG), the Department of Pathology (IP), the Department of Cardiology and Angiology (KA) and the Department of Nuclear Medicine (NM) of the Hannover Medical School are the following institutions and companies involved: the Fraunhofer Institute for Toxicology and Experimental Medicine (ITEM), the Institute of Mechatronic Systems (IMES) and the Institute of Quantum Optics(IQO) of the Leibniz University Hannover (LUH), the German Primate Center GmbH (DPZ), the Miltenyi Biotec GmbH (MB) and LaVision BioTech GmbH (LV).
The project is granted a total of more than one and a half million euros.
Further informations about TACTiC