Welcome!
Welcome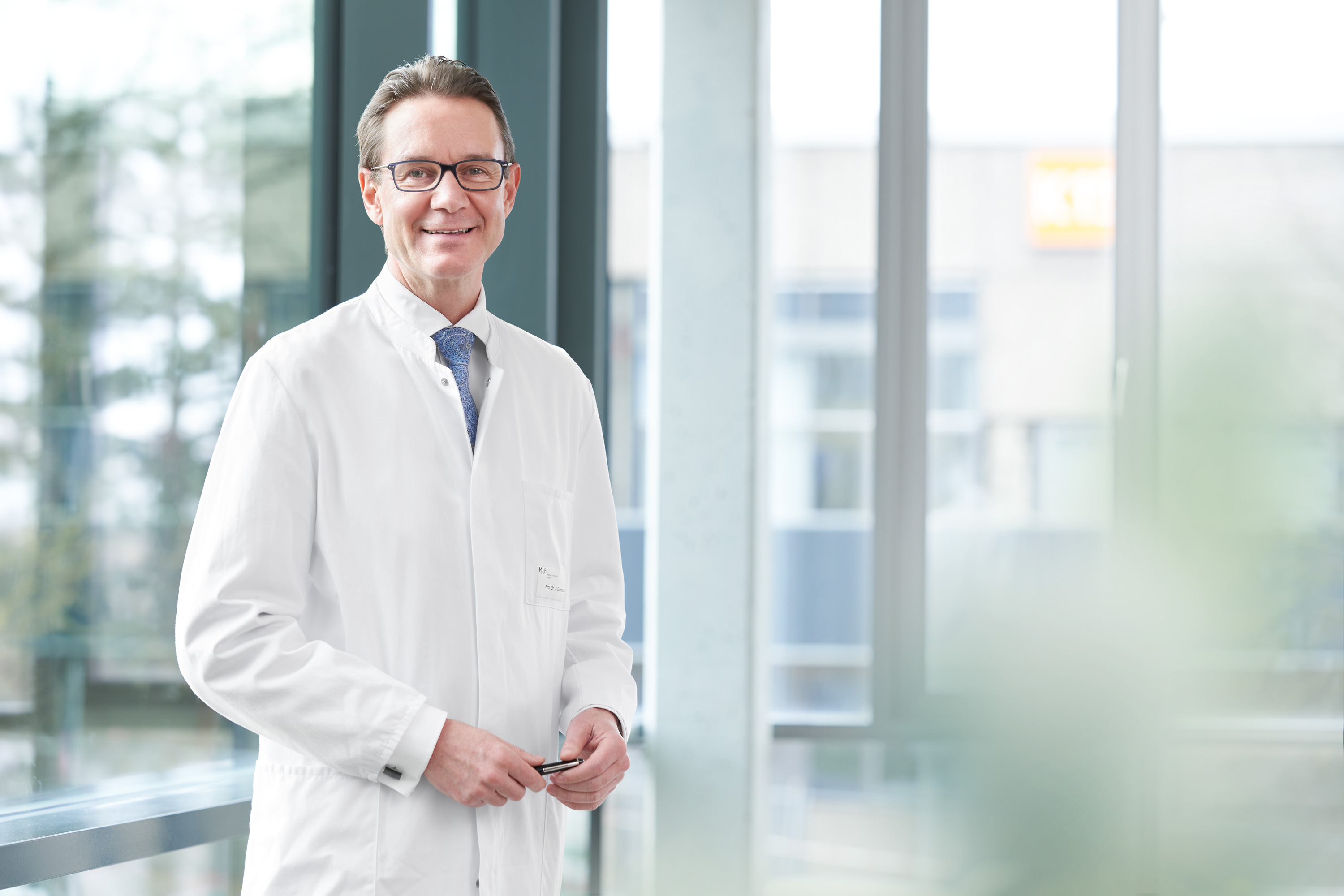 to our homepage of the Department of Cardiology and Angiology at Hannover Medical School!
This website is designed to reflect our values and services and serves as a platform to comprehensively inform visitors about our clinic. Our goal is to provide patients and family members, but also health professionals, students and potential applicants, with a greater insight into our range of services and expertise. On the following pages, our individual specializations are explained to allow you to gain an impression of our daily work and easily identify the correct contact person. We hope that the information presented here will be of help for patients and visitors prior to and during their visit to our clinic and also means that they will see some familiar faces on the wards or during rounds.
It is our belief that a close and trusting relationship with our patients is as essential to successful treatment as the support of state-of-the-art equipment and individual therapeutic approaches.
Around the clock, 365 days a year, we are dedicated to providing our patients with the extensive expertise of a university hospital and the full spectrum of supramaximum care.
We warmly welcome you to our department and are pleased to be of service.
Prof. Dr. Johann Bauersachs
Director of the Department