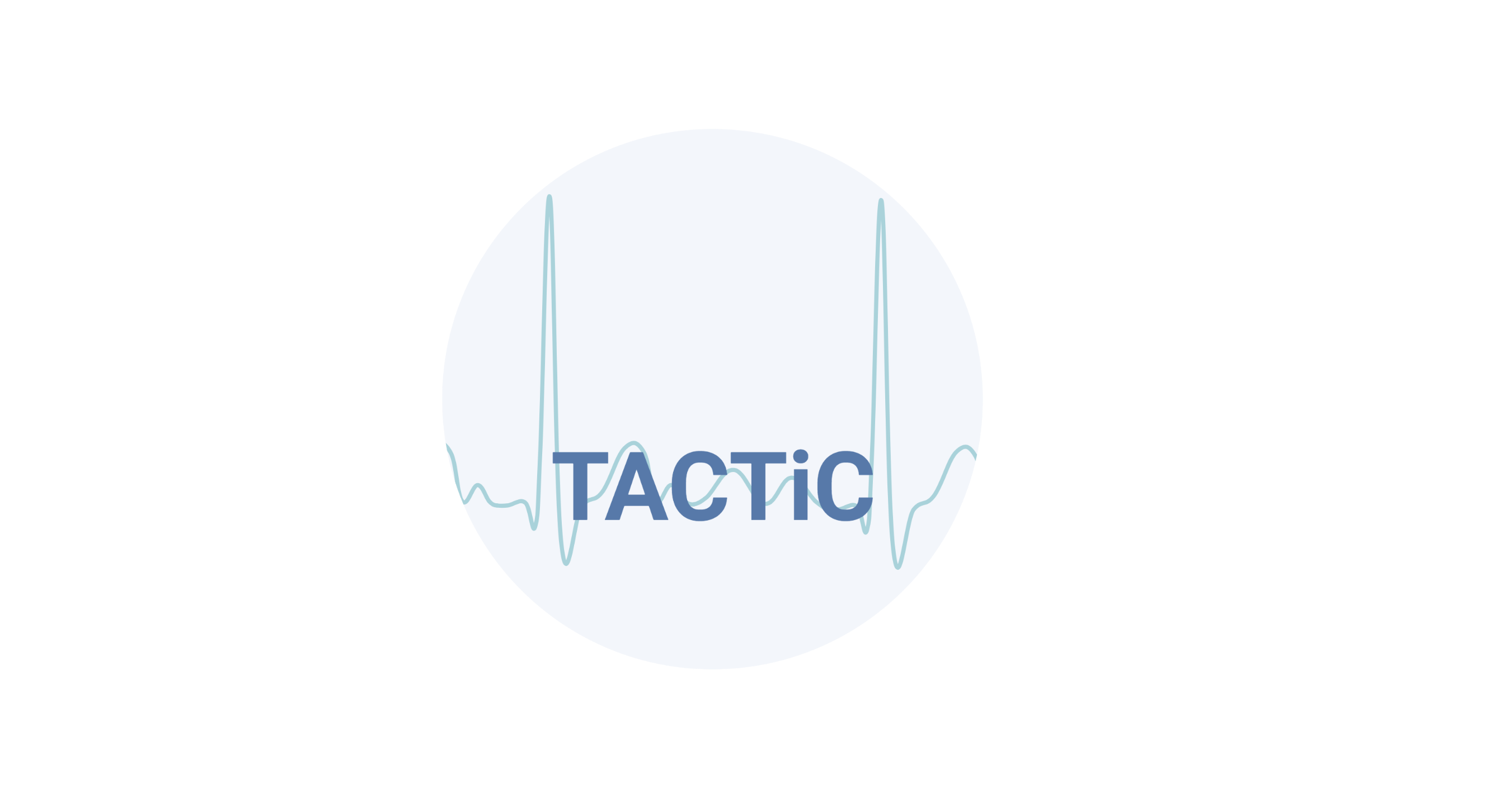 TACTiC – Tailored Application for individualized Cell Therapy with iPSC-derived Cardiomyocytes
Preclinical evaluation in a non-human primate model and a roadmap for clinical application
The Federal Ministry of Education and Research (BMBF) funds the national joint project TACTiC since June 1st, 2022 for a total of three years. As part of the call for "Translationsprojekte Personalisierte Medizin", the consortium partners, led by Prof. Dr. Ulrich Martin, are pursuing the goal that their approach should offer in future an alternative, personalized therapy for patients who are currently dependent on a left ventricular assist system (LVAD) as a "bridge to-repair" strategy.
The TACTiC project network is one of the few consortia worldwide that brings together all the expertise and cutting-edge technologies required for the preclinical development and parallel preparation of clinical translation of an autologous iPSC-based therapy. In addition to the Department of Cardiac, Thoracic, Transplantation and Vascular Surgery (HTTG), the Department of Pathology (IP), the Department of Cardiology and Angiology (KA) and the Department of Nuclear Medicine (NM) of the Hannover Medical School are the following institutions and companies involved: the Fraunhofer Institute for Toxicology and Experimental Medicine (ITEM), the Institute of Mechatronic Systems (IMES) and the Institute of Quantum Optics(IQO) of the Leibniz University Hannover (LUH), the German Primate Center GmbH (DPZ), the Miltenyi Biotec GmbH (MB) and LaVision BioTech GmbH (LV).
The project is granted a total of more than one and half million euros.
For patients with heart failure as a result of ischemic cardiomyopathy (ICM) after myocardial infarction (MI), are currently only very limited therapeutic options existing. Heart transplantation is restricted by the limited availability of donor organs. In addition, the unavoidable drug immunosuppression carries increased risks for infections and tumor formation. The alternative implantation of a left ventricular assist device (LVAD) is possible, but associated with significant losses in quality of life and permanent infection risks.
Based on our long-term preliminary work in the field of pluripotent stem cell technologies, it is the aim of the TACTiC consortium to develop a new cell therapy concept of the application of multicellular cardiac muscle cell aggregates up to clinical application in patients with chronic heart failure after myocardial infarction.
In a preclinical subacute myocardial infarction model, we have already generated very promising data showing efficient structural integration of such cell aggregates with formation of large new myocardial areas. Moreover, this seems to lead to substantial improvement of cardiac function in this model.
We hope that the therapeutic application of such cell aggregates, consisting of highly purified ventricular myocardial cells, produced from induced pluripotent stem cells (iPS cells), will also show similar results in a chronic infarction model. Thus, our therapeutic concept would also be applicable to treat many patients with progressive myocardial insufficiency because of myocardial infarction.
In previous studies, the cells were injected manually into the recipient heart. In order to allow an optimized and better-standardized application, the TACTIC consortium will develop a novel automated system for a customized cell injection in an interdisciplinary approach. In order to achieve a personalized application depending on the extent of the myocardial infarction and a more efficient cardiomyocyte integration in the heart, the application will be conducted by a three-dimensional reconstruction of the heart and the infarct area visible via magnetic resonance imaging. State-of-the-art whole-organ imaging technologies is going to be applied to characterize and quantify graft formation, as well as to investigate potential therapeutic risks.
At the latest, during the preclinical implementation of new cell therapy concepts, a review of the data from in vitro studies in the living organism is inevitable. Only suitable animal models allow such therapeutic applications to be optimized and risks to be minimized before the step to application in the first patients is taken. In the case of therapeutic application of human cardiac muscle cells, small animal models are unfortunately unsuitable, since the heart rate in these animals is much higher than in humans, and transplanted human muscle cells therefore cannot couple electrically to cells of the recipient heart in a suitable manner. To date, long-term survival of human cardiac muscle cells has also not been achieved in farm animals, such as pigs. Therefore, according to the current state of knowledge, preclinical testing of our therapeutic concept is only possible in non-human primates. Our studies in rhesus monkeys will be performed at the German Primate Center in Göttingen according to strict guidelines of the responsible regulatory authorities in close cooperation with and under the supervision of experienced veterinarians of the German Primate Center.
Here you can find further information regarding the importance of animal experiments with monkeys (German only): Animal experiments with monkeys – important questions and answers
The aim of the project is to adapt and further improve our current therapeutic approach for application of autologous hiCMA-based heart repair in patients suffering from ICM after MI.
We will utilize resulting data and developments to set-up a clinical protocol enabling safe, efficient and personalized therapeutic application of autologous hiCMAs in patients that are supported by a Left Ventricular Assist Device (LVAD) as a bridge-to-repair strategy.
The project is coordinated by Prof. Dr. Ulrich Martin (Leibniz Research Laboratories for Biotechnology and Artificial Organs, LEBAO/ Hannover Medical School). As further project leaders of the Hannover Medical School, Prof. Dr. Ina Gruh and Dr. Robert Zweigerdt from the LEBAO, Prof. Dr. Andreas Martens from Cardiothoracic, Transplantation and Vascular Surgery (HTTG) and Prof. Dr. Danny Jonigk from the Institute of Pathology (IP), Prof. Dr. David Duncker from the Clinic for Cardiology and Angiology (KA) and Prof. Dr. Frank Bengel and Prof. Dr. Tobias Ludwig Ross from the Clinic for Nuclear Medicine (DNM).
Additionally the following project leaders from Leibniz Universität Hannover (LUH) are taking part: Prof. Dr. Hans-Georg Jacob and Dr. Sontje Ihler from the Institute for Mechatronic Systems (IMES), Prof. Dr. Alexander Heisterkamp and Prof. Dr. Stefan Kalies from the Institute of Quantum Optics (IQO). From the Fraunhofer Institute for Toxicology and Experimental Medicine Prof. Dr. Armin Braun and Dr Vanessa Neuhaus; from the German Primate Center GmbH are also successfully involved Prof. Dr. Susan Boretius, Dr. Annette Schrod and Dr. Amir Moussavi, as well as Dr. Dominik Eckardt from Miltenyi Biotec GmbH and Dr. Gernot Ebel and Dr. Simon Merz from LaVision BioTec GmbH.
Subproject 1 (MHH, LUH): Production and characterization of iCMAs for functional investigations in vitro and in vivo
Subproject 2 (MHH, DPZ, LUH): Transplantation of hiCMAs in preclinical model of ICM after MI in cynomolgus monkeys.
Subproject 3 (MHH, MB, LV): Molecular, structural and quantitative characterisation of hiCMA grafts in whole primate hearts
Subproject 4 (ITEM, MHH): Analysis of cell distribution and graft-related tumor risks after intrmyocardial Tx of hiCMAs
Subproject 5 (MHH): Characterization of potential graft-related arrhythmias and exploration of treatment options
Subproject 6 (LUH, DPZ, MHH): Development of an MRI guided, automated, more efficient and tailored cell application technology with radionuclide-based analysis of graft retention and cell distribution