Hanoverian lung researcher receives the most prestigious prize of the "European Respiratory Society".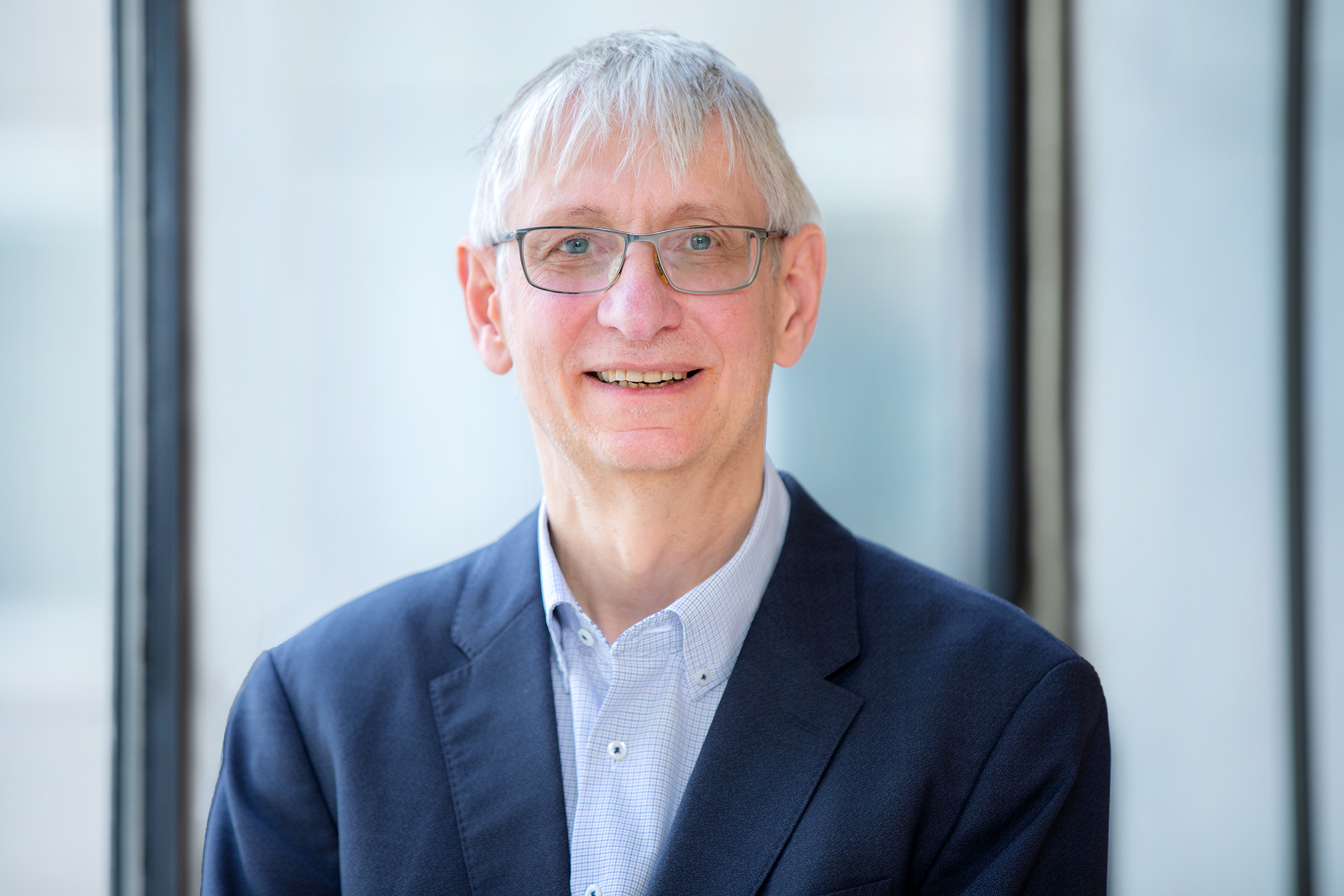 He combines first-class clinical care with outstanding research and teaching: Professor Dr Tobias Welte, Director of the Department of Pneumology and Infectiology at Hannover Medical School (MHH) was honoured today for his life's work. The "European Respiratory Society" (ERS) presented him with the "ERS Sadoul Lecture Award" at its International Congress in Milan (Italy). The professional society highlighted his outstanding contributions to clinical pneumology, which accompany his life's work. "Tobias Welte impresses with his proven expertise in the fields of pneumology and infectiology. During the Corona pandemic, he rendered outstanding services in public relations, as a policy advisor and acting Vice President for Patient Care for the benefit of patients and our university," emphasised MHH Professor Michael Manns.
Tobias Welte has been a professor of pneumology for almost 20 years
"I consider the award by the European Respiratory Society, the largest pneumological society worldwide, a great honour," says Professor Welte. "The ERS thus shows how important pneumology will take the topic of infection and infection prevention in the future. Without the great environment at MHH, however, such an achievement would be unimaginable, so my thanks go to all staff and friends."
Tobias Welte has been a professor of pneumology at MHH for almost 20 years, where he also previously studied. The 64-year-old is a board member of the German Centre for Lung Research and has excellent networks. His expertise was not only in demand worldwide during the Corona pandemic. From March 2020 to February 2021, the clinic director was also responsible for patient care at MHH as acting vice-president.
Text: Stefan Zorn