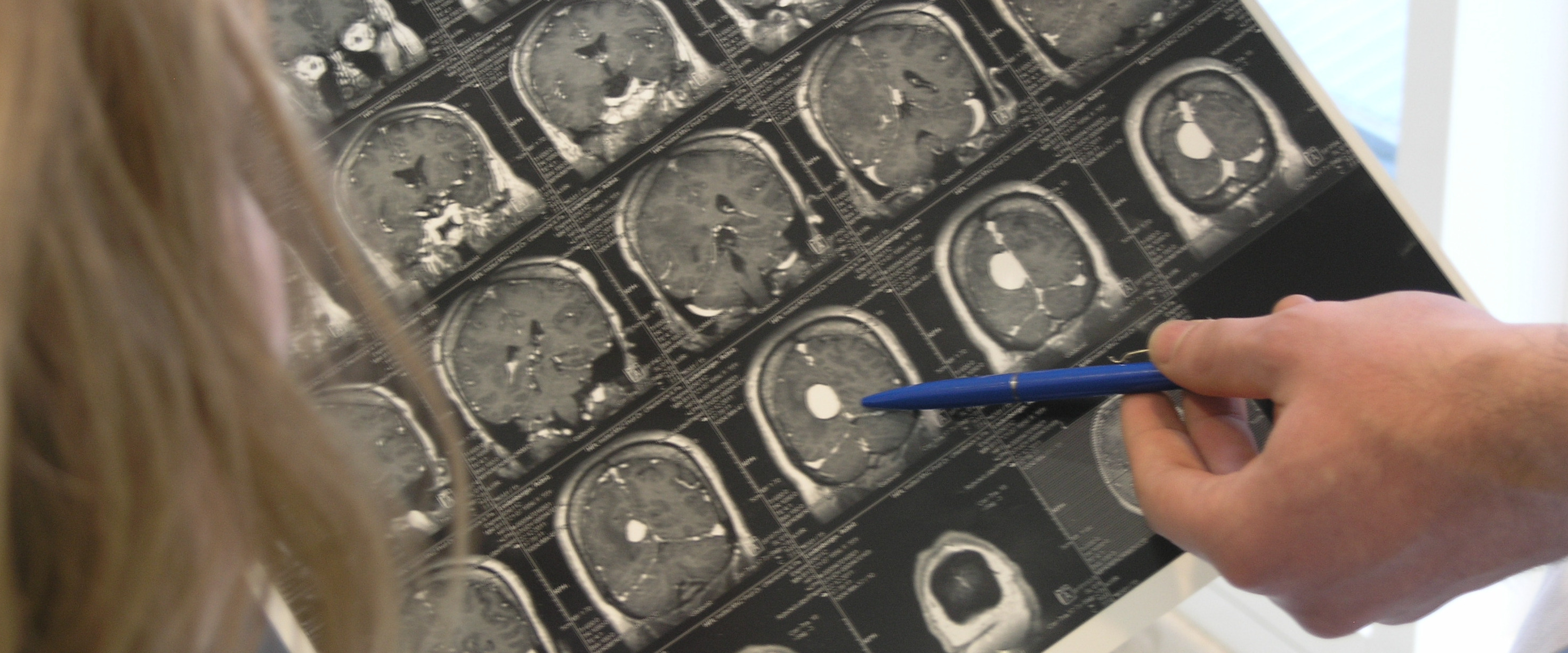 We worry about you
Whether suffering from head or back - with us you are right!
Treatment spectrum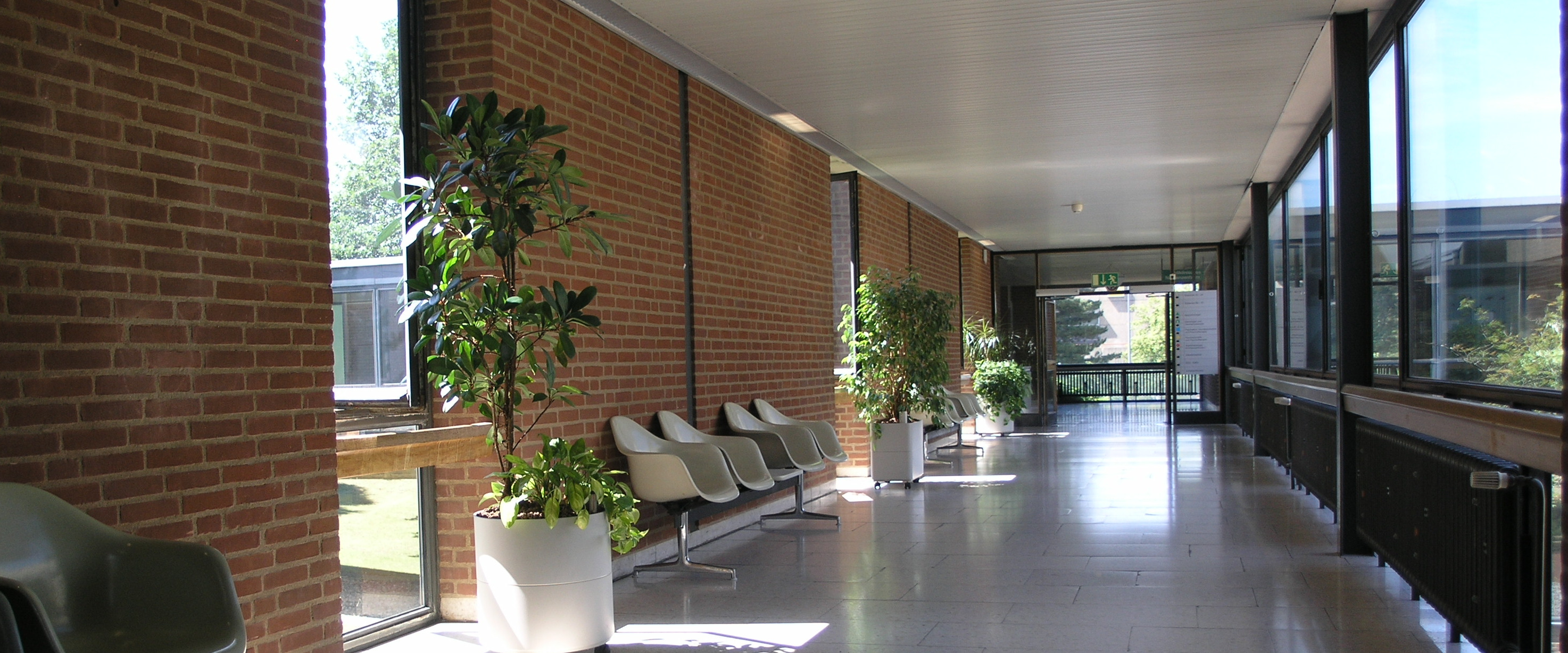 Contact information
Please make an appointment first in our consultation hour.
Our range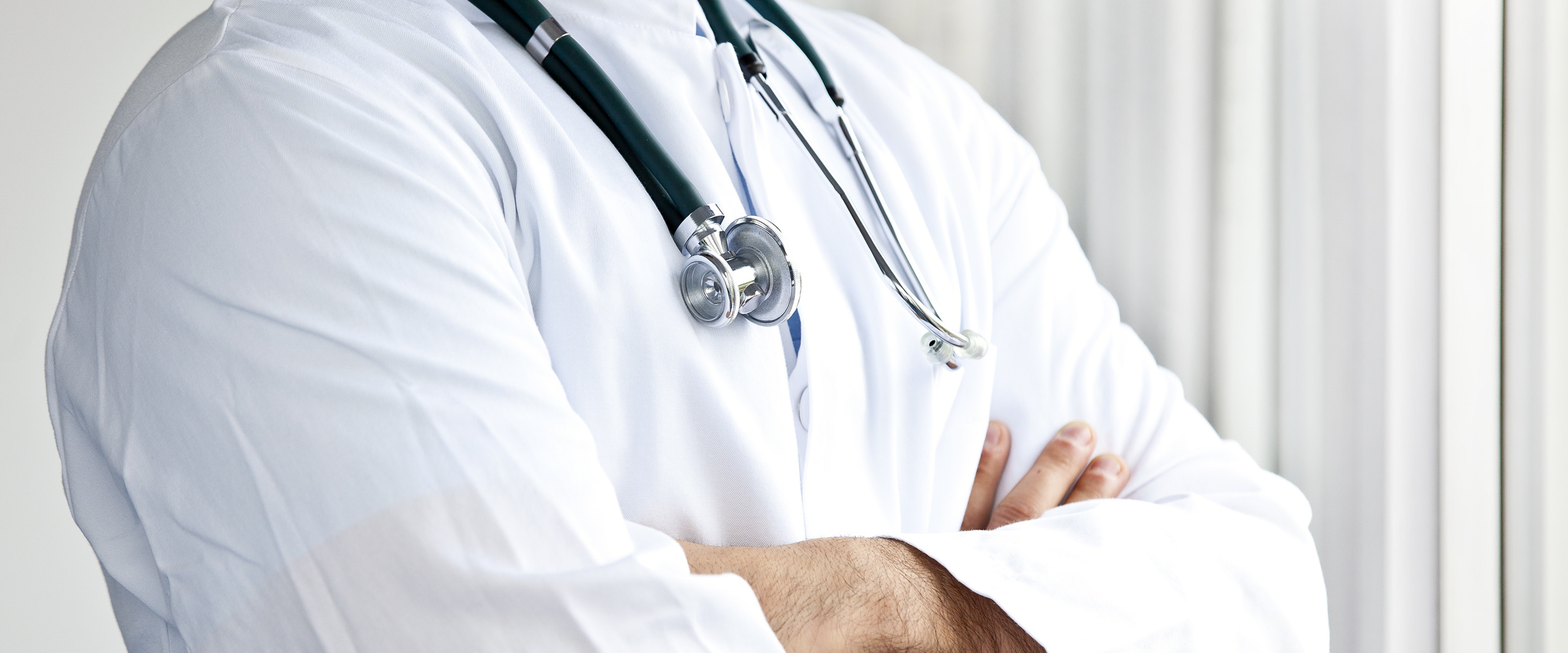 Become part of the team
Career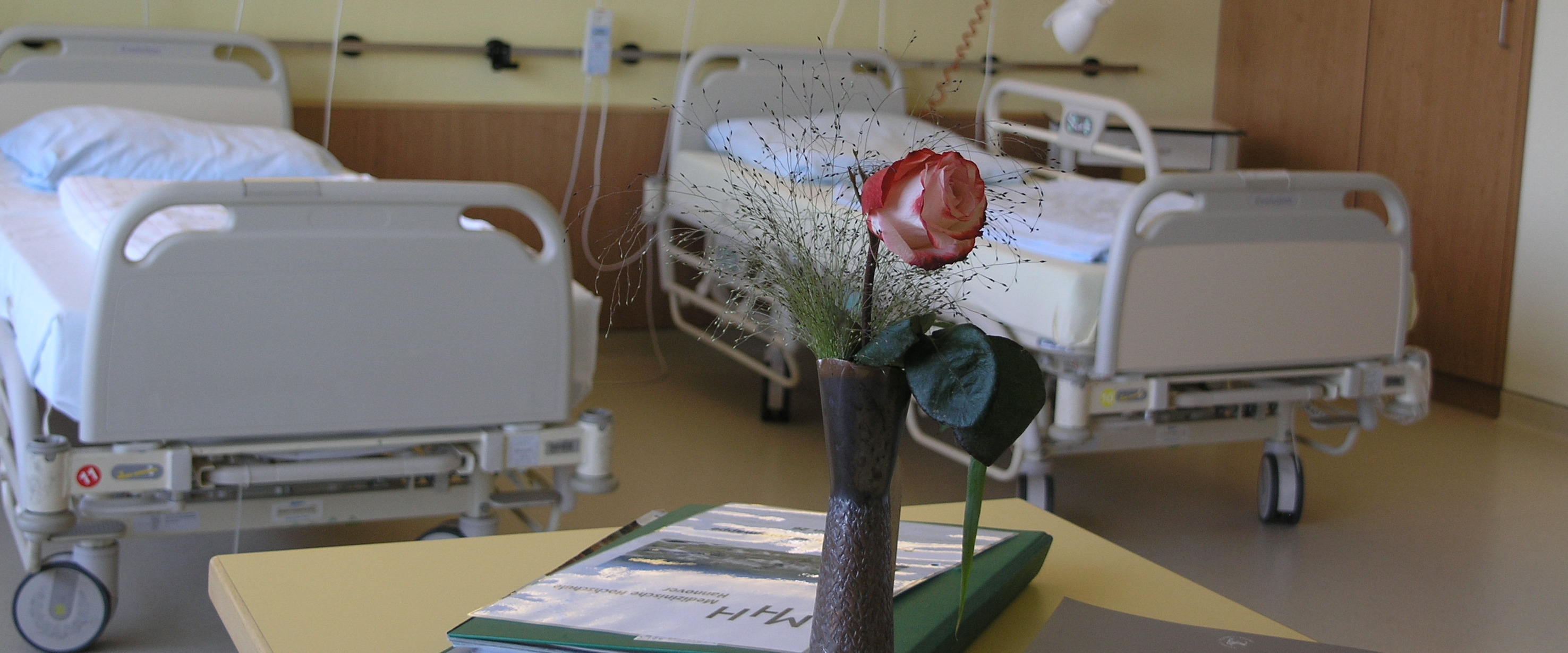 For a pleasant stay
on our wards.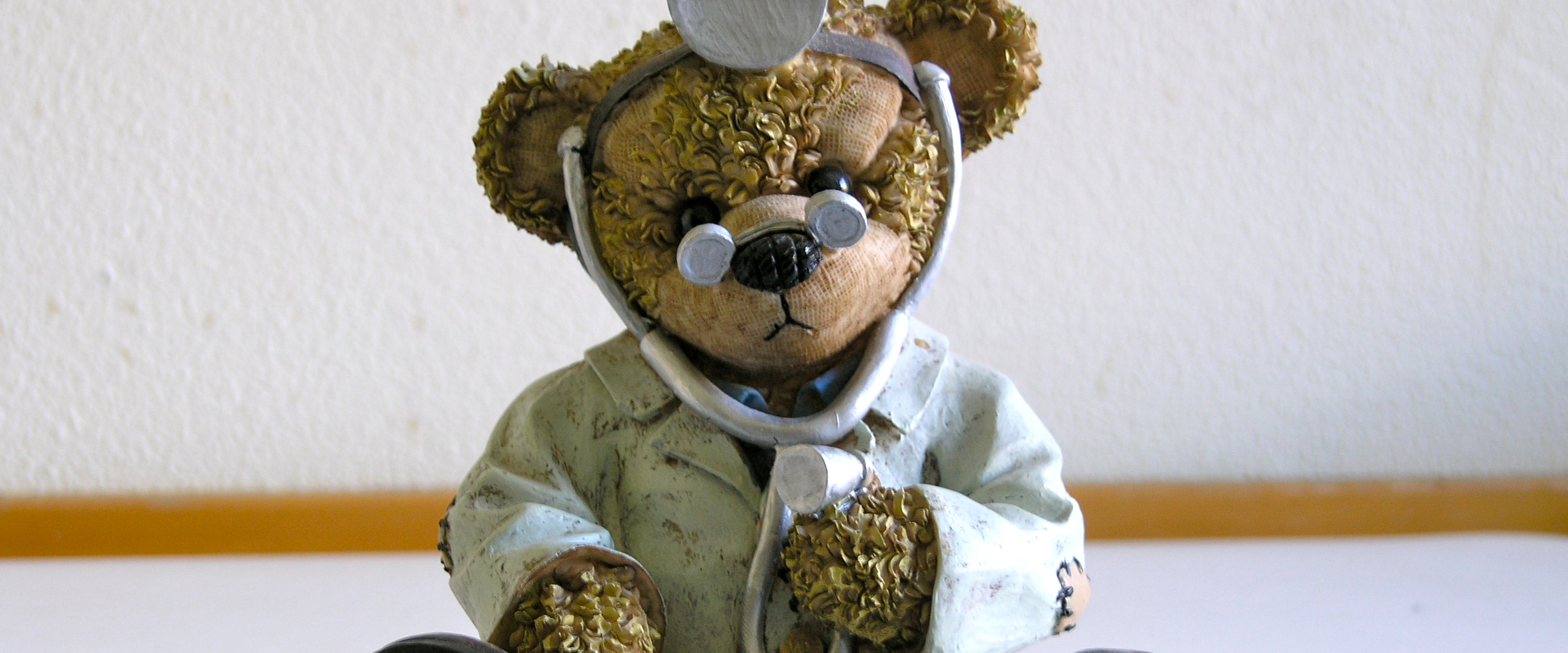 We are here for you
if something should not go as desired.
Department of Neurosurgery
Welcome to our internet site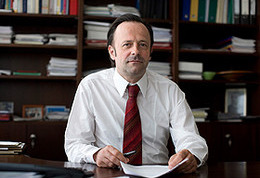 The Department of Neurosurgery provides a comprehensive treatment of the entire spectrum of neurosurgery, using the most effective and modern micro-neurosurgical, endoscopic, stereotactic and interventional therapy techniques.
Emphasis is placed on
• functional neurosurgery
• surgery on the skull base and spine
• paediatric neurosurgery
• traumatic-brain-injury
• surgical treatment of pain disorders
In the postoperative period, individual patient-focused needs for rehabilitation and other treatments such as radiotherapy are coordinated.