Successful application of TECHNOBEAT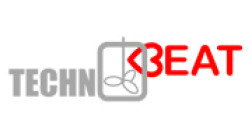 In August 2015, the successful application of the proposal TECHNOBEAT, coordinated by Dr. Robert Zweigerdt, was announced. In a two-stage application process the international project prevailed against numerous competitive projects and will be funded with nearly 6 Mio € for 4 years by the EU Framework programme for research and innovation Horizon 2020. Start of the project is 1 January 2016.
Here you can find further information on the project.