Department of Nephrology and Hypertension
Your experts in kidney diseases and high blood pressure
Welcome
to the Department of Nephrology and Hypertension at Hannover Medical School (MHH)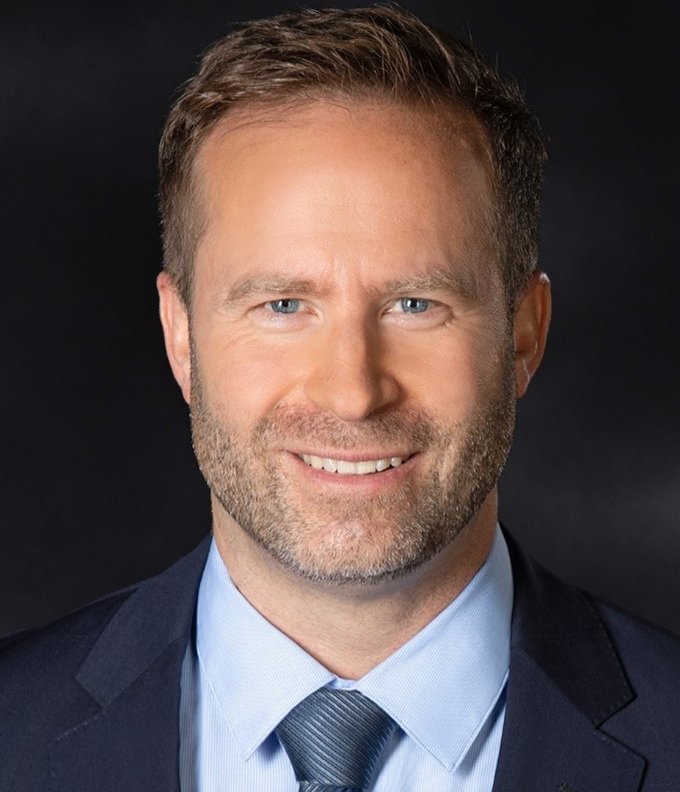 The Department of Nephrology and Hypertension at Hannover Medical School (MHH) specializes in the diagnosis, treatment, and research of kidney diseases and high blood pressure. The department brings together experts from various fields and provides comprehensive, interdisciplinary care for patients with chronic and acute kidney diseases, as well as hypertension.
In addition to clinical care, the department also has a strong focus on research and education to develop new therapeutic approaches and train the next generation of specialists. The department features state-of-the-art facilities and technologies, including a cutting-edge dialysis unit, interdisciplinary units for emergency and intensive care medicine and kidney transplantation, various outpatient clinics, and specialized laboratories for clinical and experimental research.
Key areas of focus at the department include the treatment of acute kidney injury, chronic kidney disease, kidney transplantation, and glomerulonephritis, as well as the care of patients with severe and treatment-resistant high blood pressure. The department works closely with other institutes at MHH and external partners to ensure optimal care for its patients and to continue advancing progress in nephrology and hypertension research.
Please follow this link for additional information about our research.
Contact information:
Univ.-Prof. Dr. med. Kai Schmidt-Ott
Professor and Chief of the Department of Nephrology and Hypertension
Hannover Medical School
OE6840, Carl-Neuberg-Str. 1, DE-30625 Hannover
Tel: +49 511 532 6320, Fax: +49 511 552366
Email: Nephrologie(at)mh-hannover.de