Donations & Support
Your donation makes the difference!
In our clinic we treat children and adolescents who are affected by chronical or life-threatening diseases.
We would like to provide valuable offers for our young patients to make their stay at the clinic more pleasant. Furthermore we would also like to continue to invest in advanced training for doctors and nurses in order to further develop the high-quality and professional treatment and care at our clinic.
The high standards of patient care, the daily commitment of our staff and the efforts in research and teaching are increasingly coming up against financial limits. Even today small and large purchases and urgently needed renovations are financed by donations.
Every donation helps! You can donate for one of our projects - or for the clinic (non-project related), then your donation will be used where it is most urgently needed.
We give our all - support us in this!
Would you like your donation to be used where it is most urgently needed? With the keyword "Luft zum Leben - Klinik" on your bank transfer, you will be putting your donation exactly where it is currently needed most urgently.
Thank you for your support!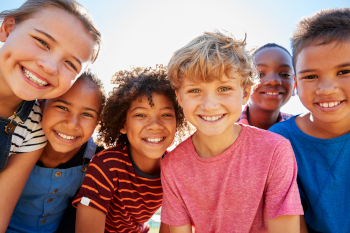 Bank details for your donation:
Hannover Medical School
IBAN DE15 250 501 80 0000 370 371
BIC SPKHDE2H
Fund 19372324 Project "Luft zum Leben"- Klinik
FAQ's to your donation
Yes, the donations for science and research are tax deductible in Germany.
A donation receipt is automatically sent to all donors with an amount over 200€. Donations up to and including 200 € can be claimed from the tax office without a donation receipt and are therefore only issued on request. To issue a donation receipt, please make sure to state your address on the remittance slip.
Your full name
Your postal address (please enter it in the reason for payment. This is necessary for the issuing of the donation receipt.)
Donation amount and date
For which project or department your donation is intended
Of course you can donate for a specific department! Please enter the name of the department or ward and the clinic name under "intended use".