Clinical research in cystic fibrosis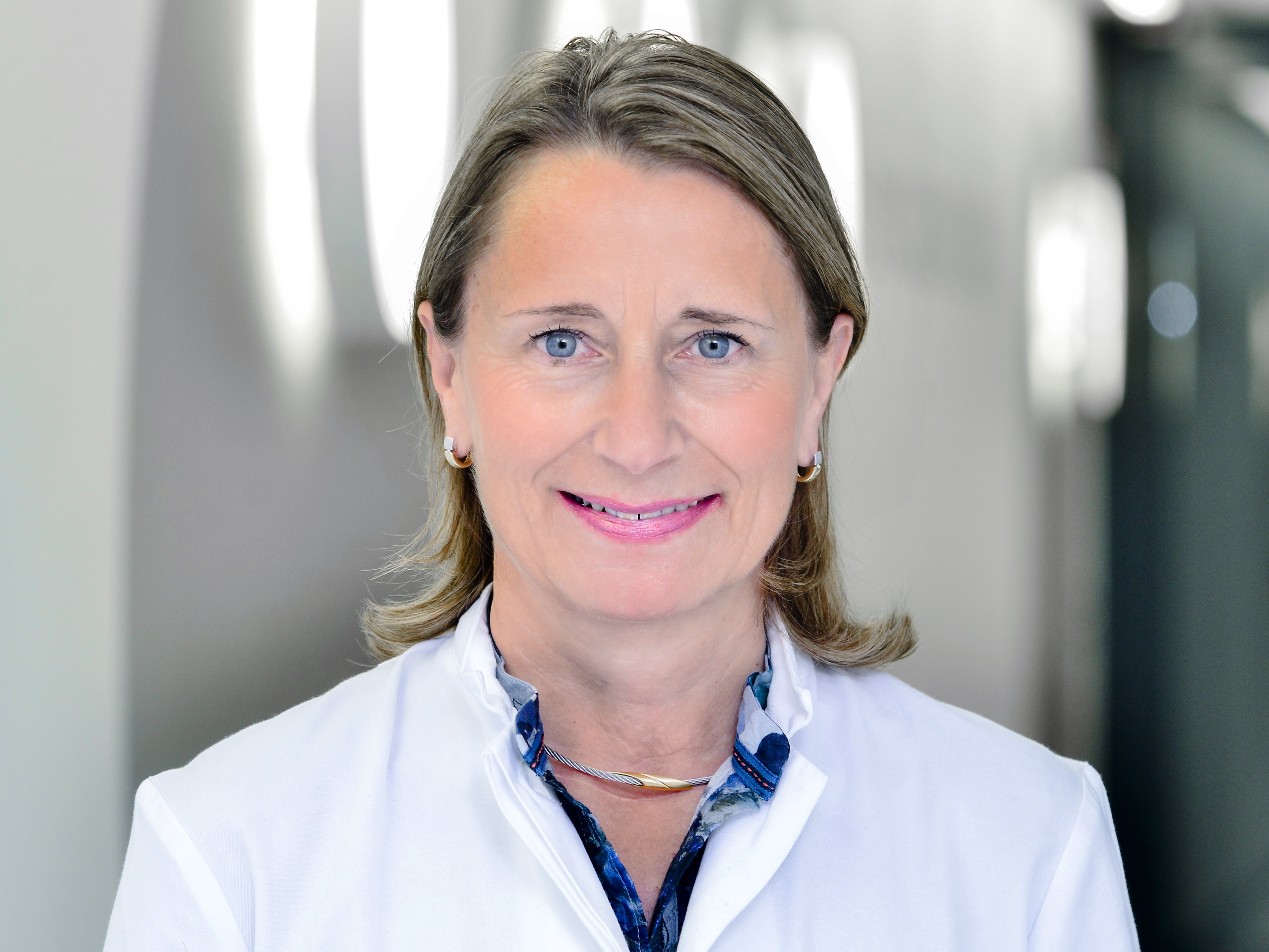 Dr. med. Sibylle Junge
Functional Senior Physician
Hannover Medical School
Center Pediatrics and Adolescent Medicine
Clinic for Pediatric Pneumology, Allergology and Neonatology
OE 6710, Carl-Neuberg-Str. 1, 30625 Hanover
Phone: +49 511 532-6927
Email: Sibylle Junge
Profile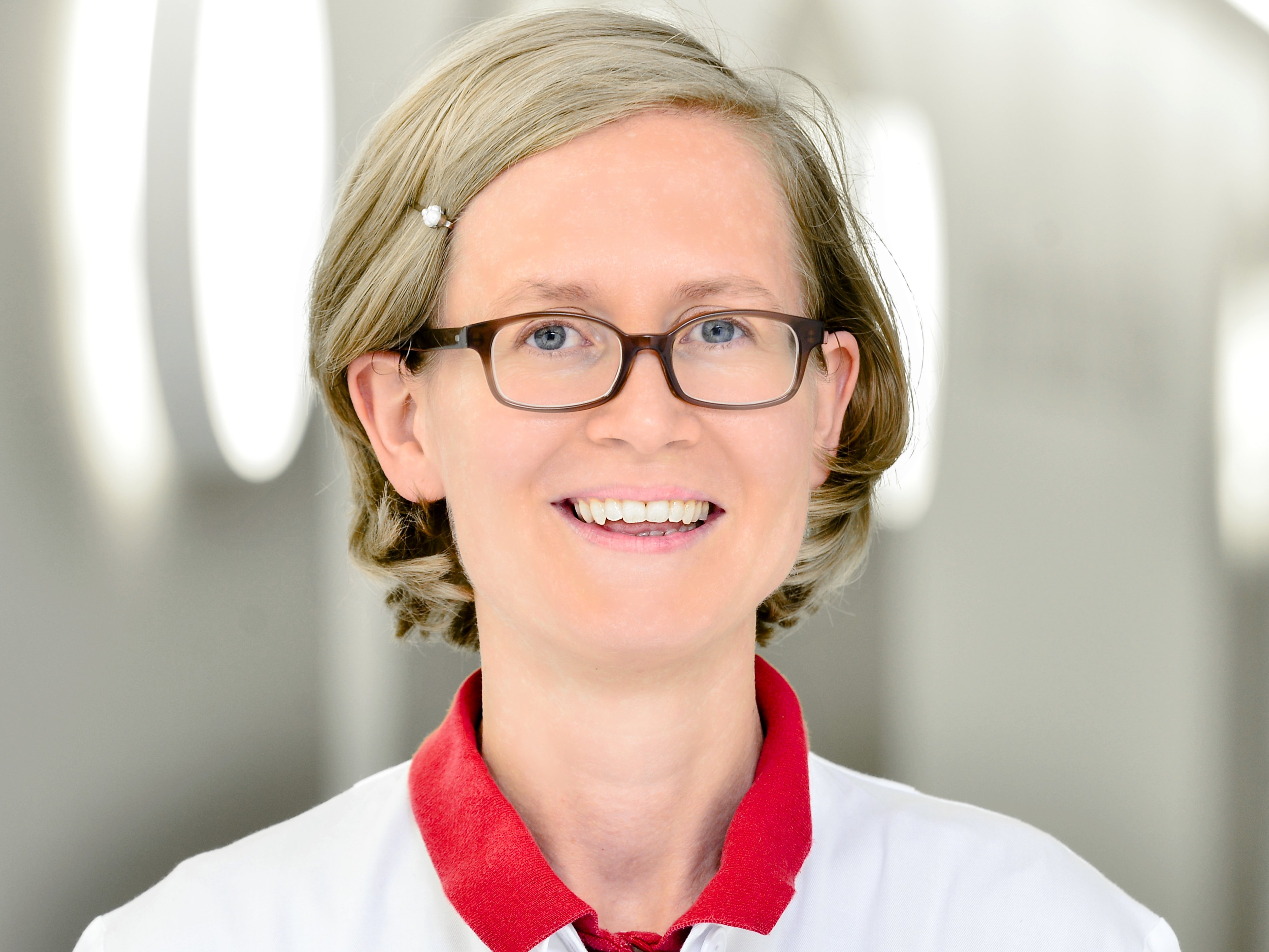 PD Dr. med. Anna-Maria Dittrich
Senior physician
Hannover Medical School
Center Pediatrics and Adolescent Medicine
Clinic for Pediatric Pneumology, Allergology and Neonatology
OE 6710, Carl-Neuberg-Str. 1, 30625 Hanover
Phone: +49 511 532-9785
Email: Anna-Maria Dittrich
Profile
In addition to patient care our Cystic Fibrosis Center also conducts many national and international studies with the goal of continuously improving the treatment and care of cystic fibrosis patients.
Therefore, the CF Center is a member of the Clinical Trials Network (ECFS- CTN ) and the national networks for clinical Studies (NKS ) and quality assurance, the European study network conect4children and the German Center for Lung Research (DZL).

In recent years, we have built up a high-performance study center to meet the ever-increasing demands of mostly international multicenter studies. We continuously conduct two to five intervention studies on new drugs in cystic fibrosis. Observational studies on the long-term effects of new drugs after their approval in the DZL network and further, self-initiated studies round off this study activity.
Especially in the field of CFTR modulators we were and are involved in many clinical studies, which made the introduction of these new promising drugs for the treatment of CF patients possible in the first place (see publications).
Our CF outpatient clinic is the lead national reference center for CFTR diagnostics (ICM, NPD, CFTR protein) and performs genotyping for congenital risks in CF. We have high expertise in modern endpoint parameters for clinical trials in CF patients, such as washout lung function and chest MRI measurements (see publications). For lung function and imaging we are certified by the European CF Study Network.
We have developed a special focus in conducting clinical studies with young children. Throughout Europe, we have consistently been among the top ten recruiting study centers for children with CF for several years.
Further information on our research activities can also be found on the pages of the research group "Molecular pathology of cystic fibrosis" and the research group "Inflammatory lung diseases in childhood".
Further information
ERN (European Research Network) Lung
Euro Care CF
Network clinical studies (national)
Christiane Herzog Foundation
German Lung Foundation
DZL
DZIF
ECFS-CTN
Society for pediatric pneumology
Mehr Aktion für Kinder und Jugend e.V
Mukoviszidose e.V.
Vertex